Professional Siding Installation & Repair Services
Montana weather can be tough. Our siding is tougher. We can match your current siding or replace all of it! As an experienced siding installation contractor, Christofferson Construction LLC is available to ensure you receive high-quality new siding that is made to last. We are a certified Mastic siding installer offering many material options (as well as painting), so get in touch with us today to discuss what would be best for your unique exterior.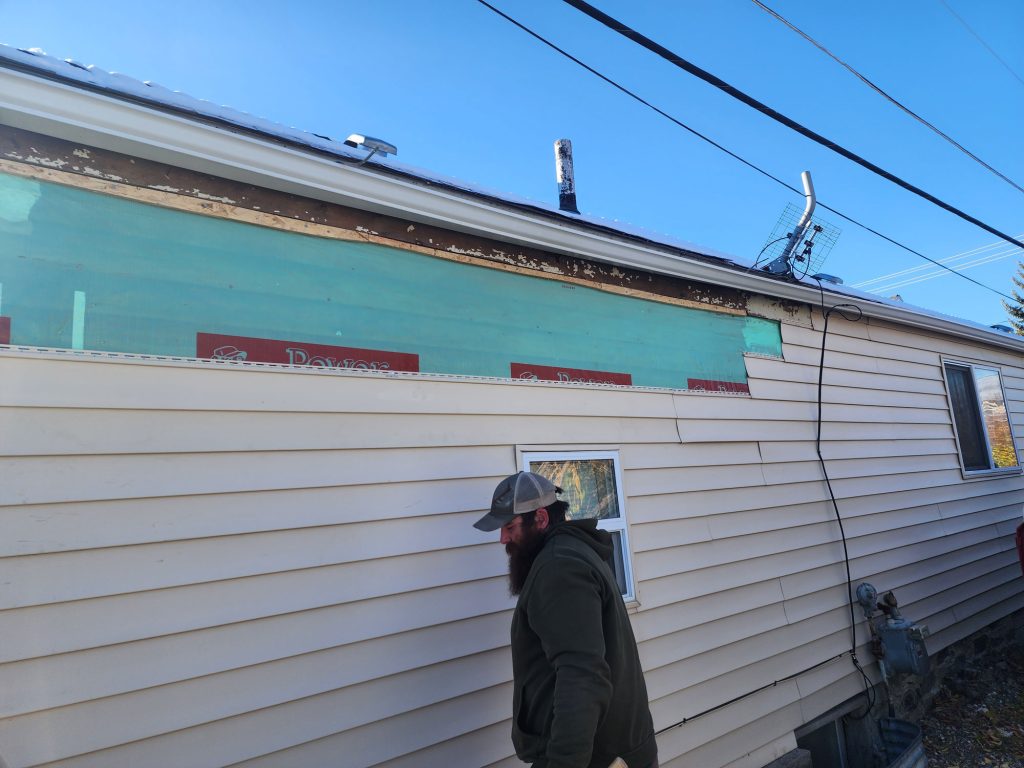 Christofferson Construction has decades of experience providing siding installation services using all types of siding materials. Our siding options include:
Vinyl siding
Fiber cement siding
Brick
Stone veneer
Metal siding
Wood siding
How to Know Your Siding Needs Replacement
Especially after a harsh storm hits our area, it's important to check your siding to determine if significant damage has been done. Hail, for example, can leave dents, cracks and holes in your siding that can expose the interior of your home to additional problems, such as water damage, insect penetration and more. Signs that your siding may need replacement or repair include:
Holes or cracks in siding
Loose siding panels
Severe fading or discoloration
Gaps between siding panels
Bulging or warped siding
Mold or mildew growth
Quality siding is essential to protect your home. When it becomes badly damaged, we recommend contacting Christofferson Construction to come out and assess the extent of the problem. We will provide our professional recommendation for repair or replacement and a free, no-obligation quote.
Contact Us Today for a Free Quote!
For decades, Christofferson Construction LLC has been providing local homeowners with siding installation and repair services they can trust. We would be delighted to help you as well. To get started, please reach out today by calling (406) 422-5085 or filling out the contact form.