Superior and Affordable Commercial Roofing Services
Do you know that your property's roofing system plays a significant role in your business operations? Similar to residential roofs, your commercial roof protects your employees and clients from extreme weather conditions such as hail storms and hurricanes. Without regular roof repairs or maintenance, however, your roof can sustain major damage that may disrupt your day-to-day business operations.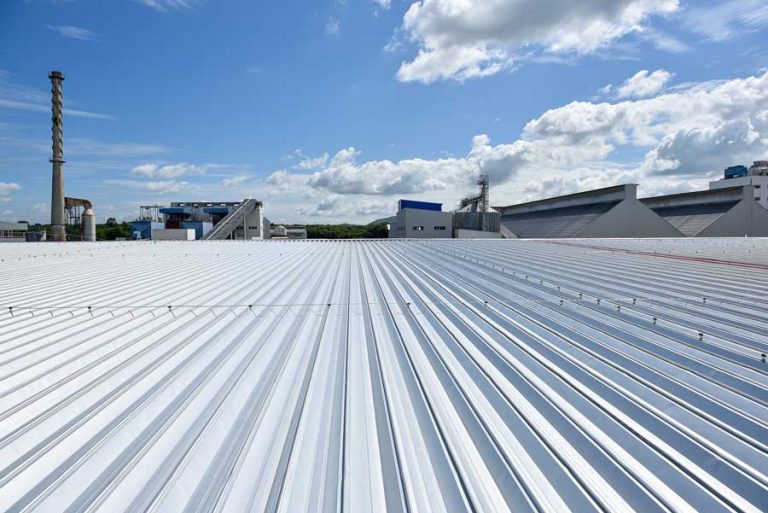 Since 1985, Christofferson Construction LLC has been one of the leading providers of streamlined commercial roofing solutions and products in the East Helena, MT, area. From repairing minor leaks to replacing your roof, we got you covered!
Trust Our Team for All Your Commercial Roofing Needs
If you're looking for a professional to work on your commercial roof, you need a roofing contractor that has experience working with large-scale roofs. As a GAF-certified roofing company, Christofferson Construction LLC can handle all kinds of roofs, including flat roofing.
Our goal is to assist employers and property managers in maintaining their commercial roofs to prepare for any weather event. Whether you have a high-rise building or warehouse, our roofers provide top-quality repairs, maintenance, and inspections so you can focus on running your business. We also offer a range of commercial roofing options, from TPO to EPDM, to cater to all types and sizes of buildings.
Contact Us Today for a Free Quote!
Instead of searching online for a "commercial roofer near me," get in touch with Christofferson Construction LLC for top-quality 24/7 roofing services and products. With years of training and experience, our team provides stellar craftsmanship to ensure your commercial roof stays protected for years to come. For a free quote, call us at (406) 844-5253 or fill out our contact form.