Montana's Premier Roofing Contractor Since 1985
With decades of experience in roofing and siding, Christofferson Construction LLC is a name you can trust. We are a GAF Certified roofing contractor serving homeowners and businesses in Helena Valley and surrounding areas. As specialists in storm damage, we work with insurance companies to help our customers receive coverage for our roofing services. Request a free quote today!
About Our Services
Christofferson Construction is a long-time provider of residential and commercial contracting services. Our specialties include:
Residential Roofing –

Has your roof been damaged by harsh weather? Do you need roof repairs or a new roof? We can help. We will come to your residence and help you determine the best solution for your roofing needs.

Commercial Roofing –

We are an experienced commercial

roofing contractor

for jobs of all sizes. As specialists in flat roofing options (TPO and EPDM), we can provide your local business with a long-lasting, cost-effective roof.

Siding – If your home's siding is damaged, we can provide you with repair or replacement services. We offer a wide variety of siding options so you can achieve the perfect look for your Montana home.
Snow Removal – Protect your home and loved ones by having our professionals remove snow and ice dams from your roof. We use professional equipment to ensure a safe process for full snow removal.
We Specialize in Storm Damage Insurance Claims
Our experience in working with insurance companies gives you the support you need when filing an insurance claim for your roofing services. We can help you with everything from documenting the damages to representing your interests in talks with the insurance adjuster.
Contact Us Today for a Free Quote!
When you need a local roofing contractor and siding specialist to service your local property, Christofferson Construction is here for you. We invite you to contact us to discuss your contracting needs so we can provide you with a free quote for our services. Please reach out today by calling (406) 422-5085 or filling out the contact form.
Gallery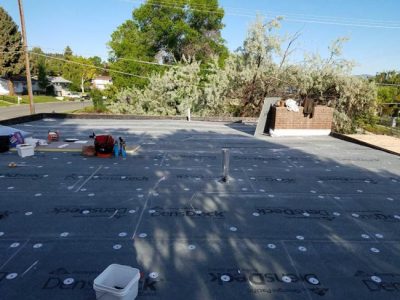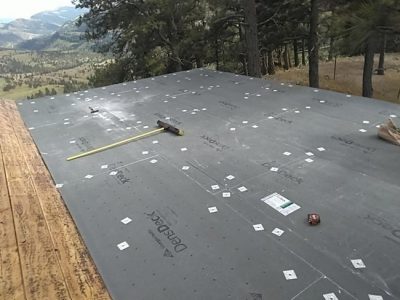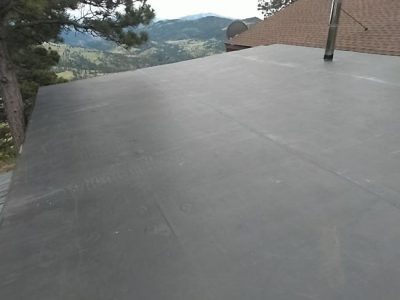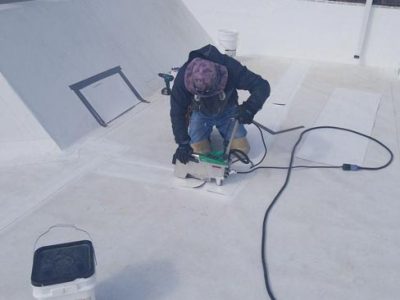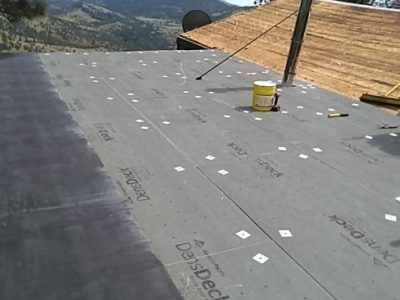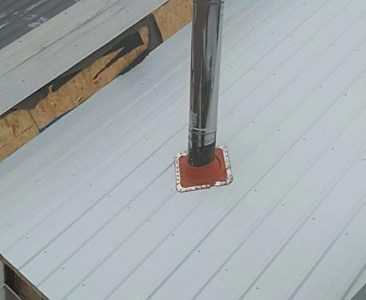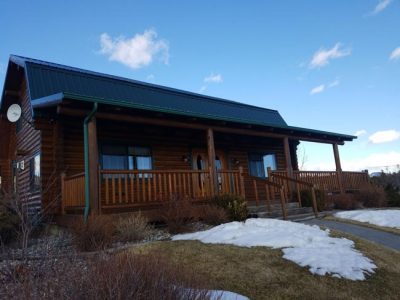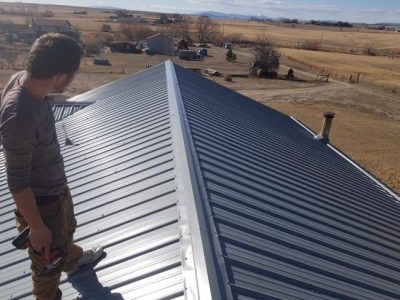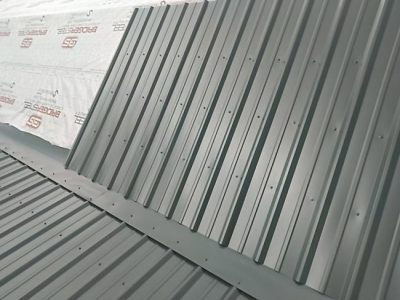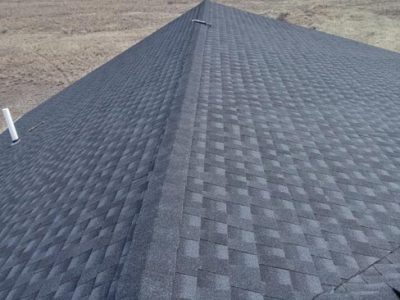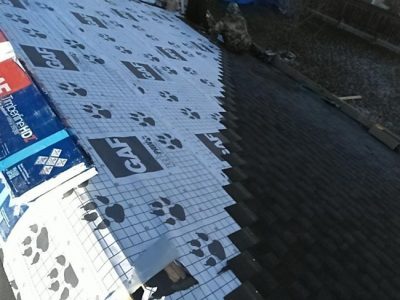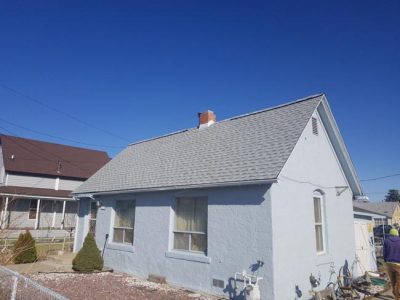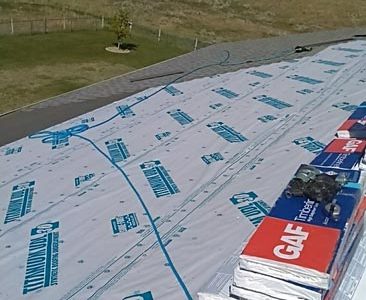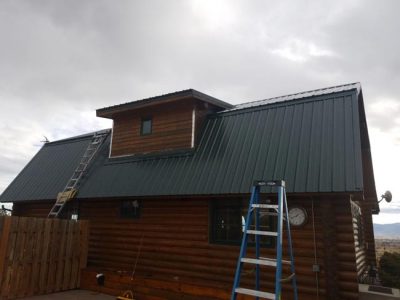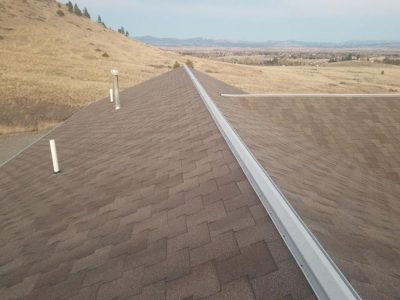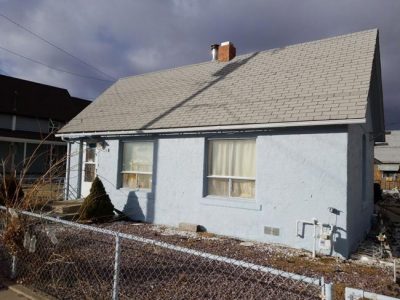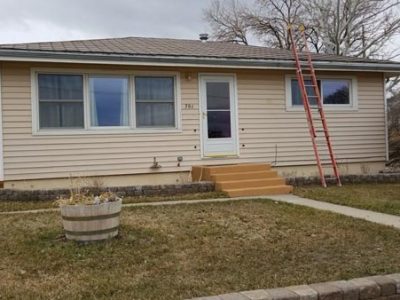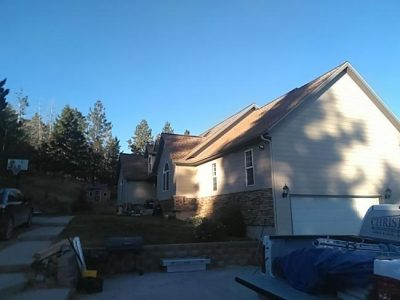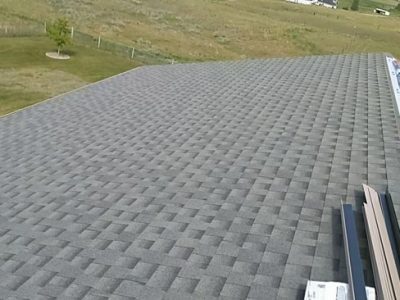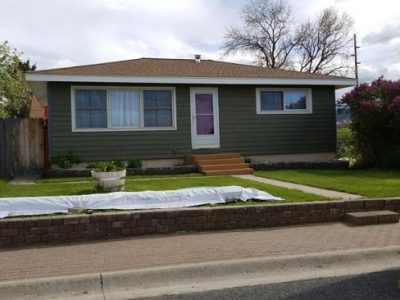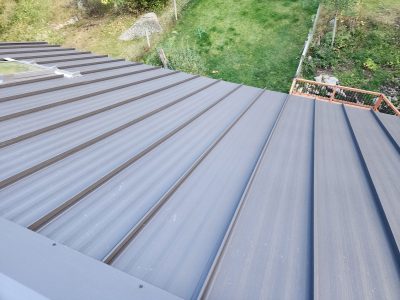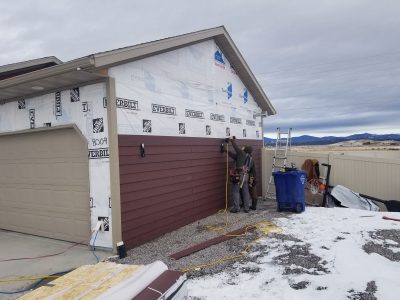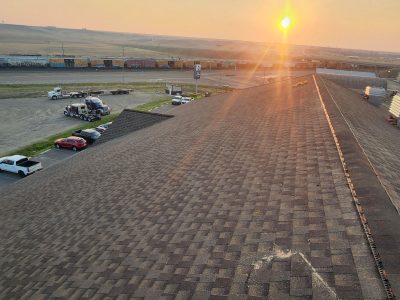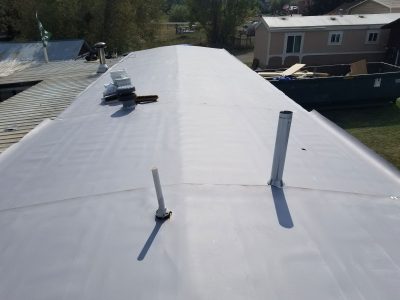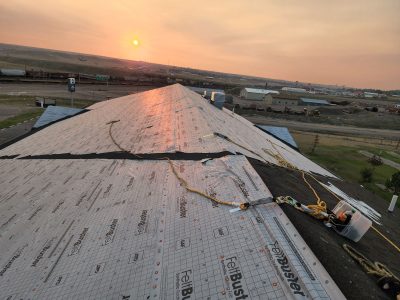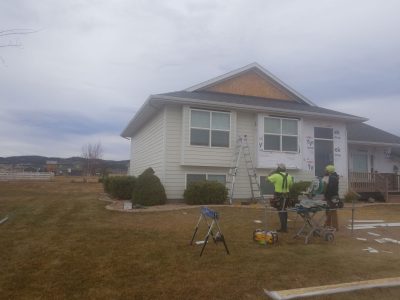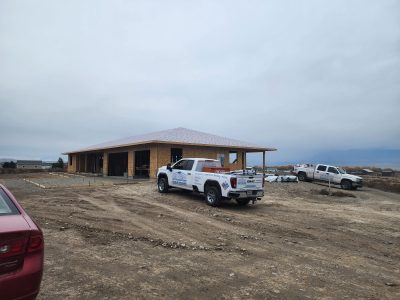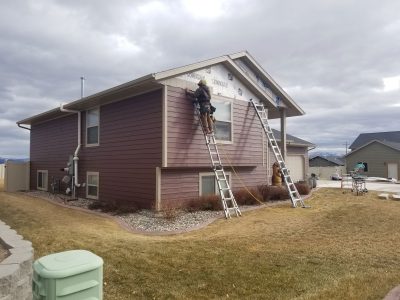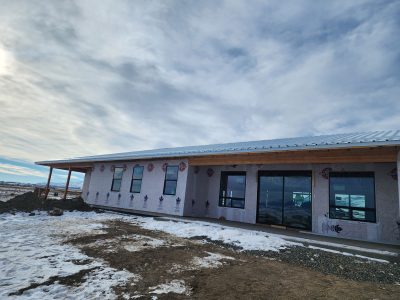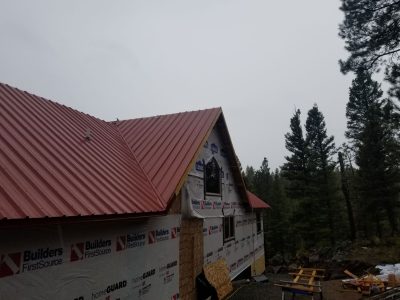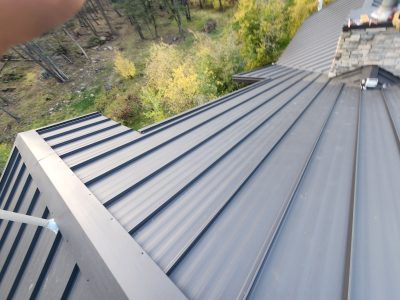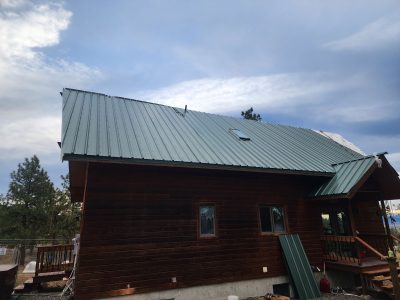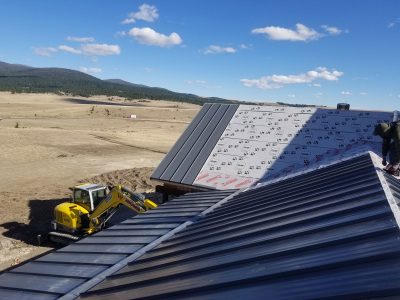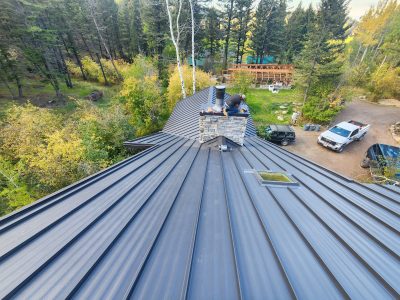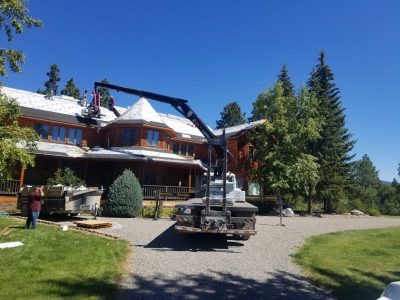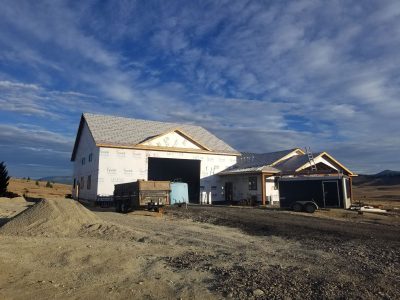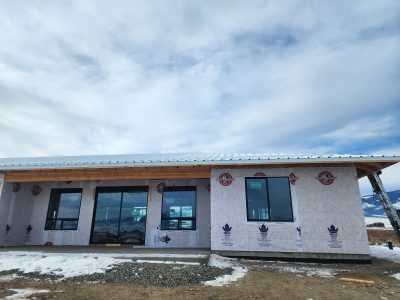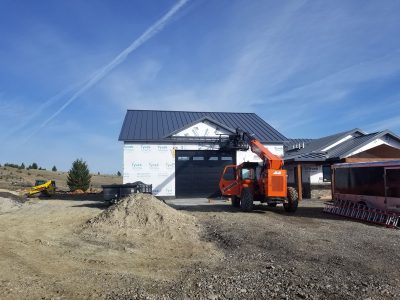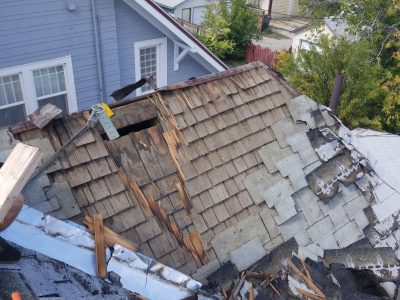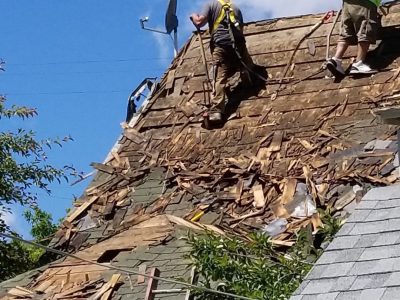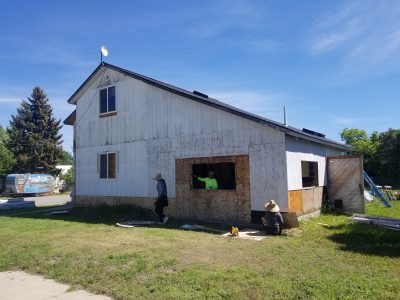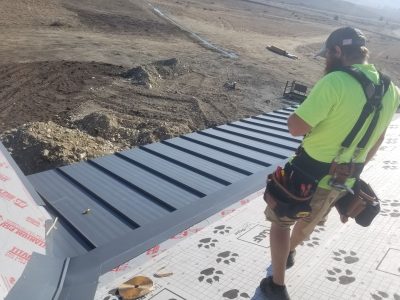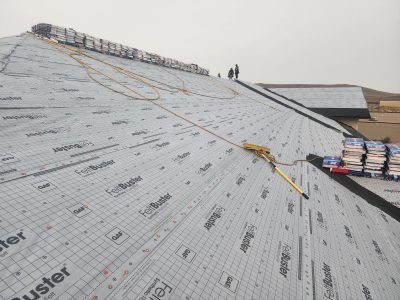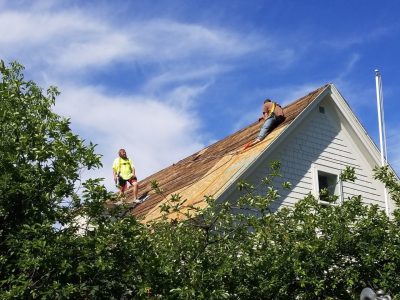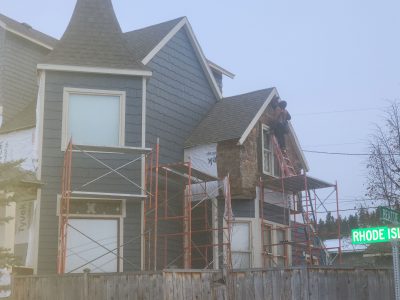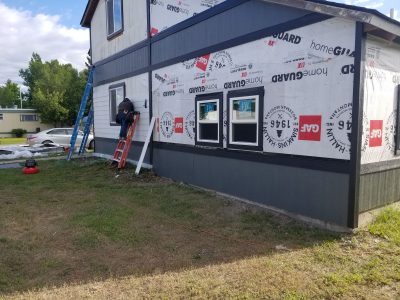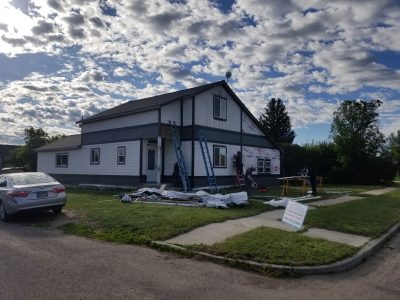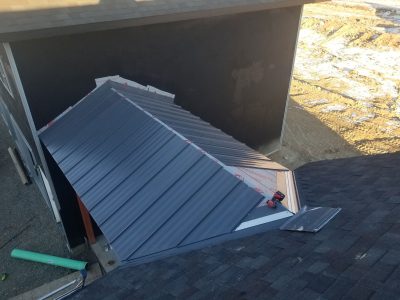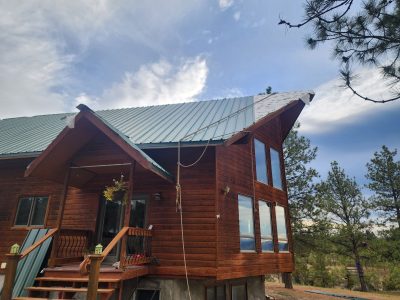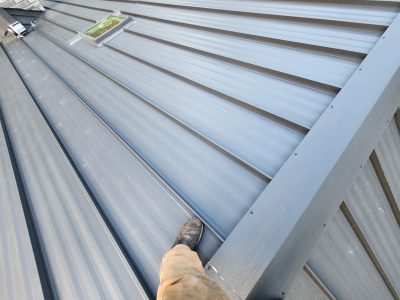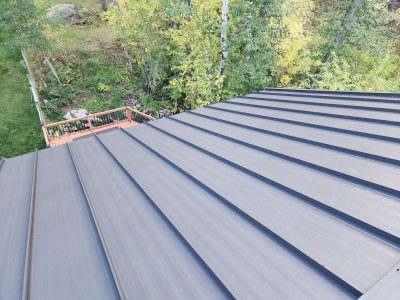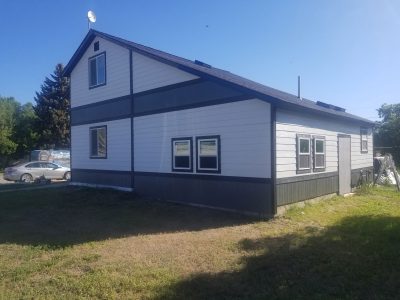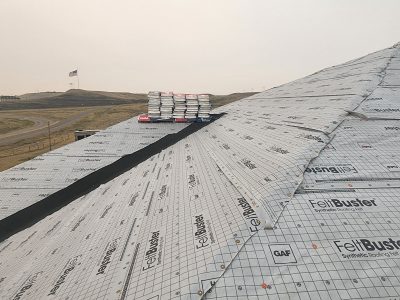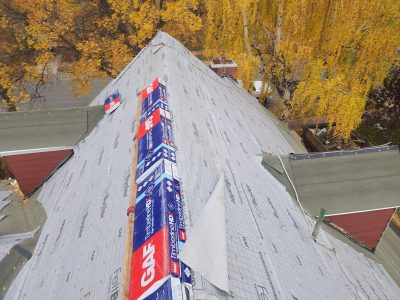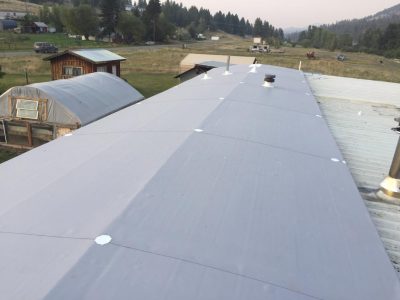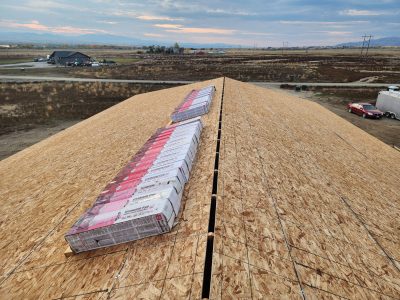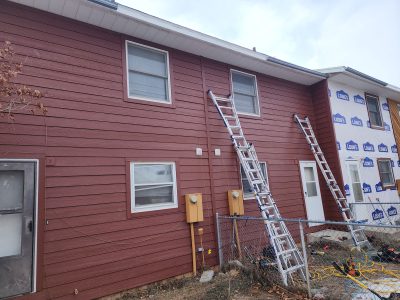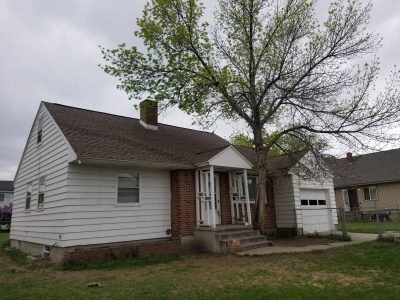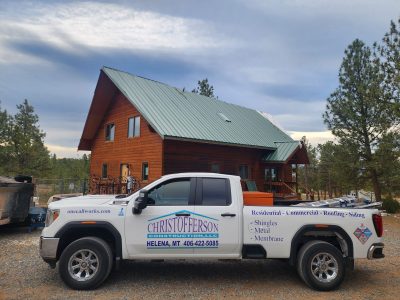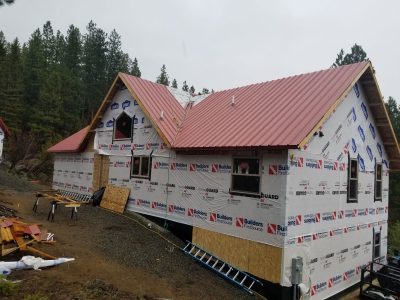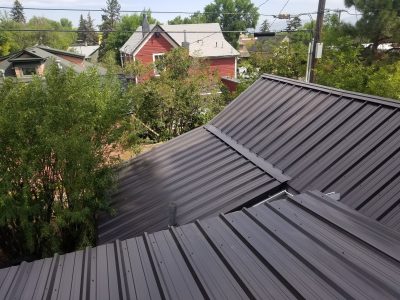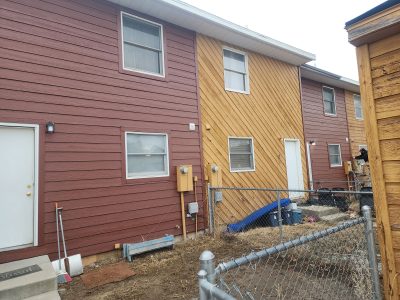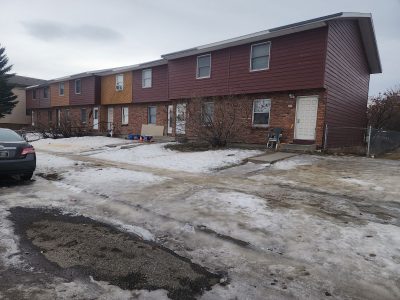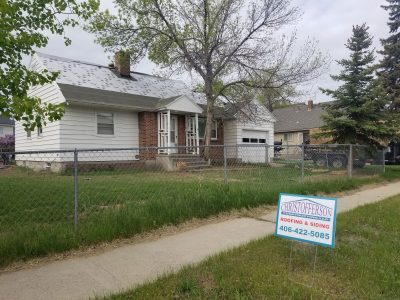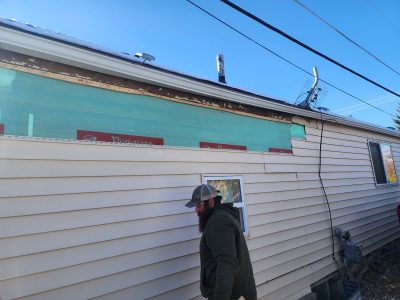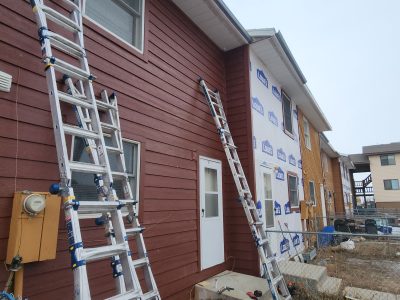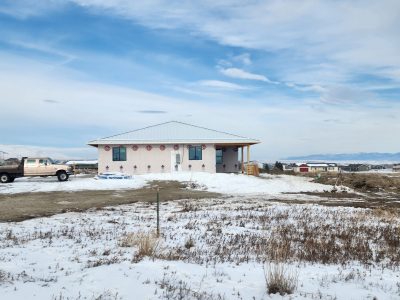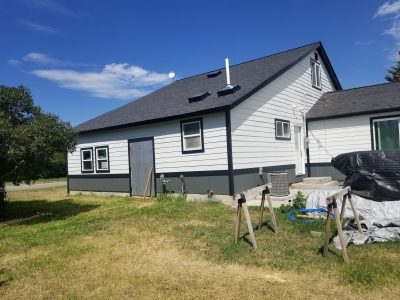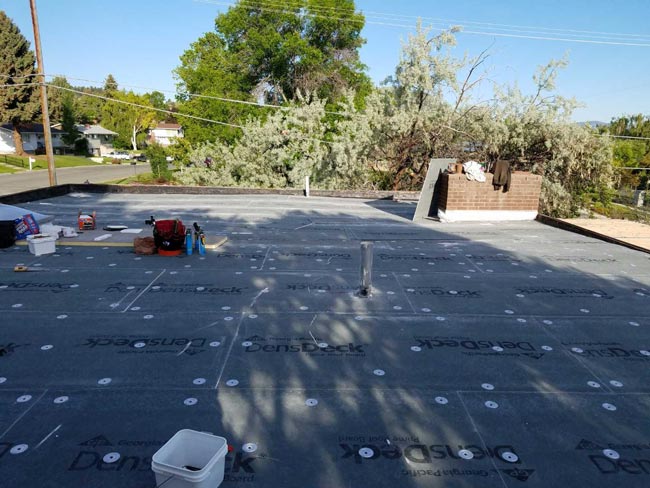 1 / 71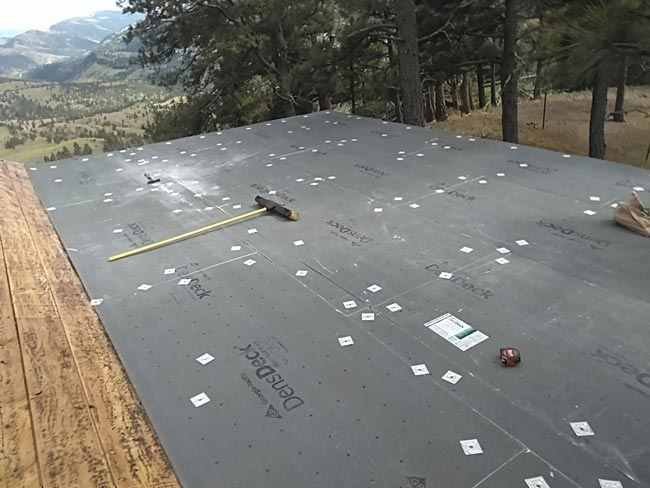 2 / 71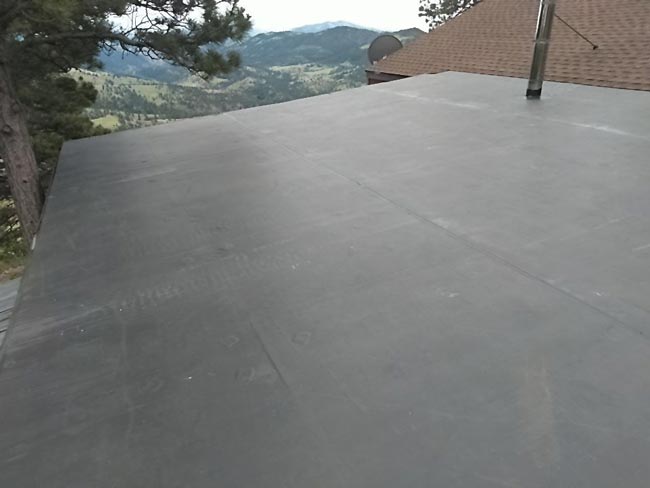 3 / 71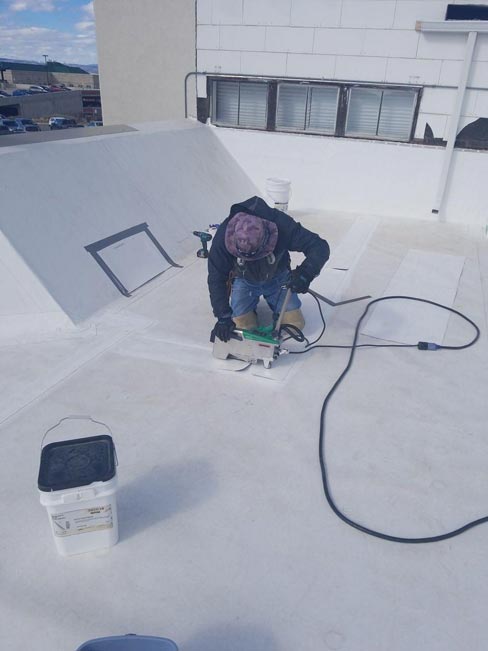 4 / 71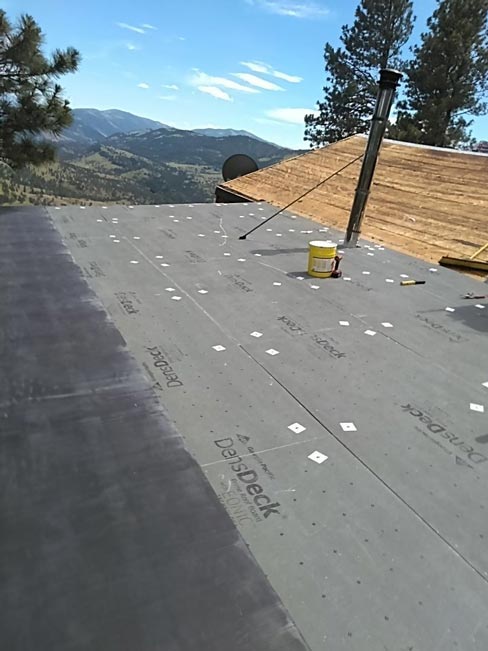 5 / 71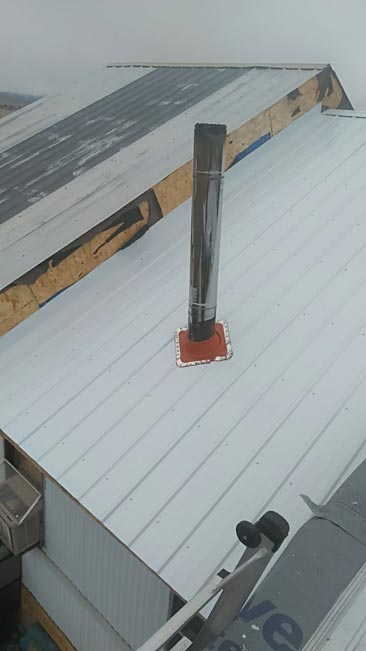 6 / 71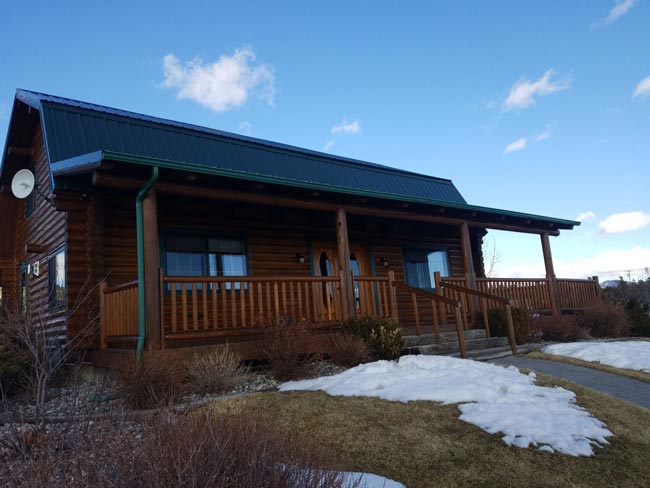 7 / 71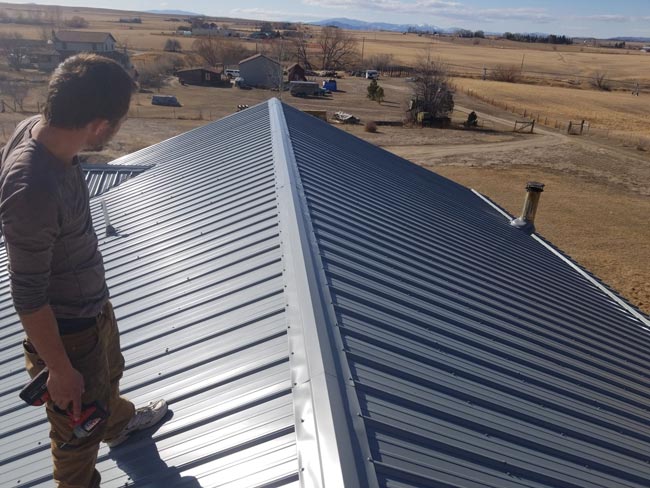 8 / 71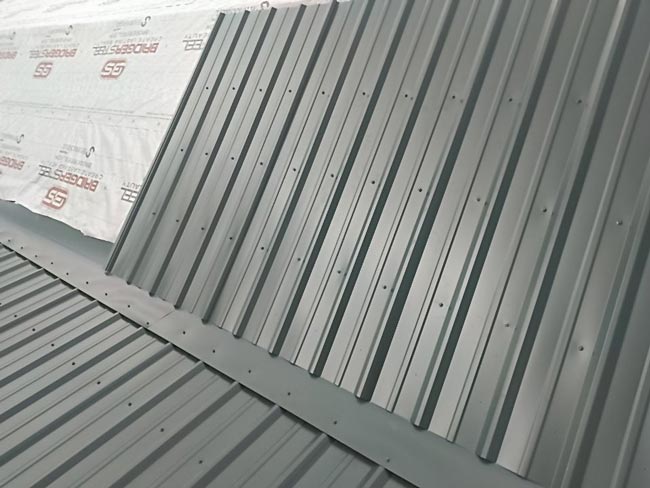 9 / 71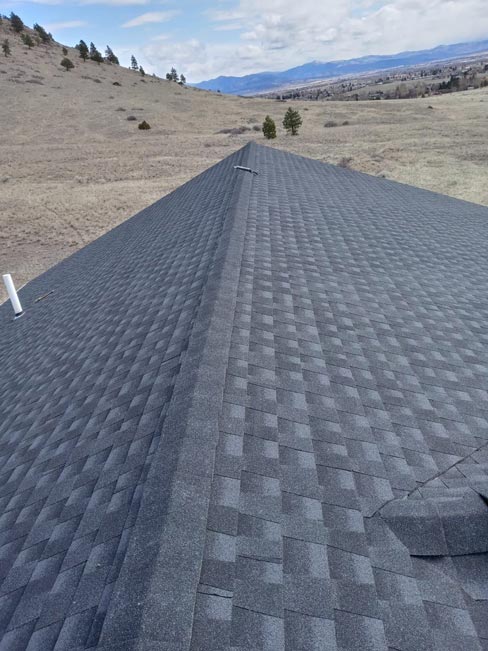 10 / 71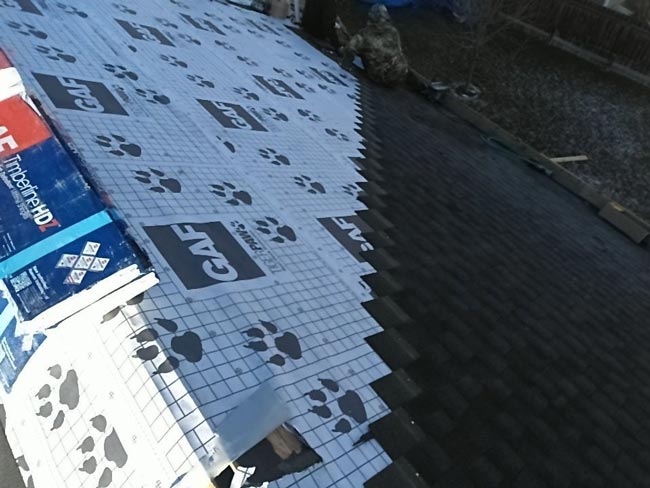 11 / 71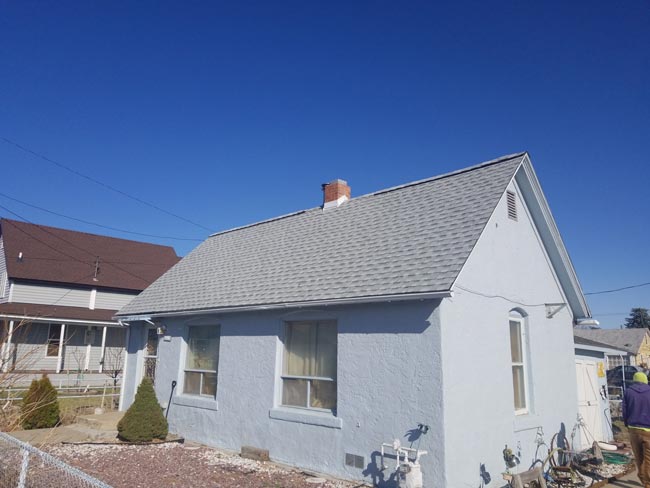 12 / 71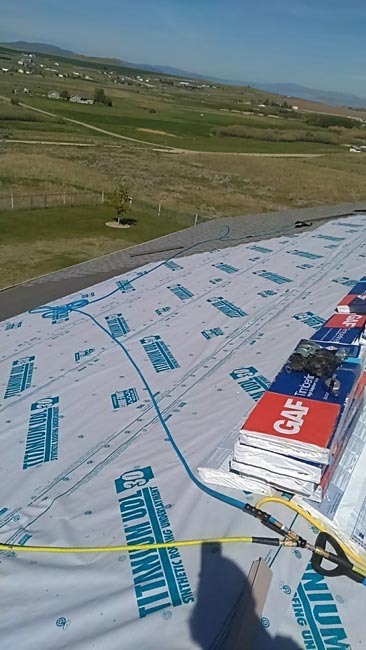 13 / 71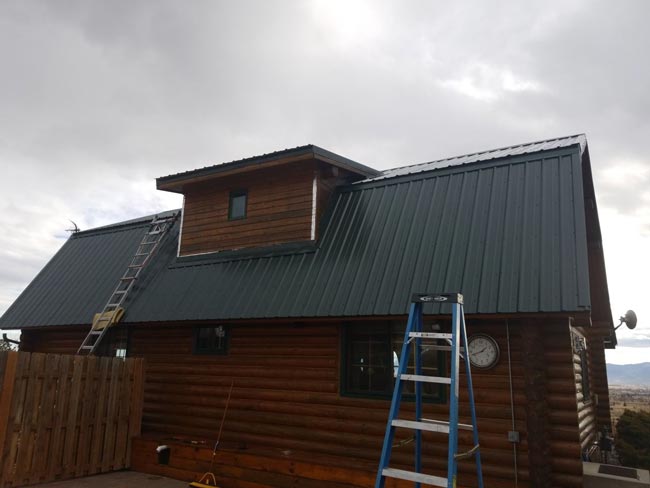 14 / 71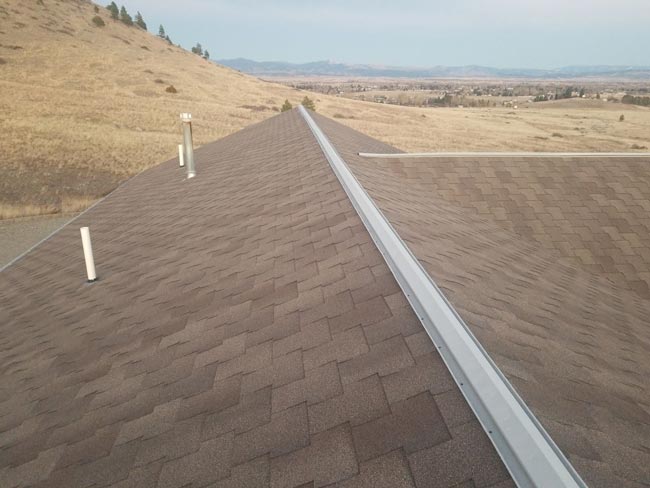 15 / 71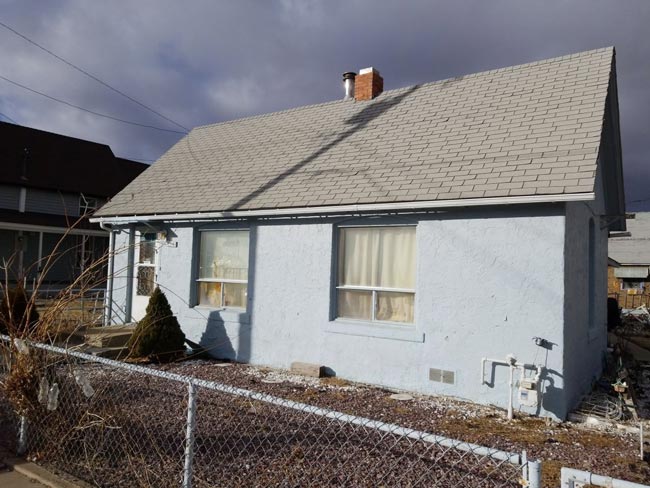 16 / 71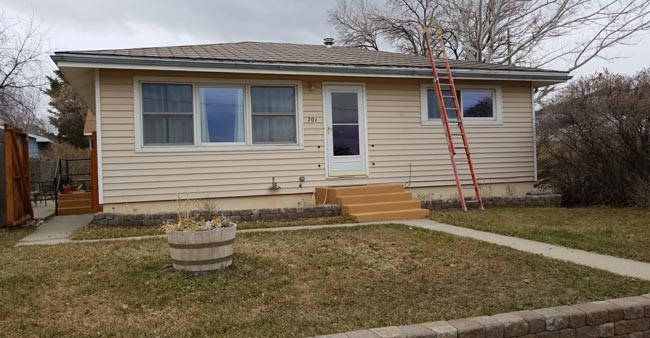 17 / 71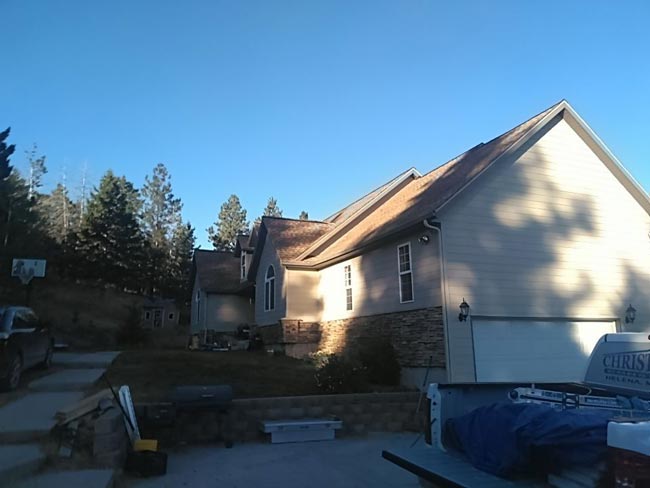 18 / 71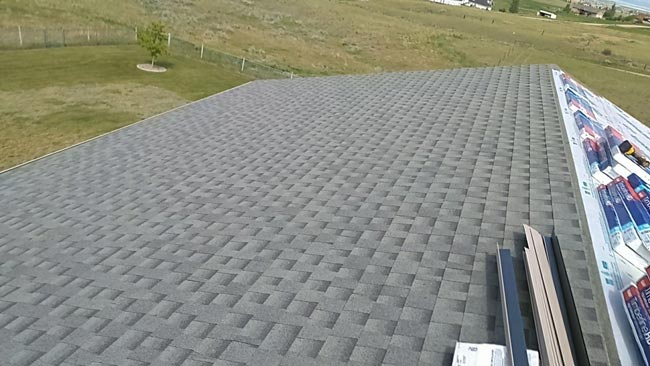 19 / 71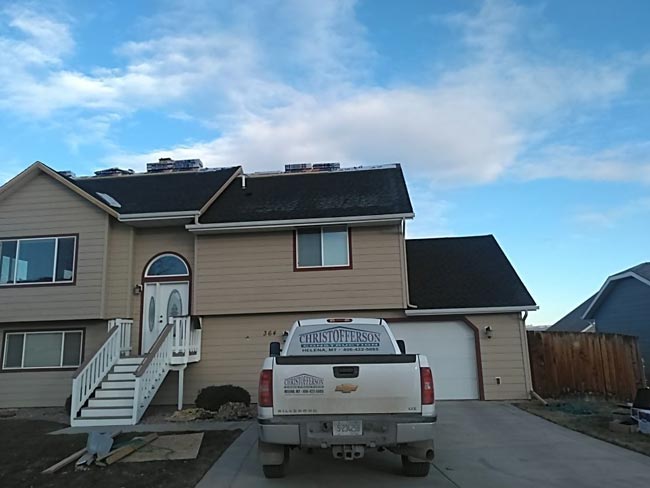 20 / 71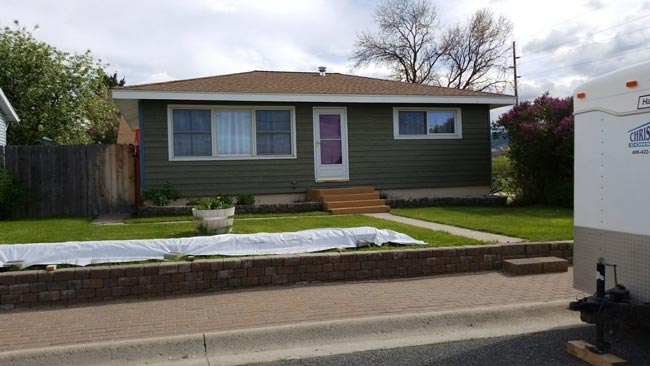 21 / 71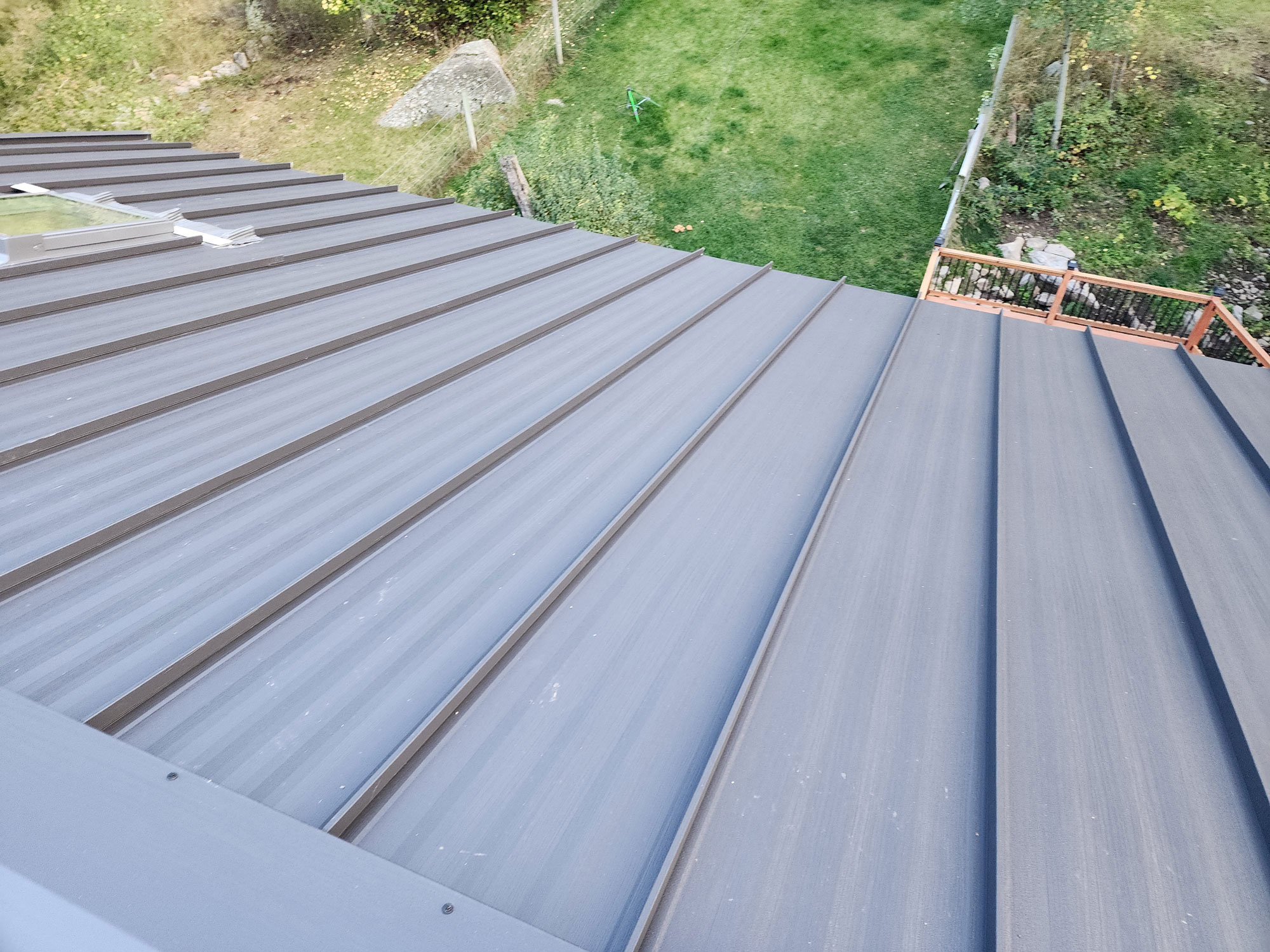 22 / 71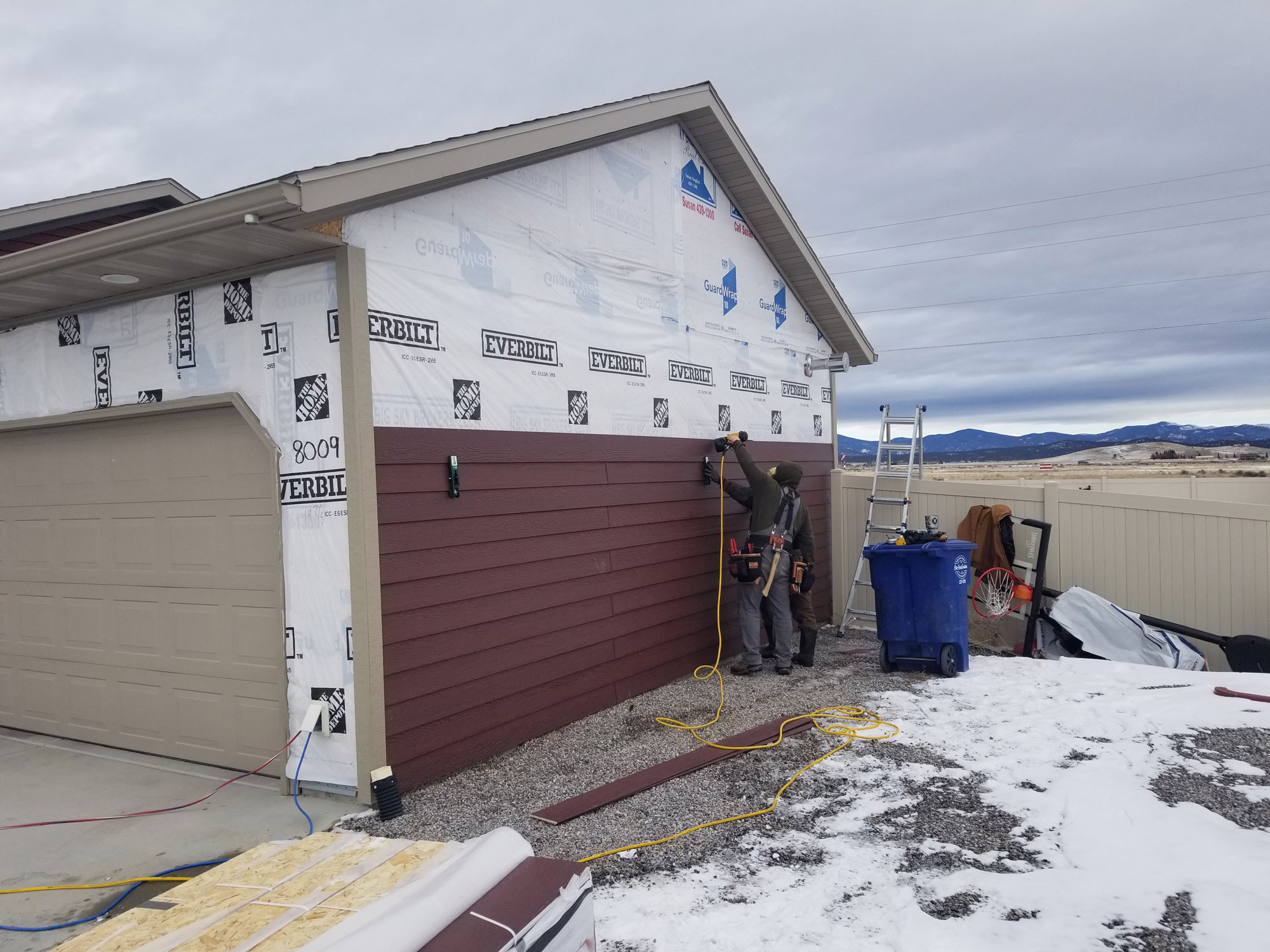 23 / 71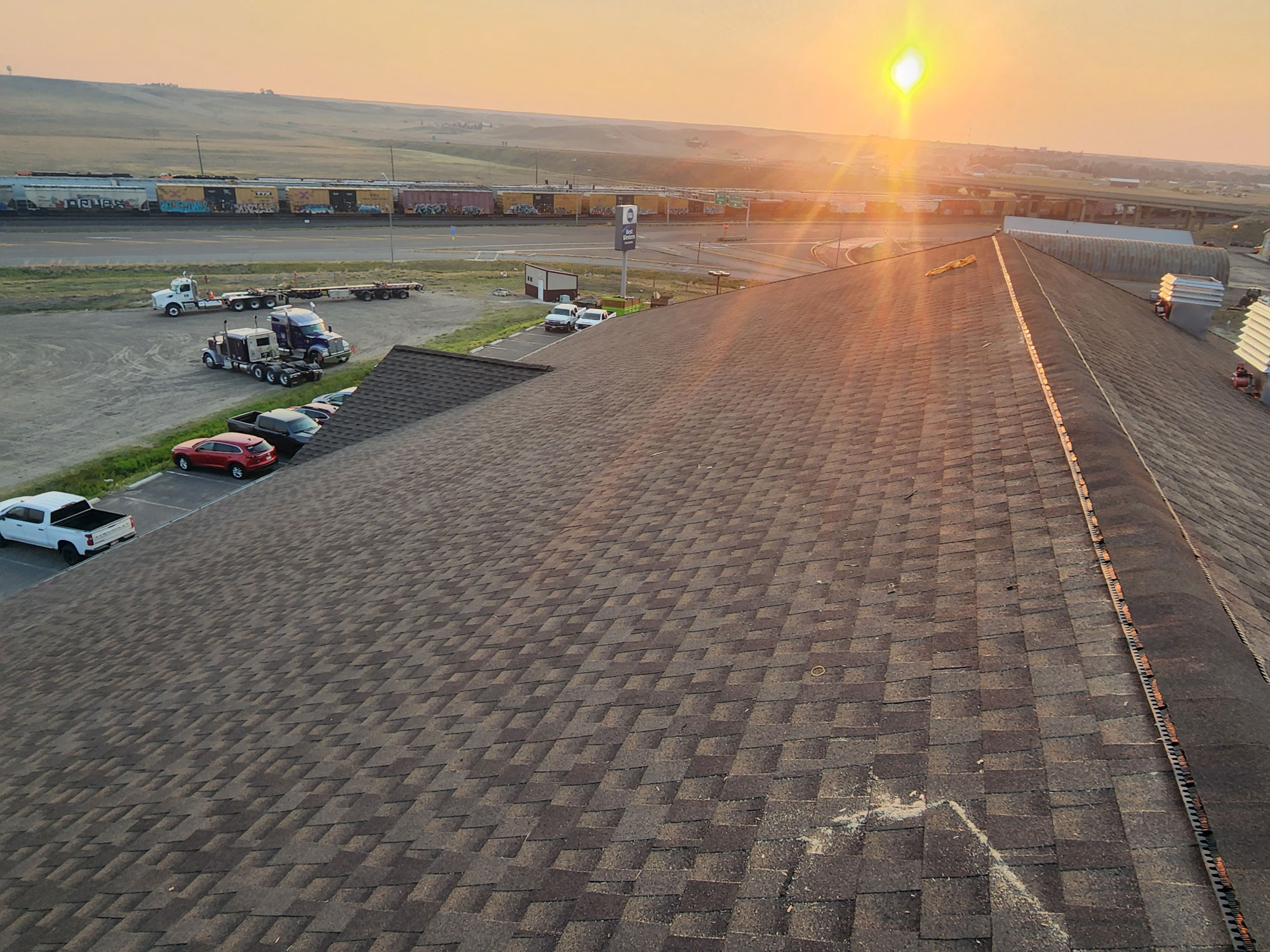 24 / 71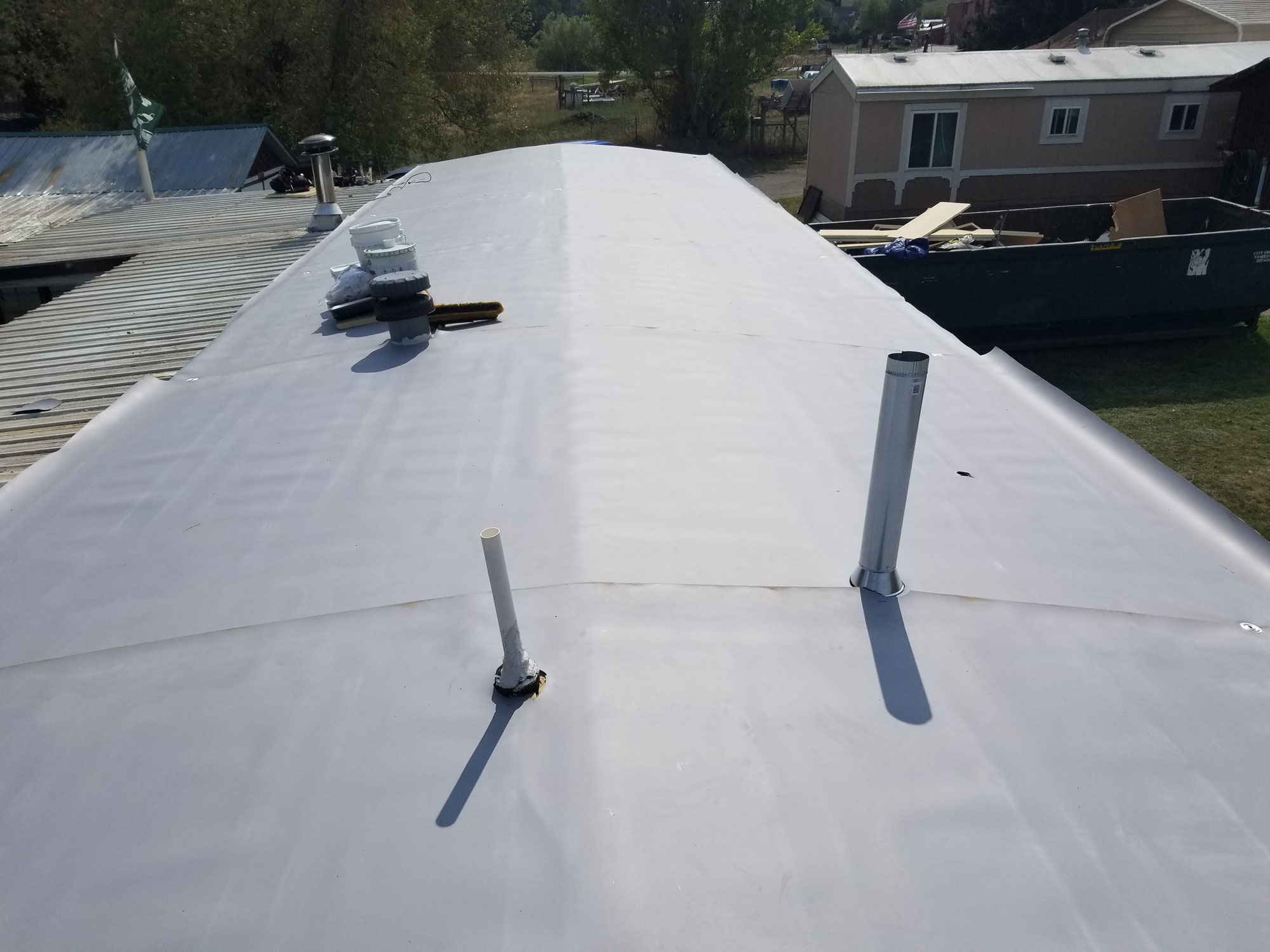 25 / 71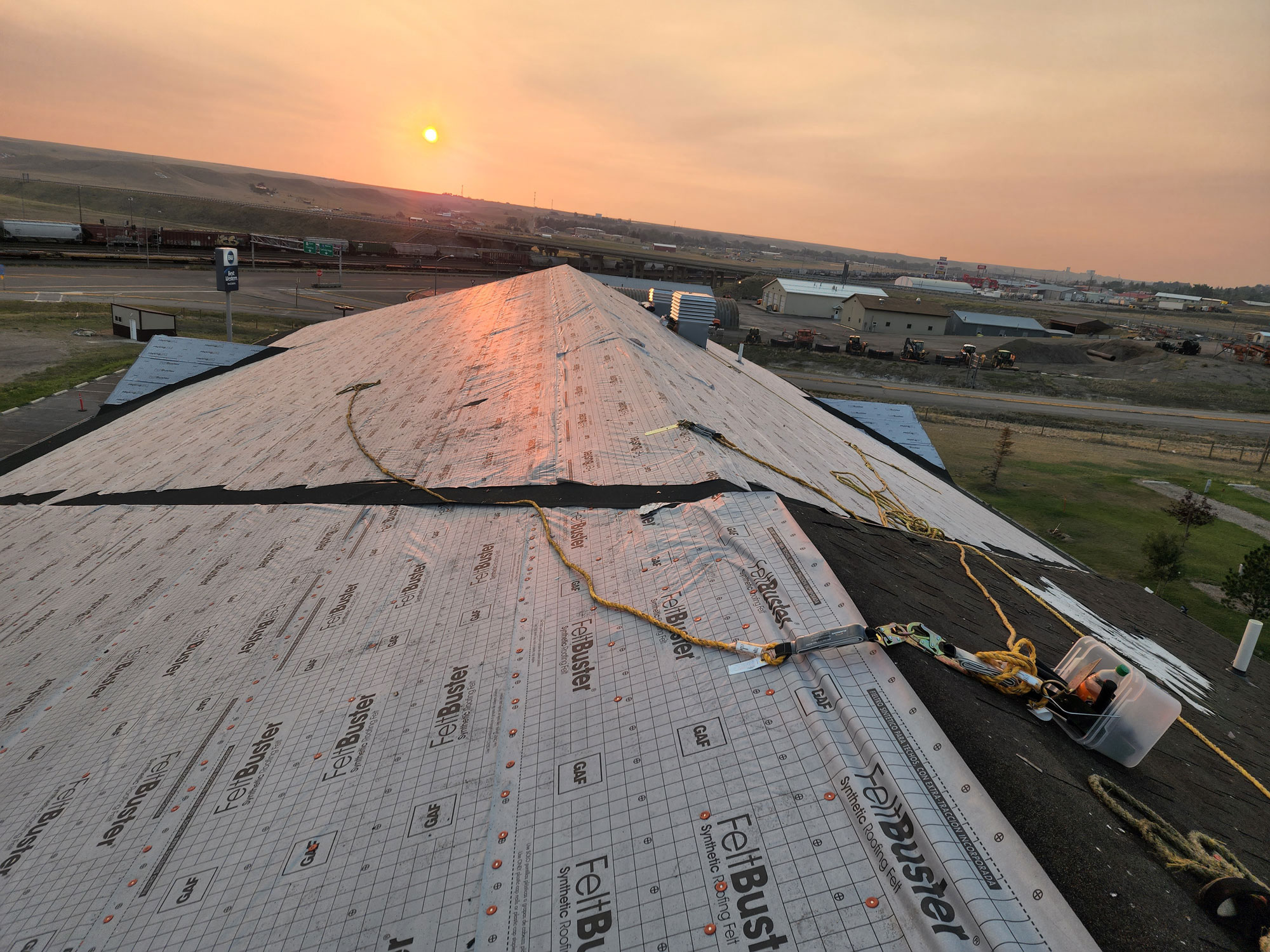 26 / 71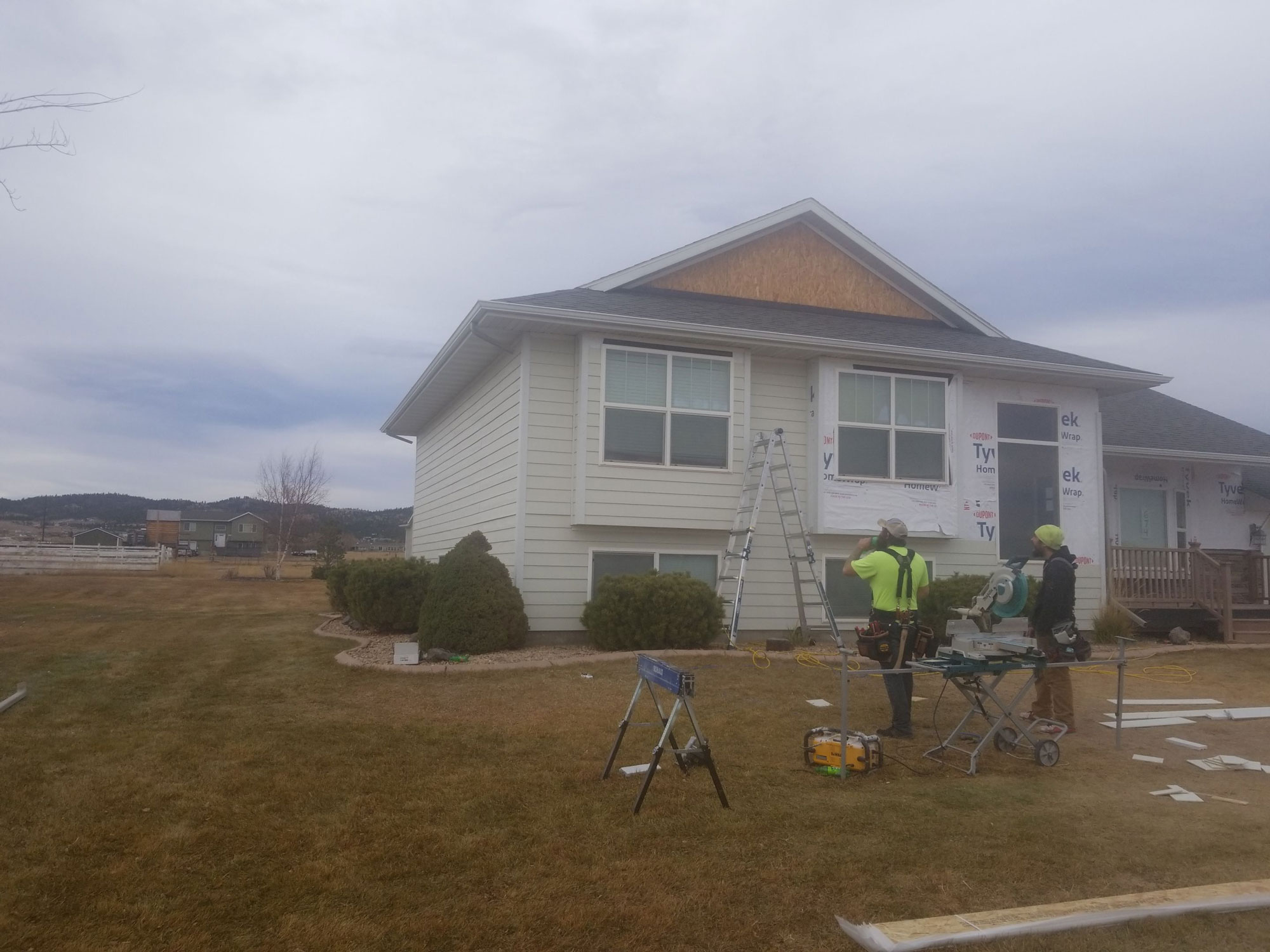 27 / 71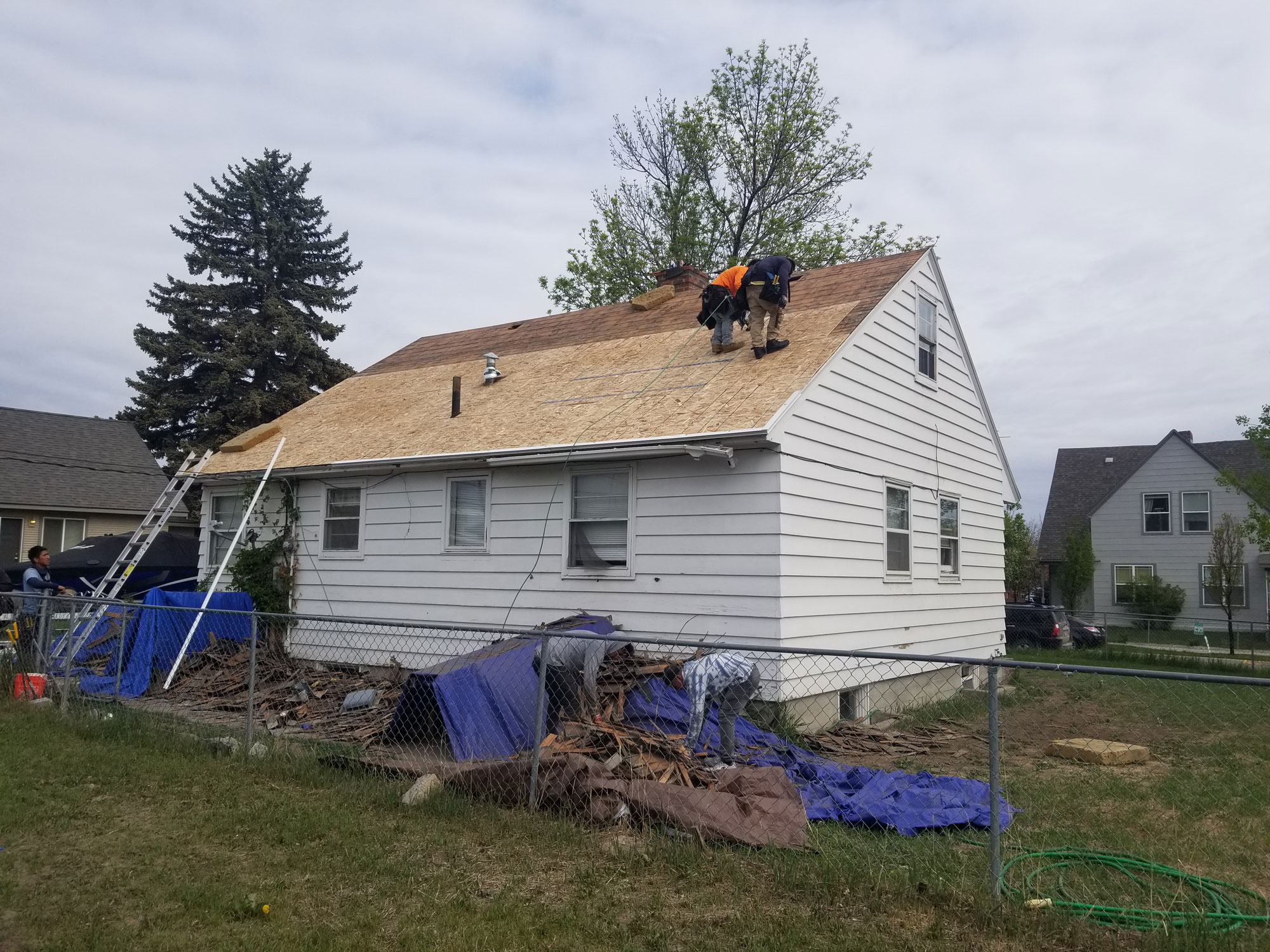 28 / 71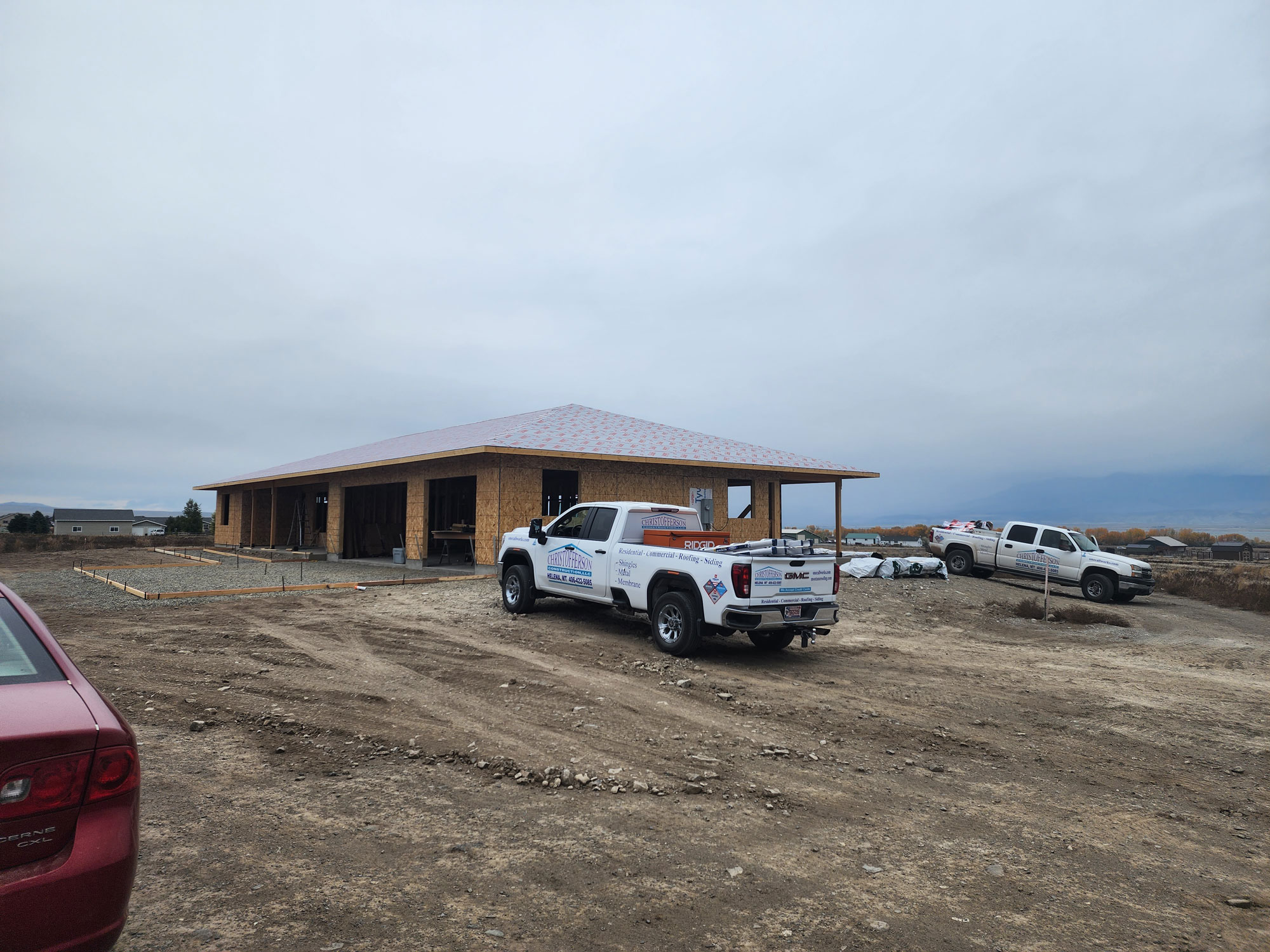 29 / 71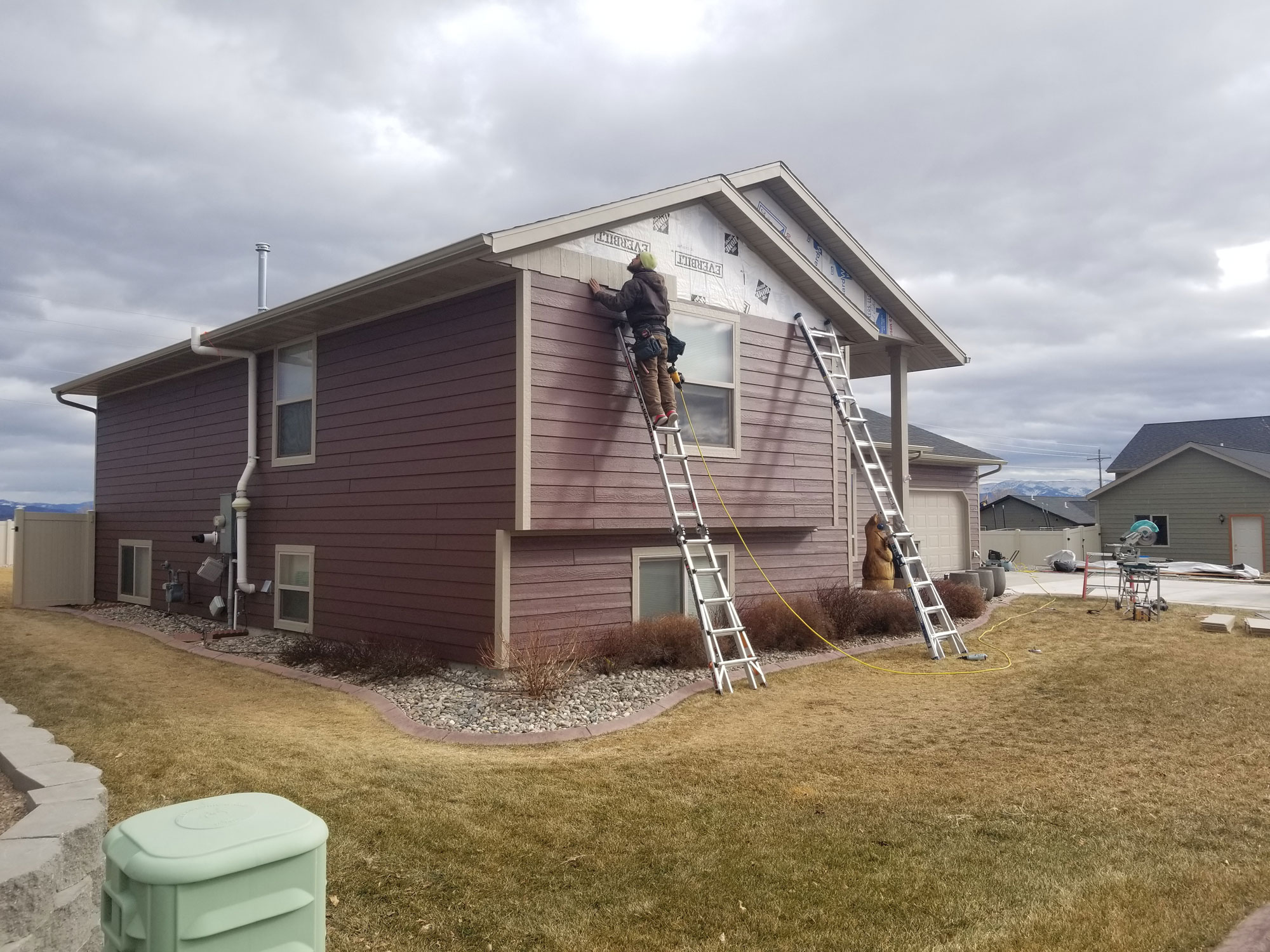 30 / 71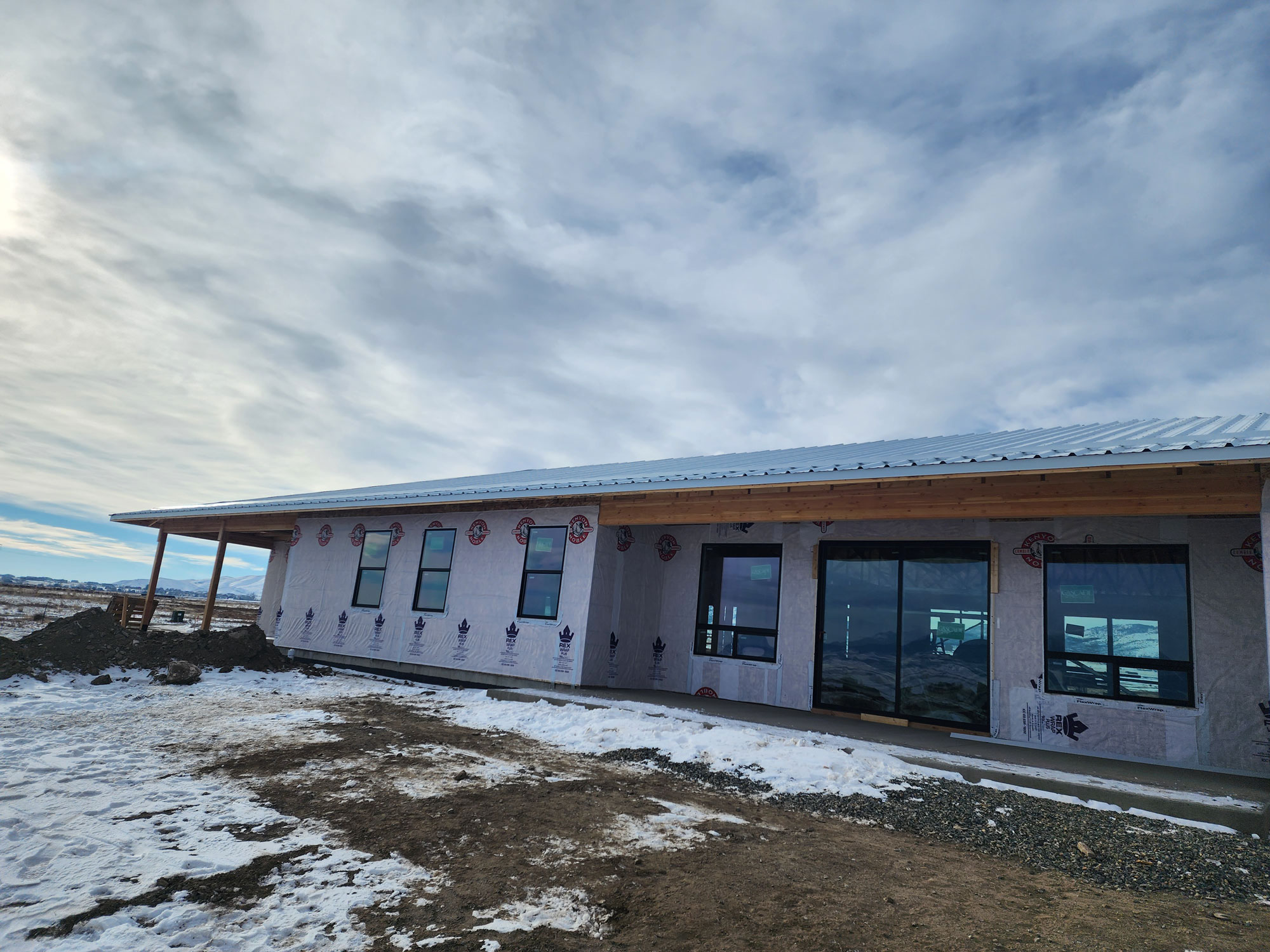 31 / 71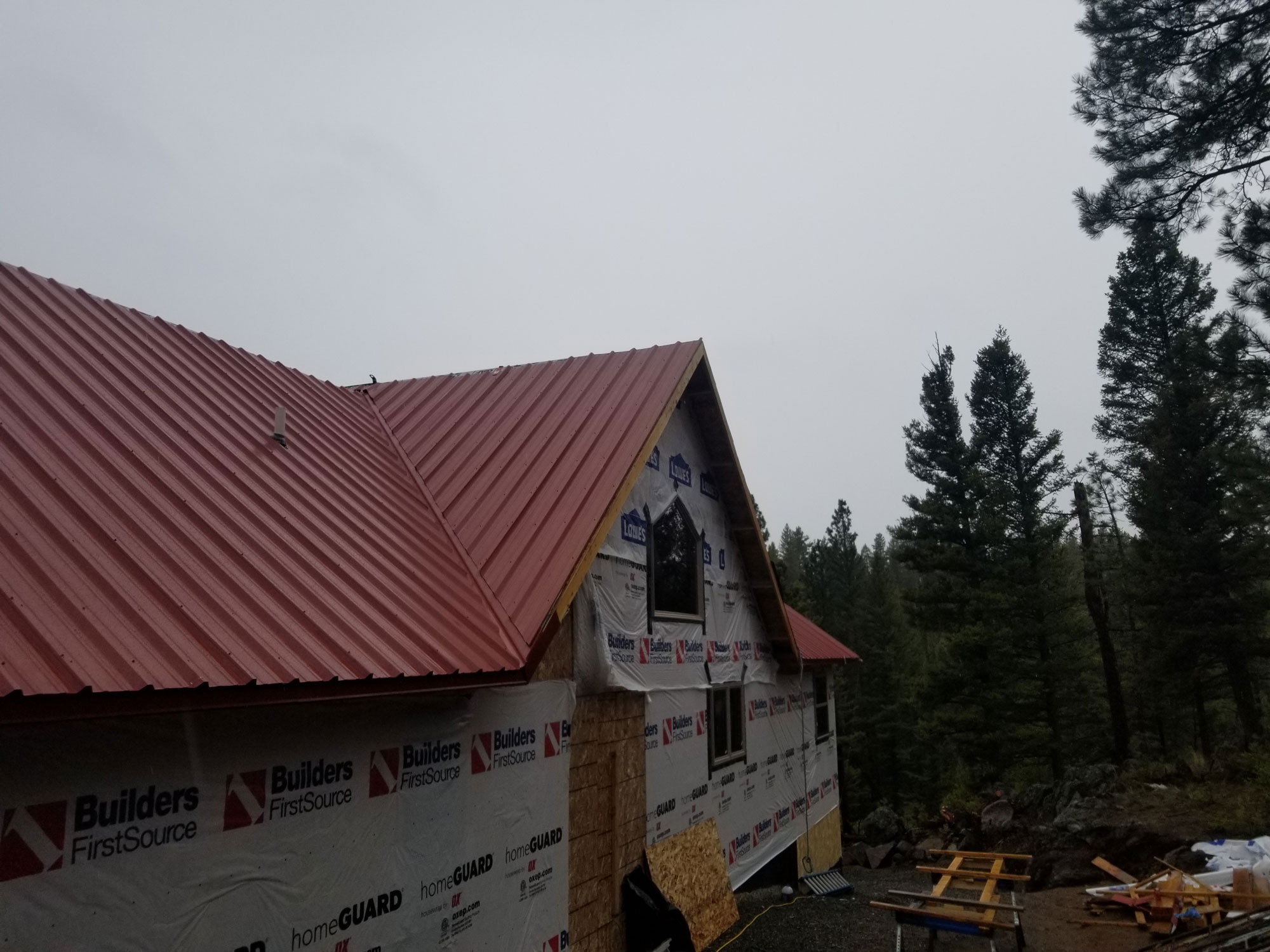 32 / 71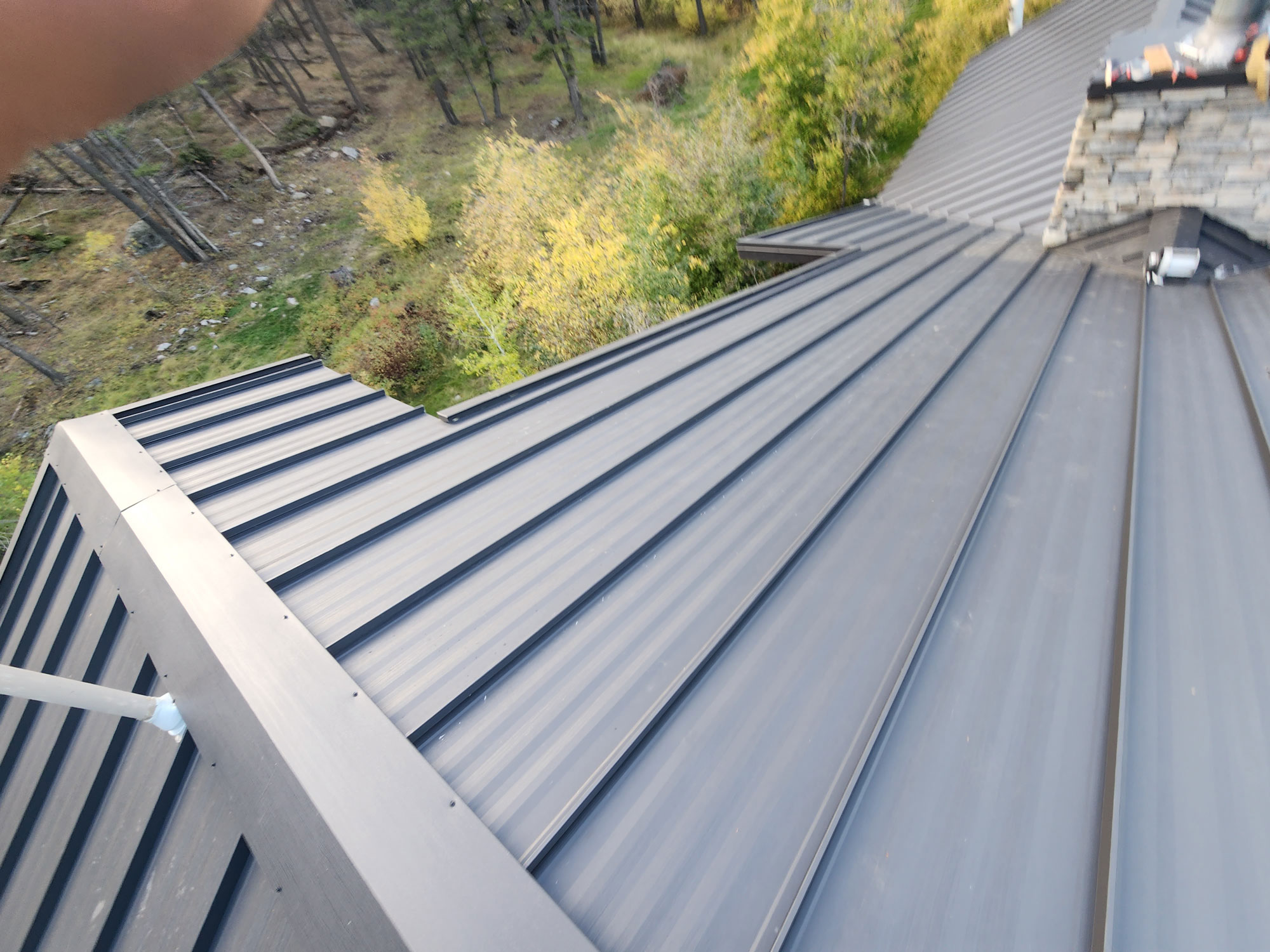 33 / 71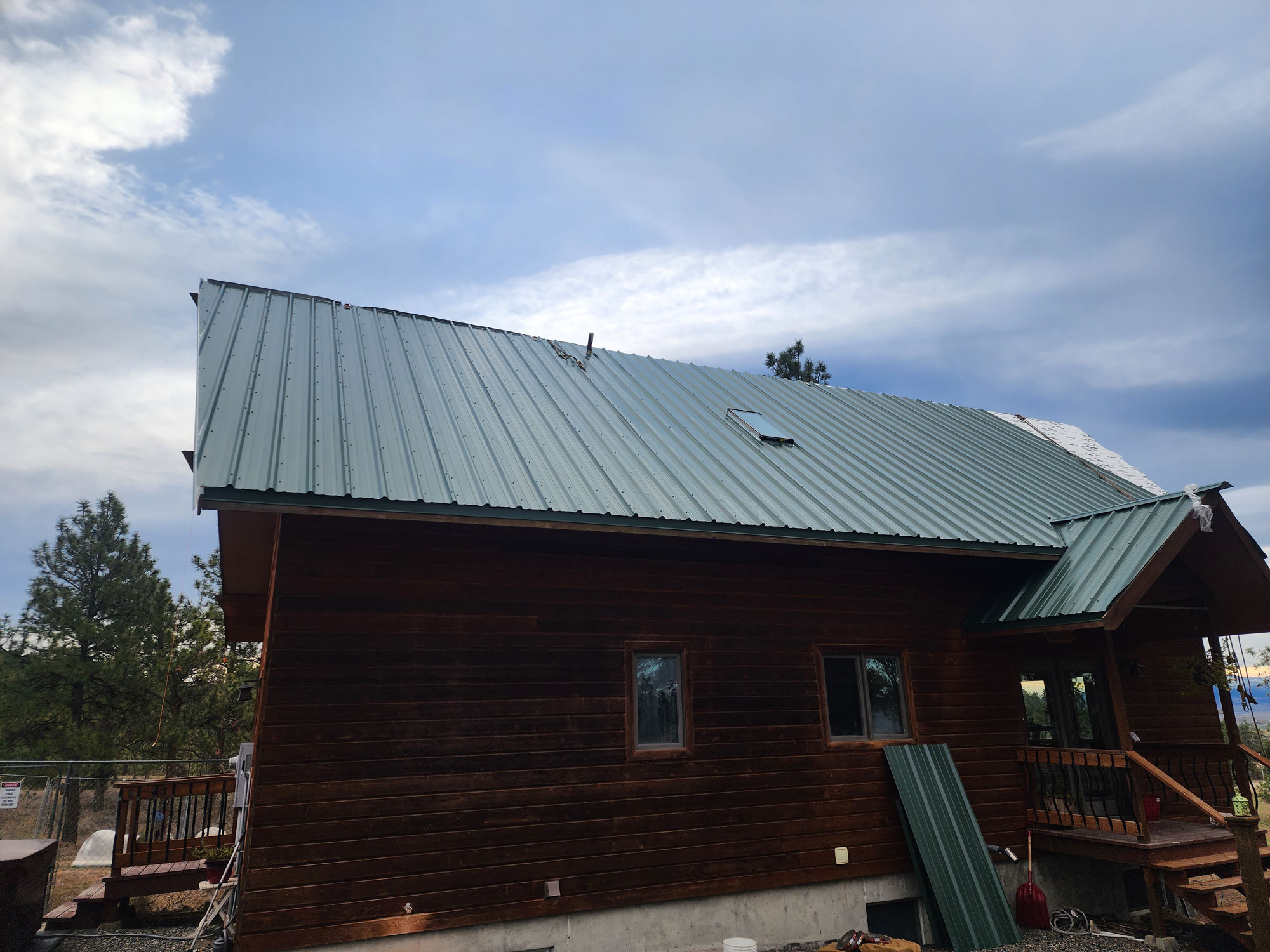 34 / 71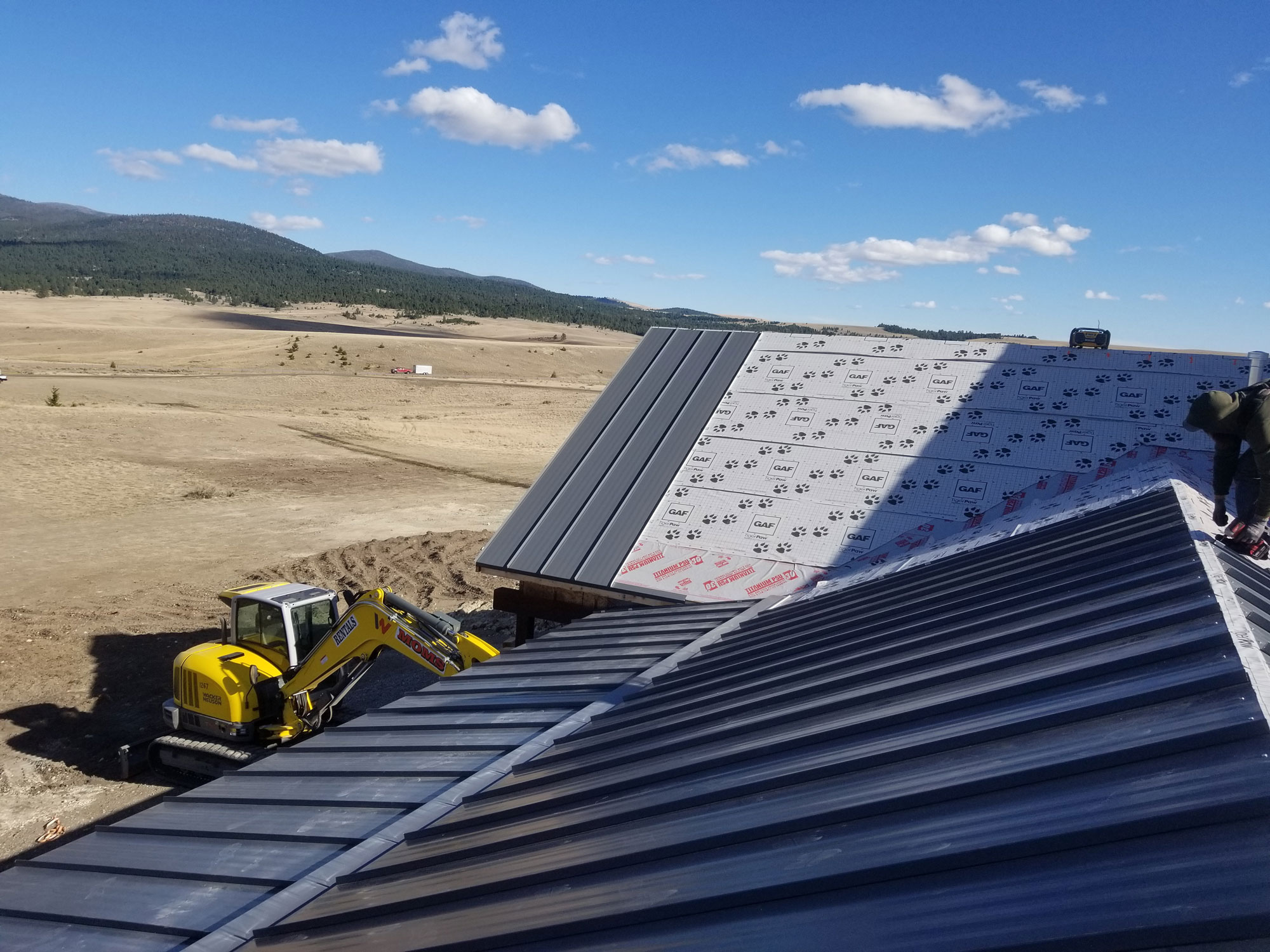 35 / 71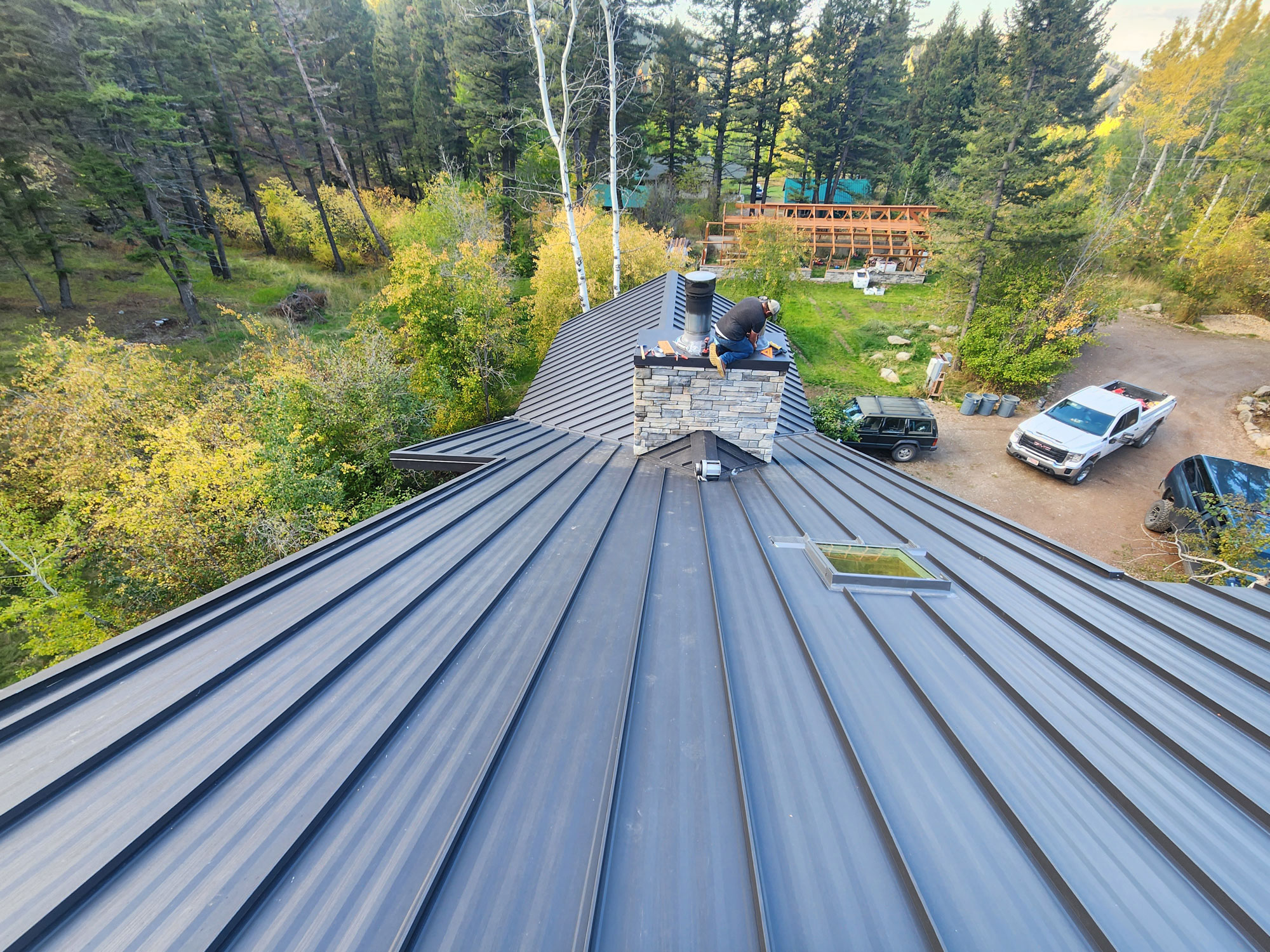 36 / 71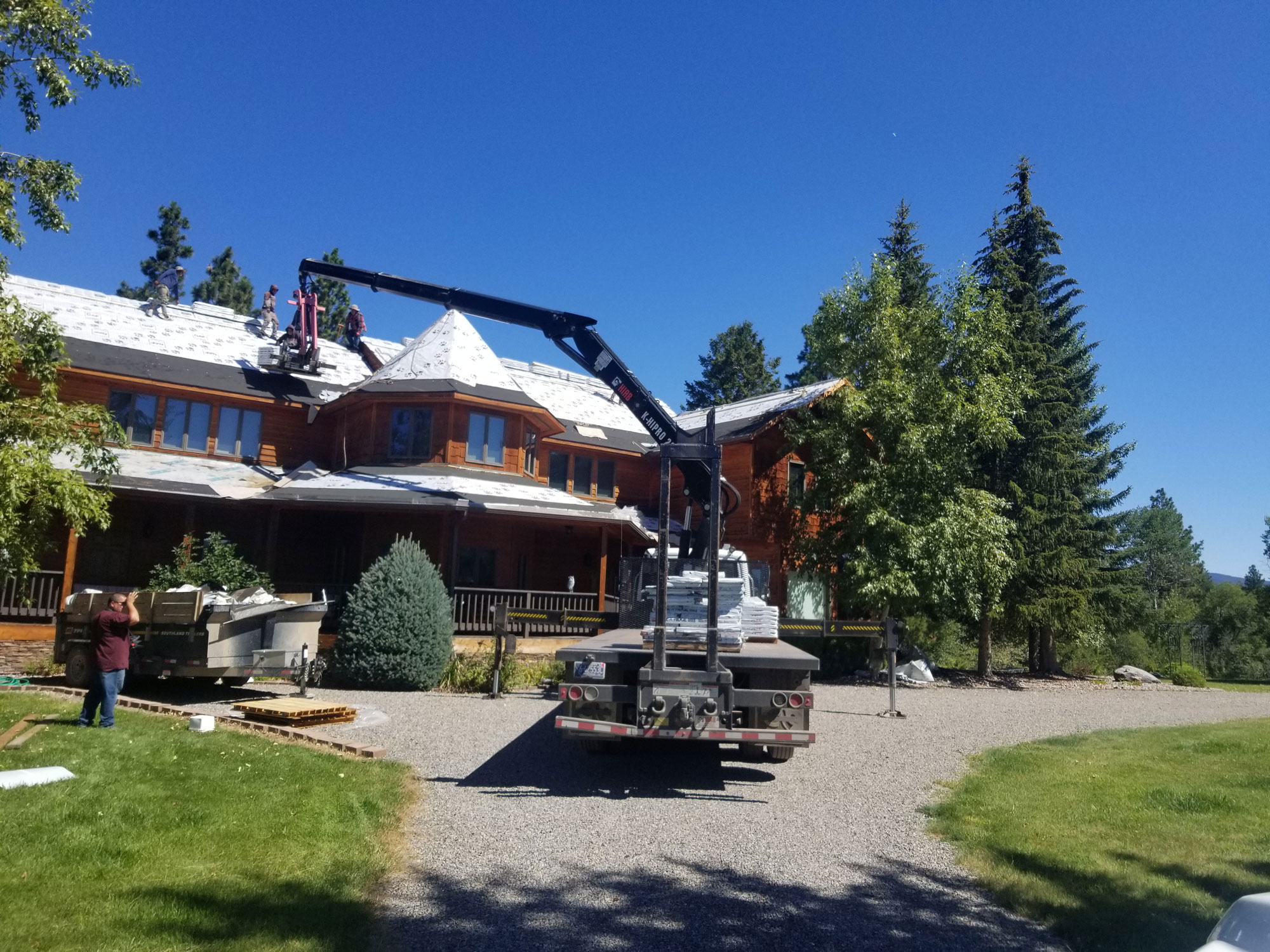 37 / 71
38 / 71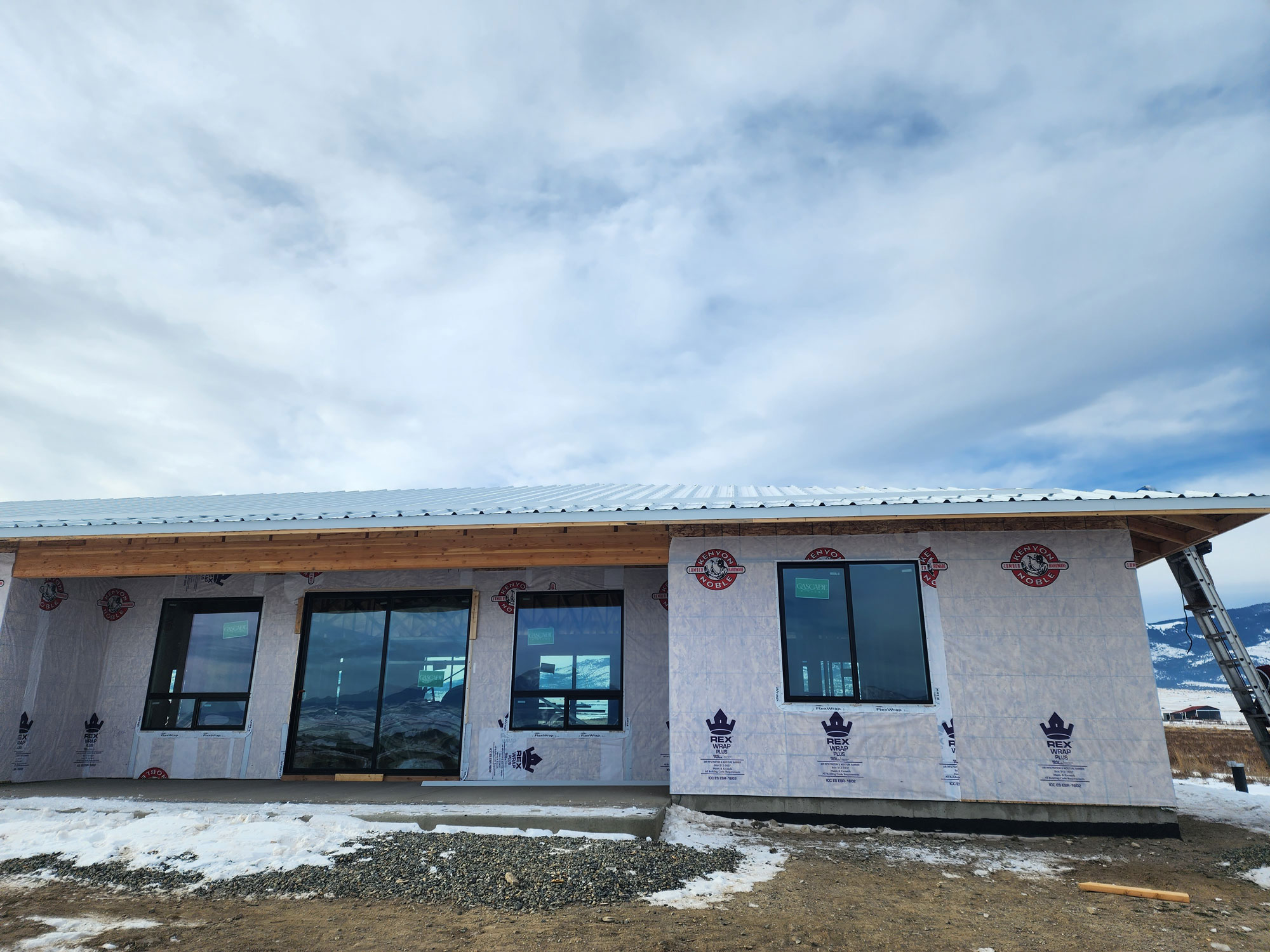 39 / 71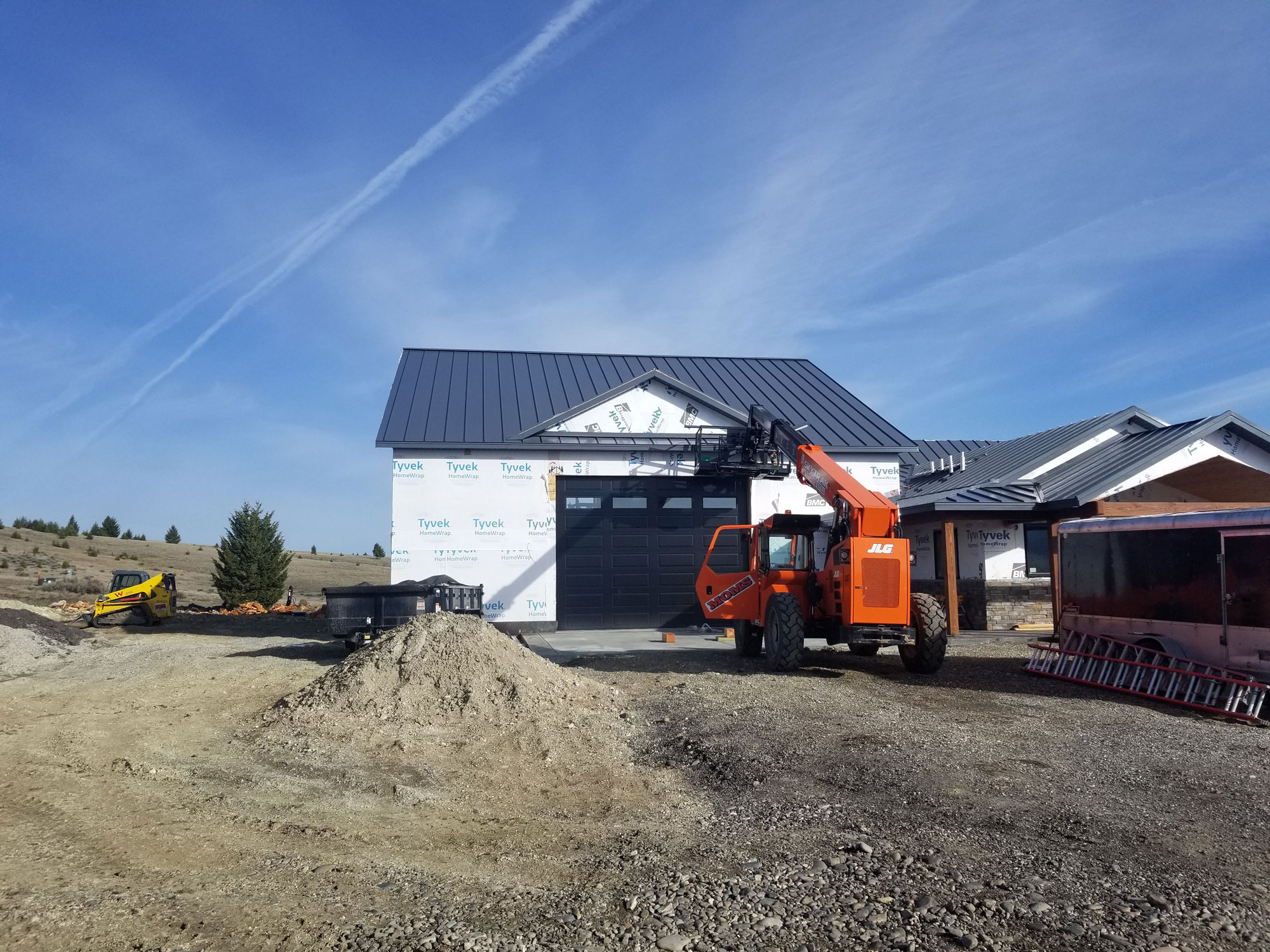 40 / 71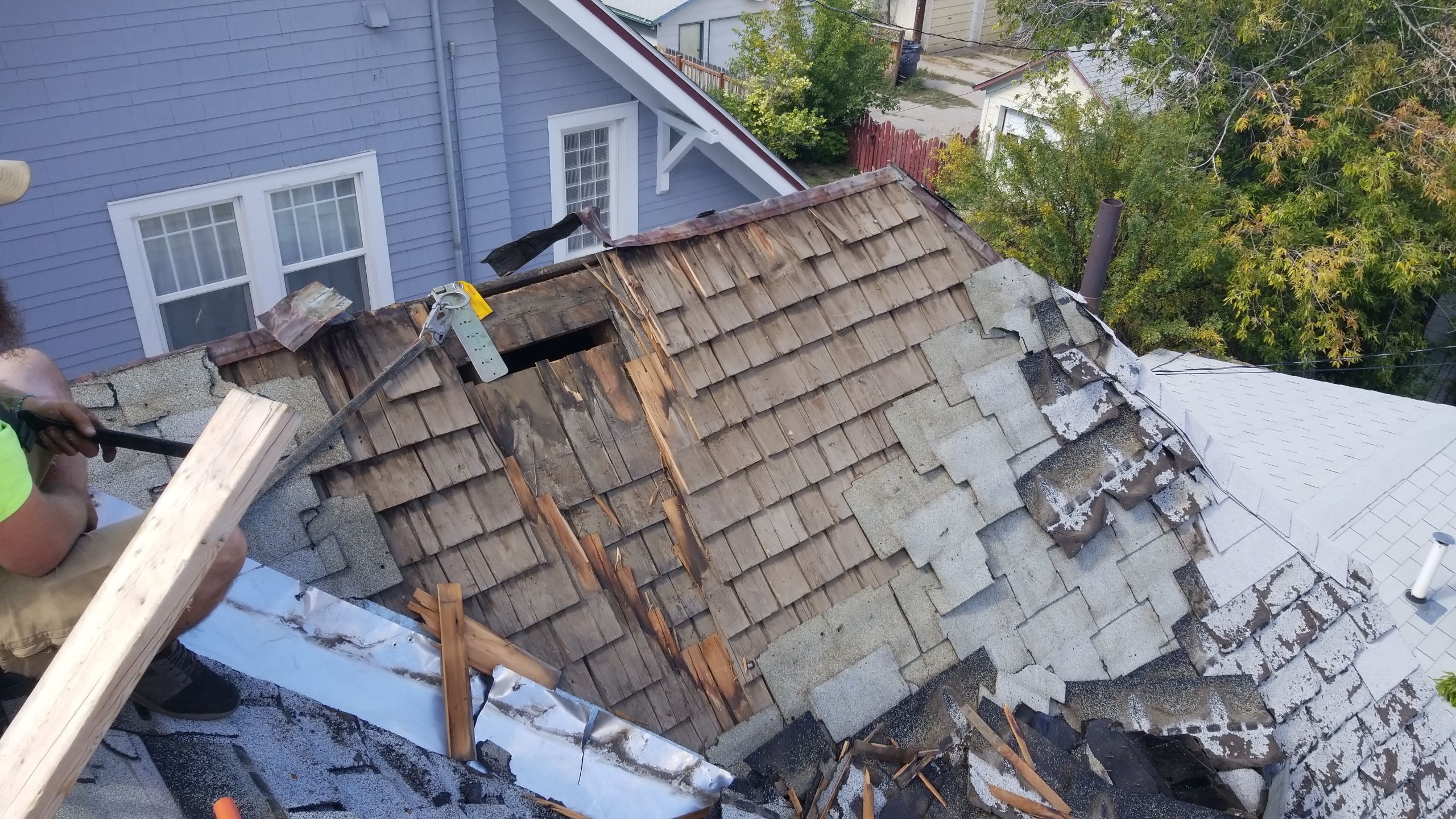 41 / 71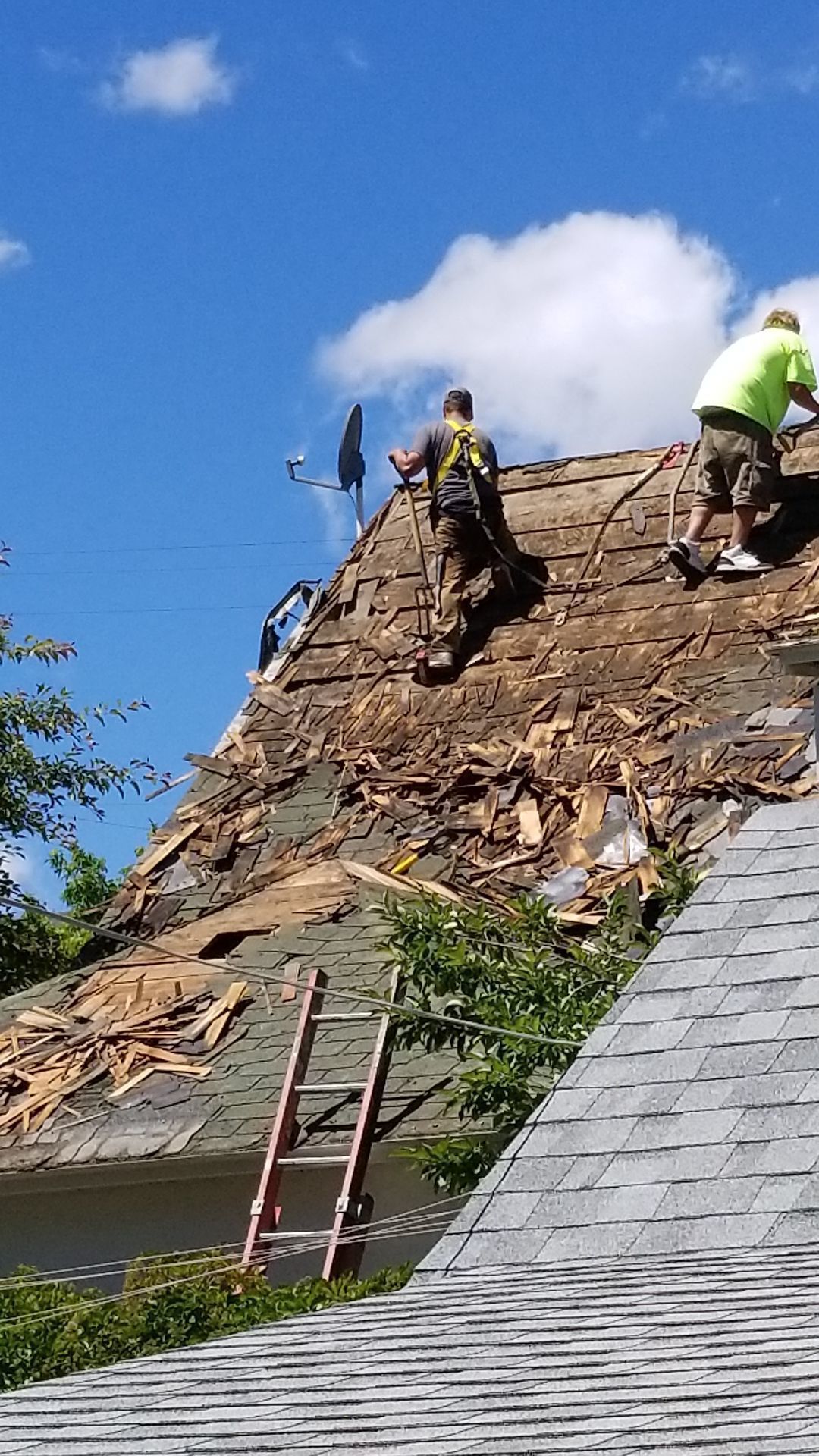 42 / 71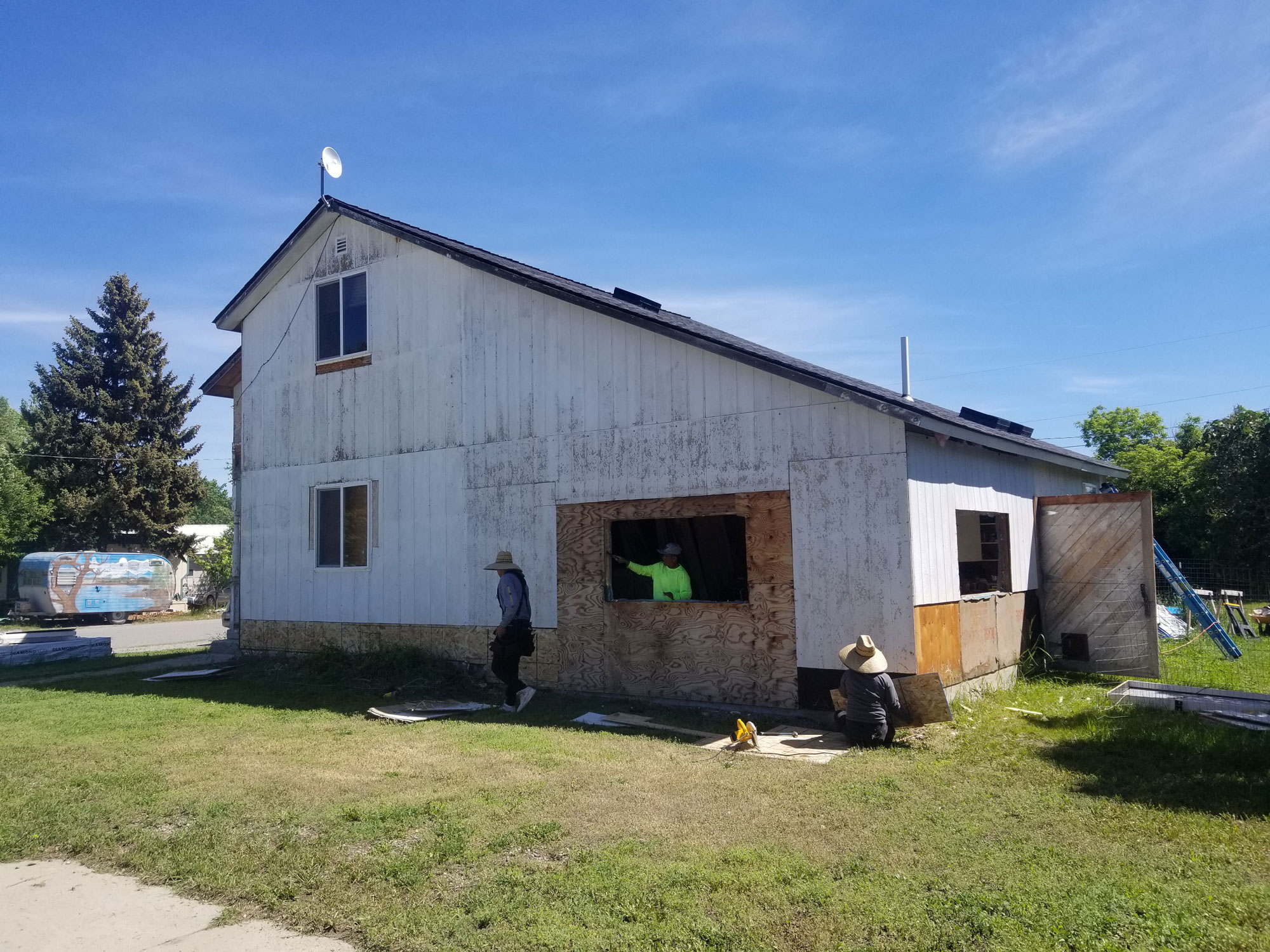 43 / 71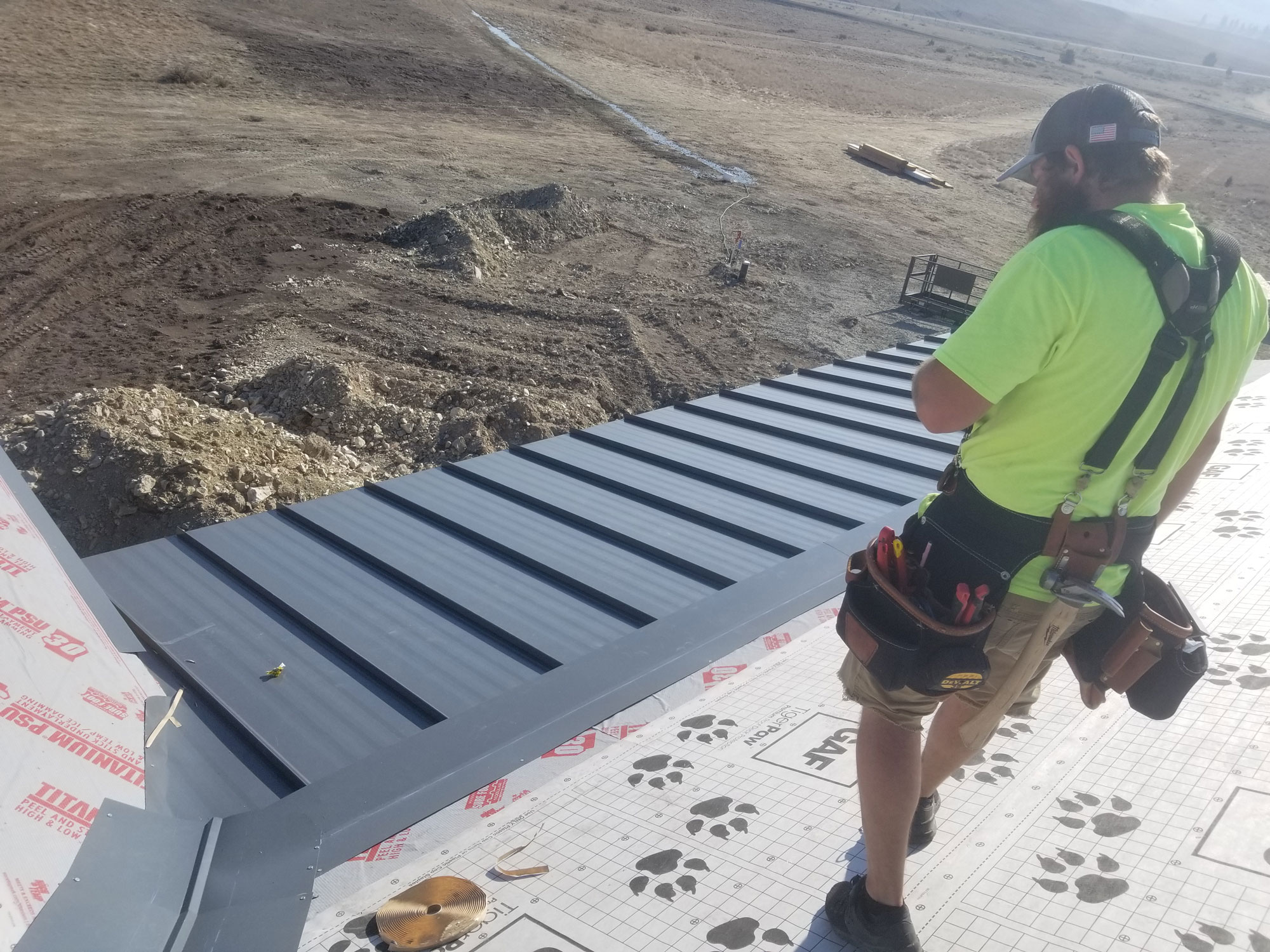 44 / 71
45 / 71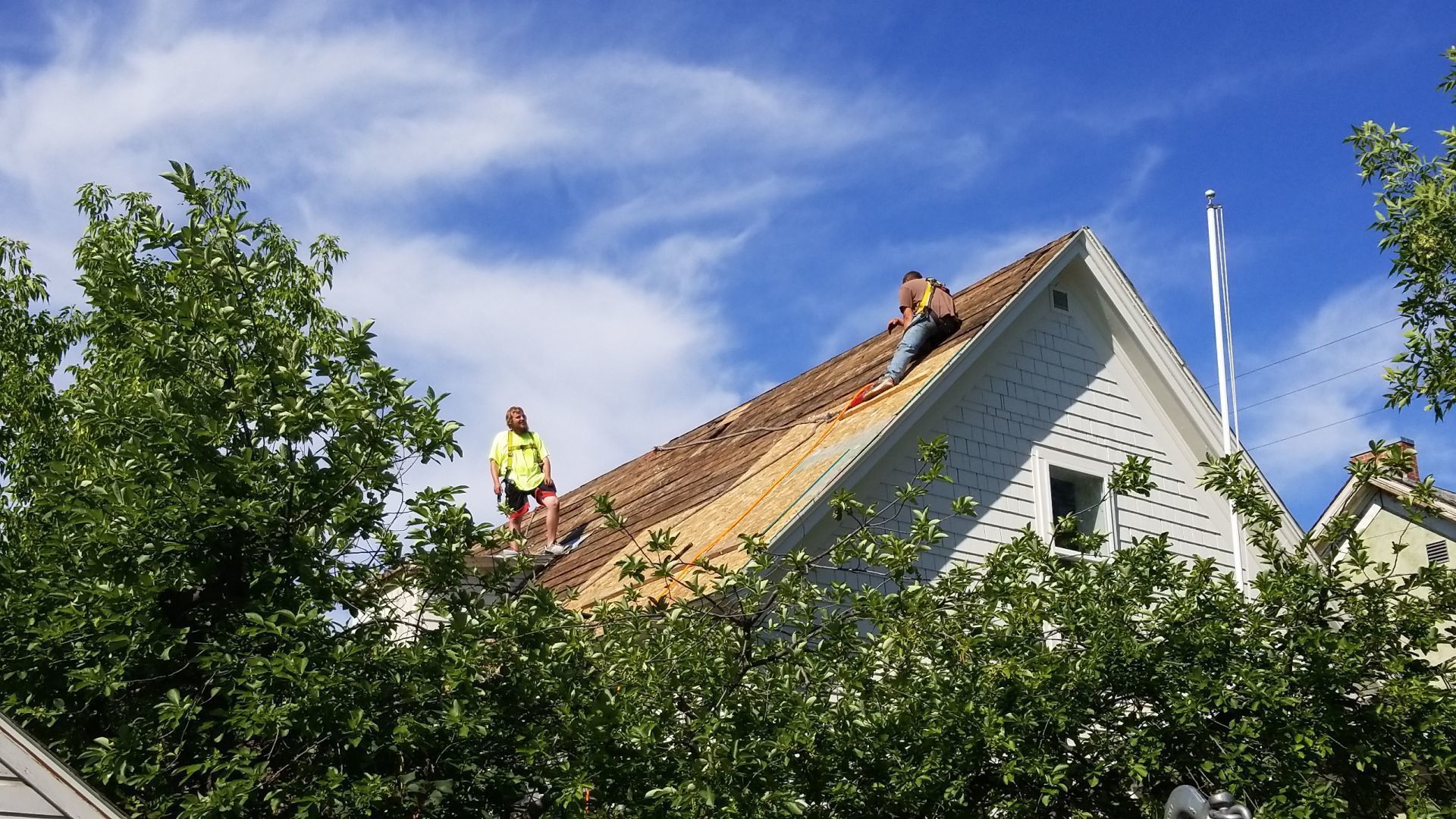 46 / 71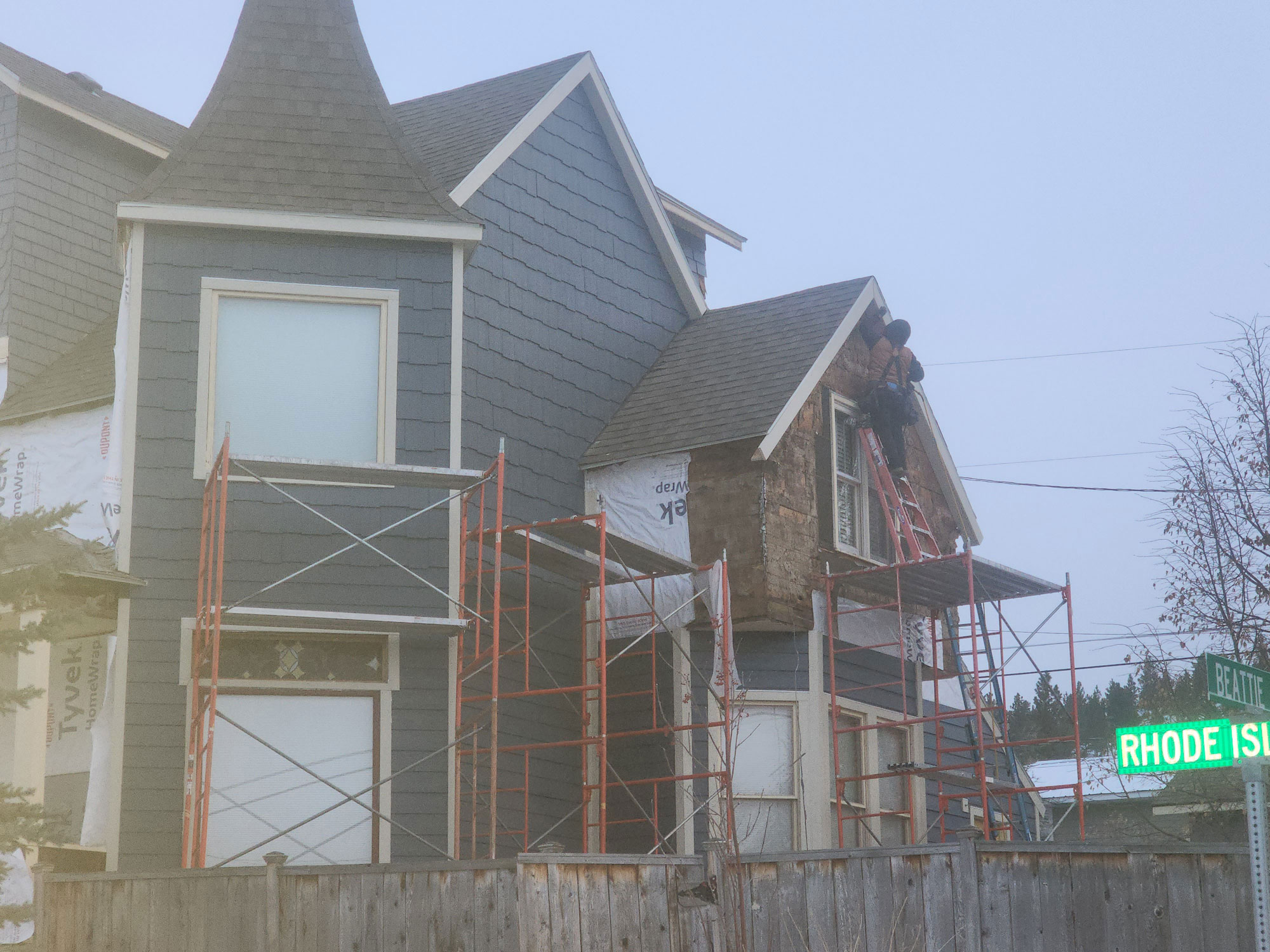 47 / 71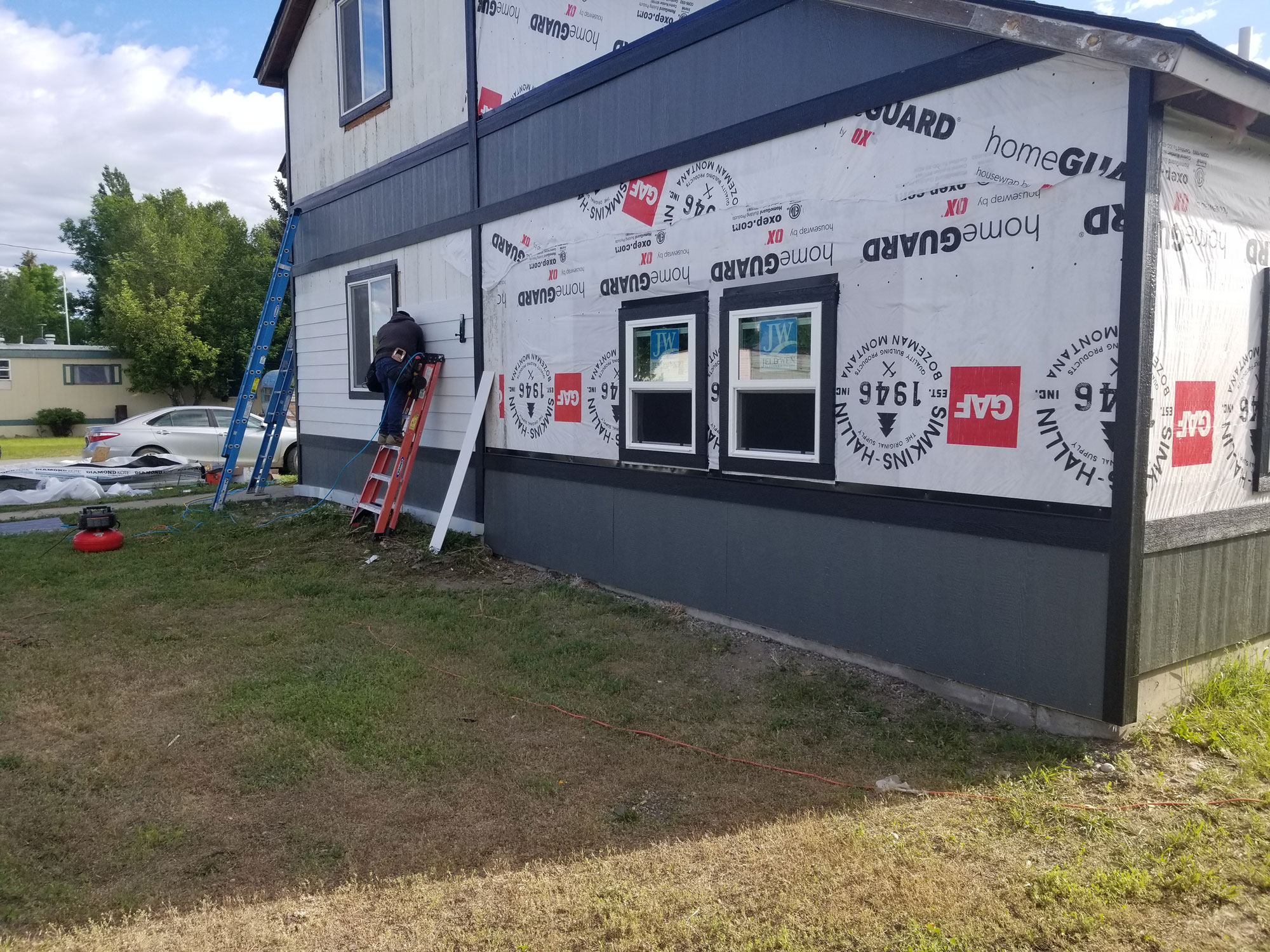 48 / 71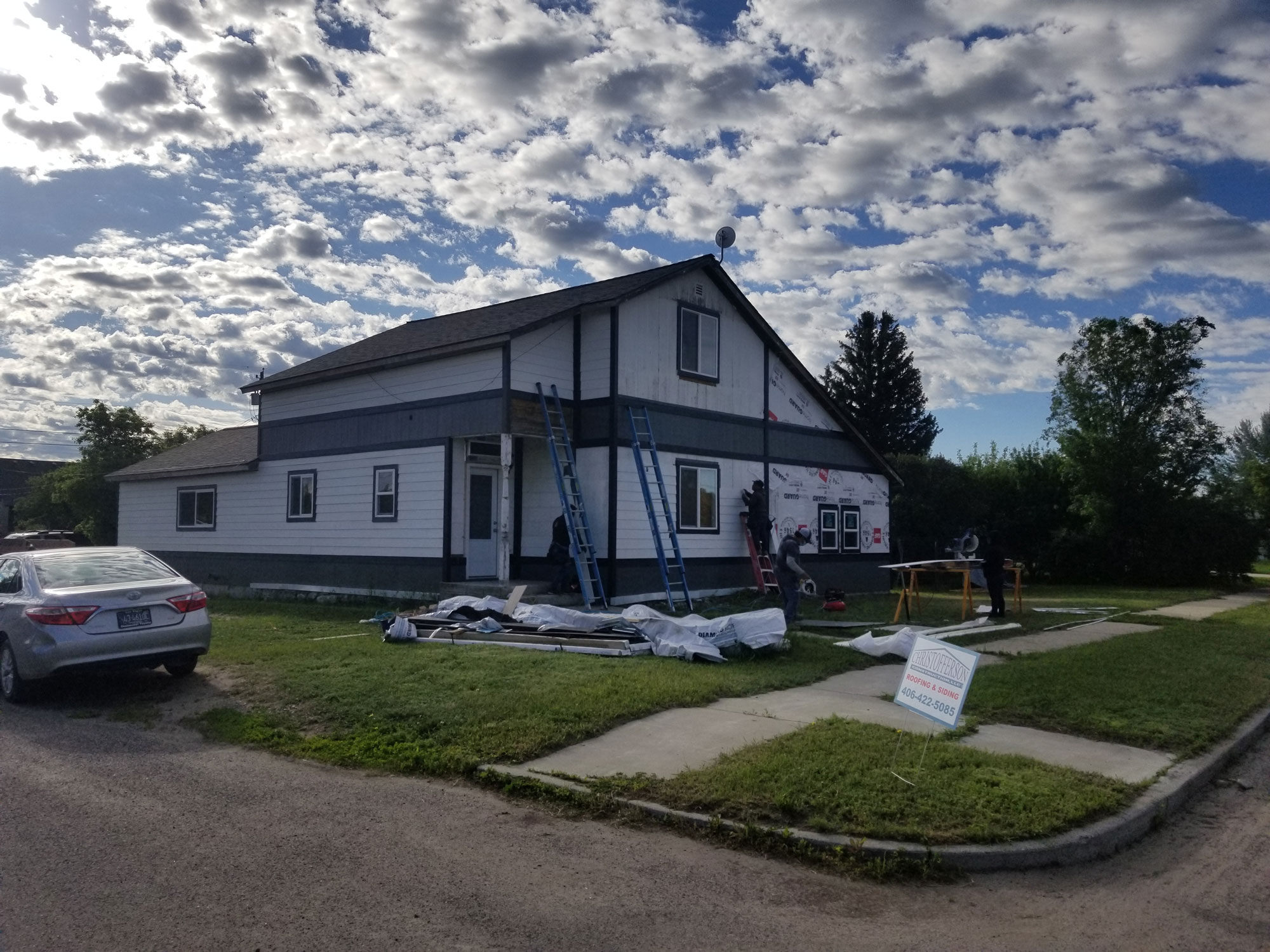 49 / 71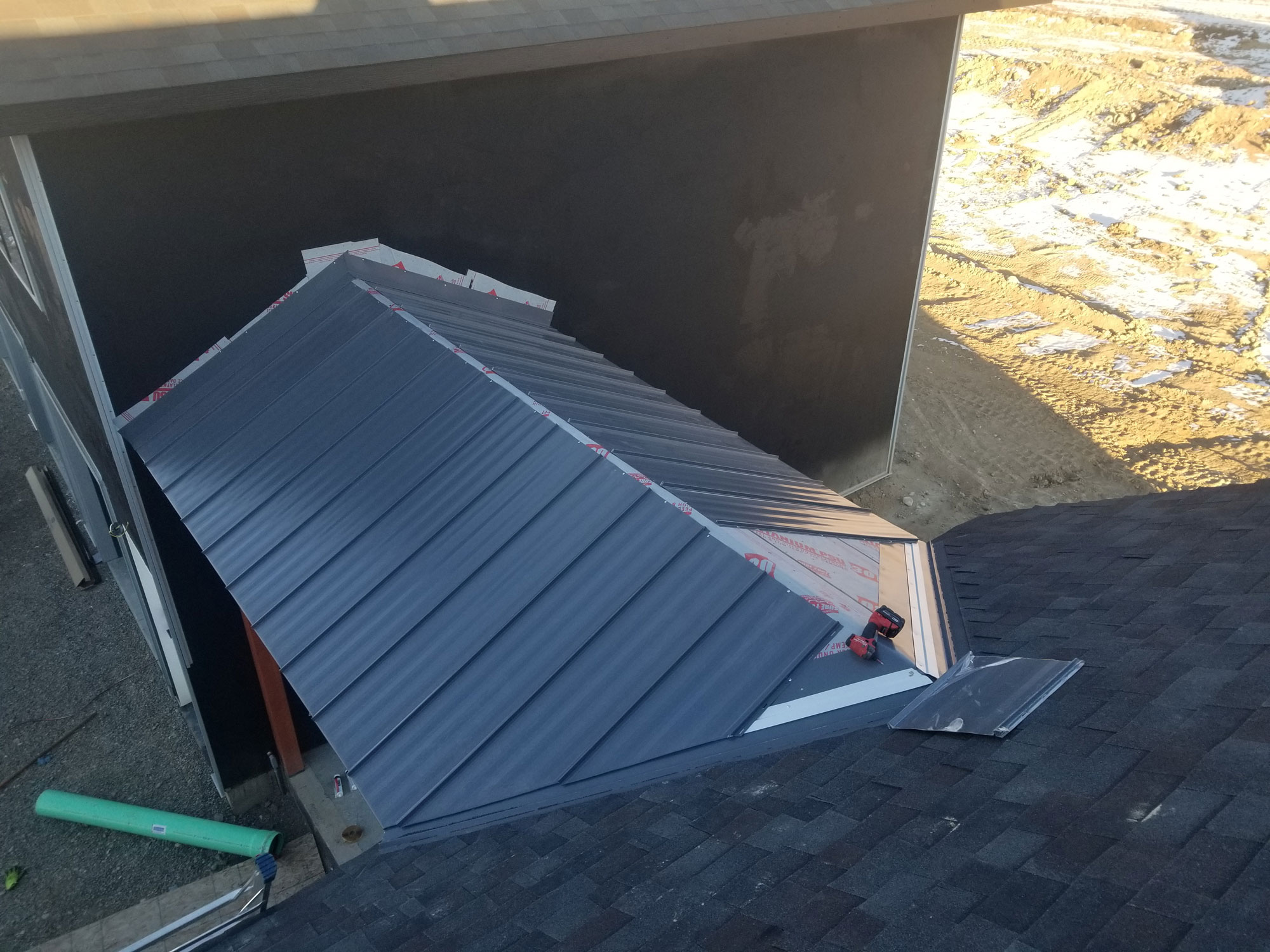 50 / 71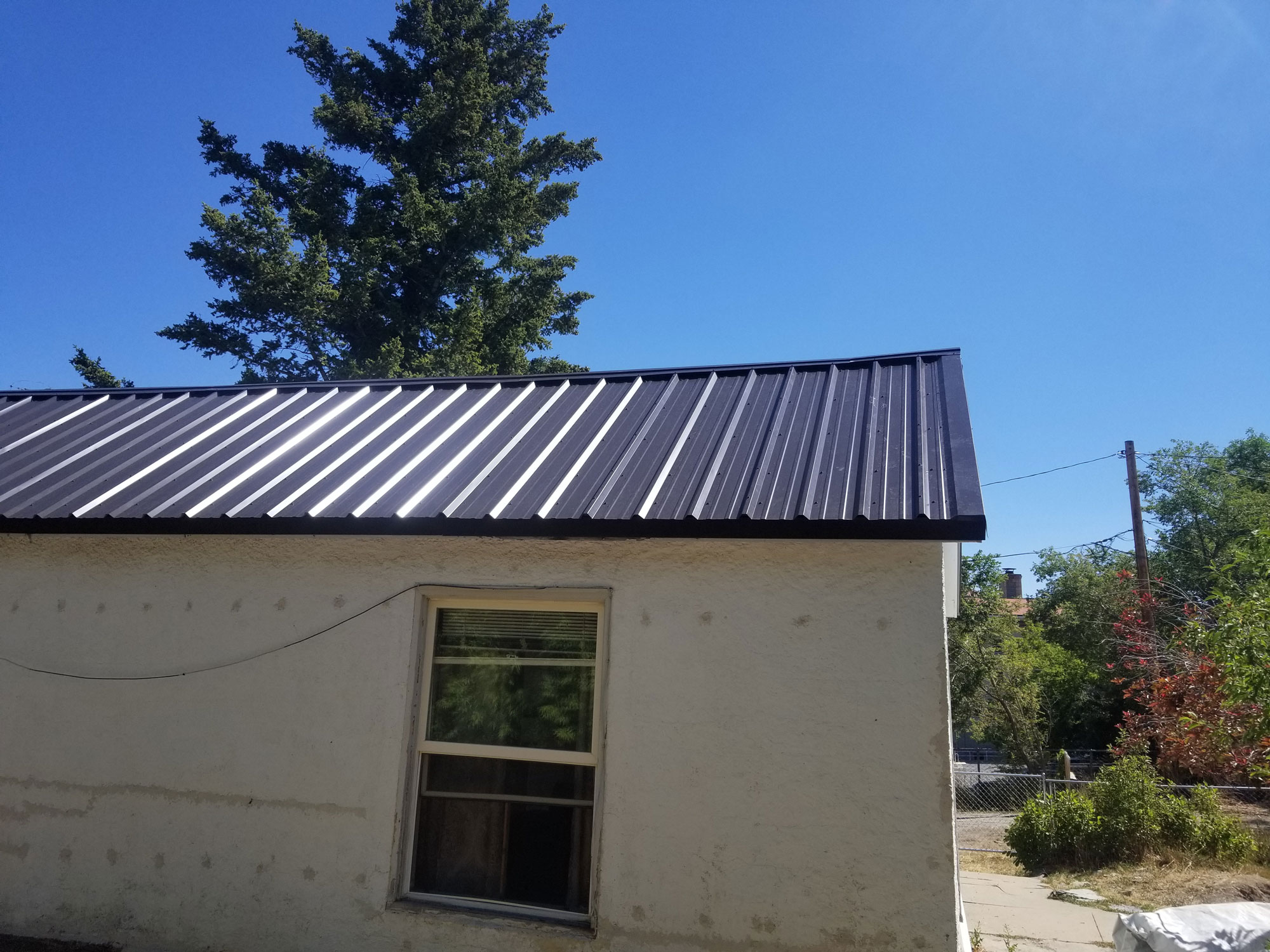 51 / 71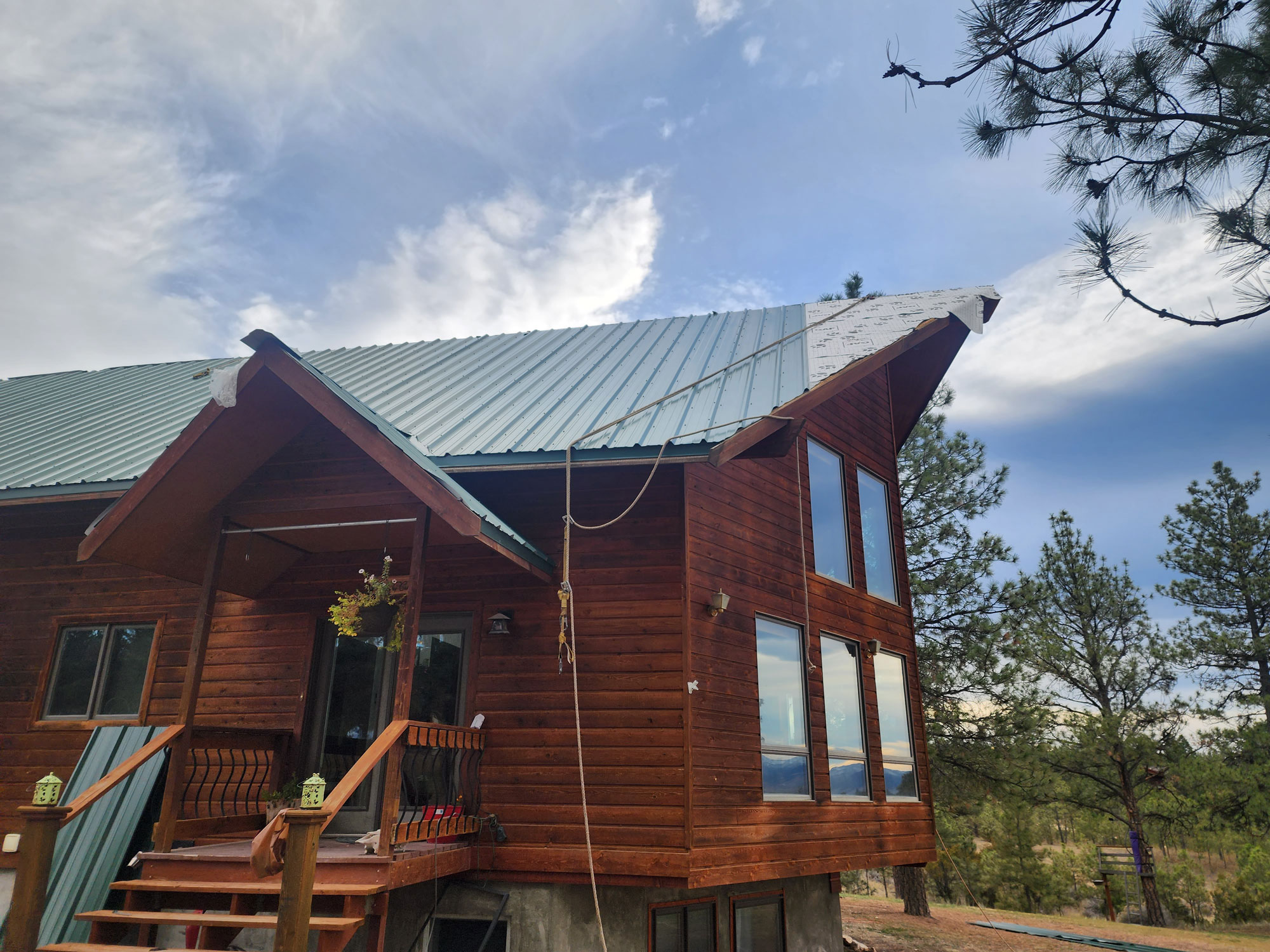 52 / 71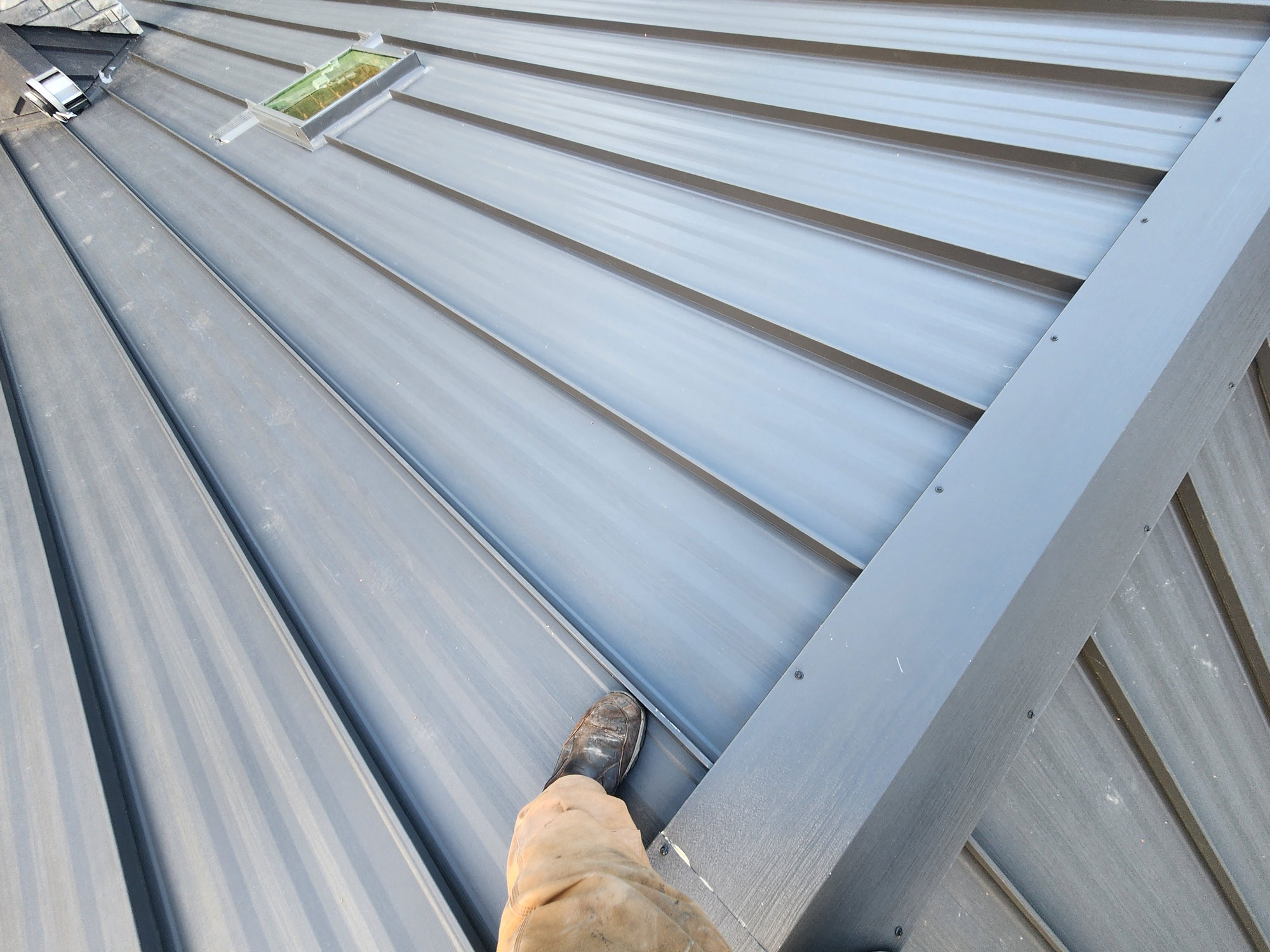 53 / 71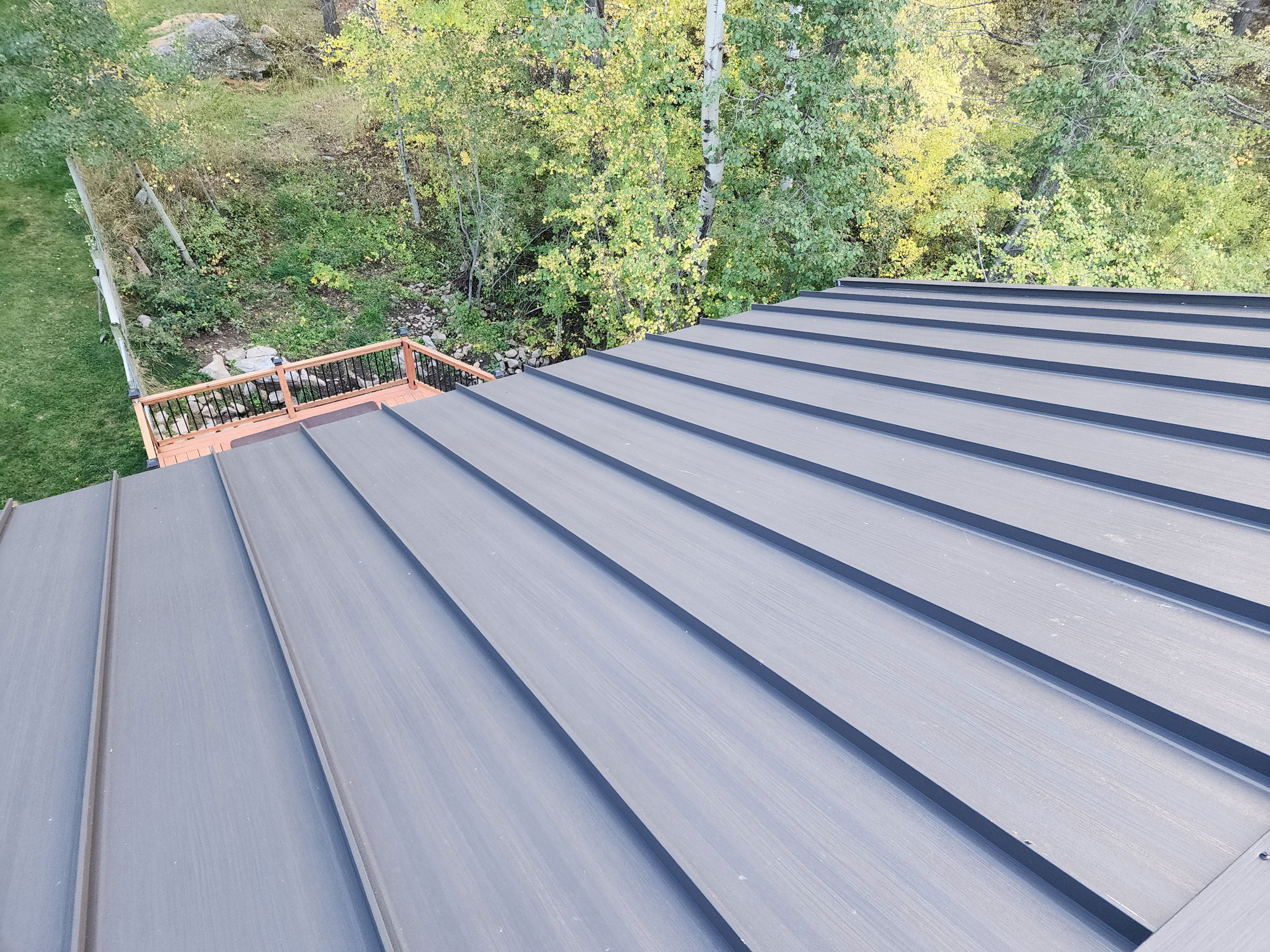 54 / 71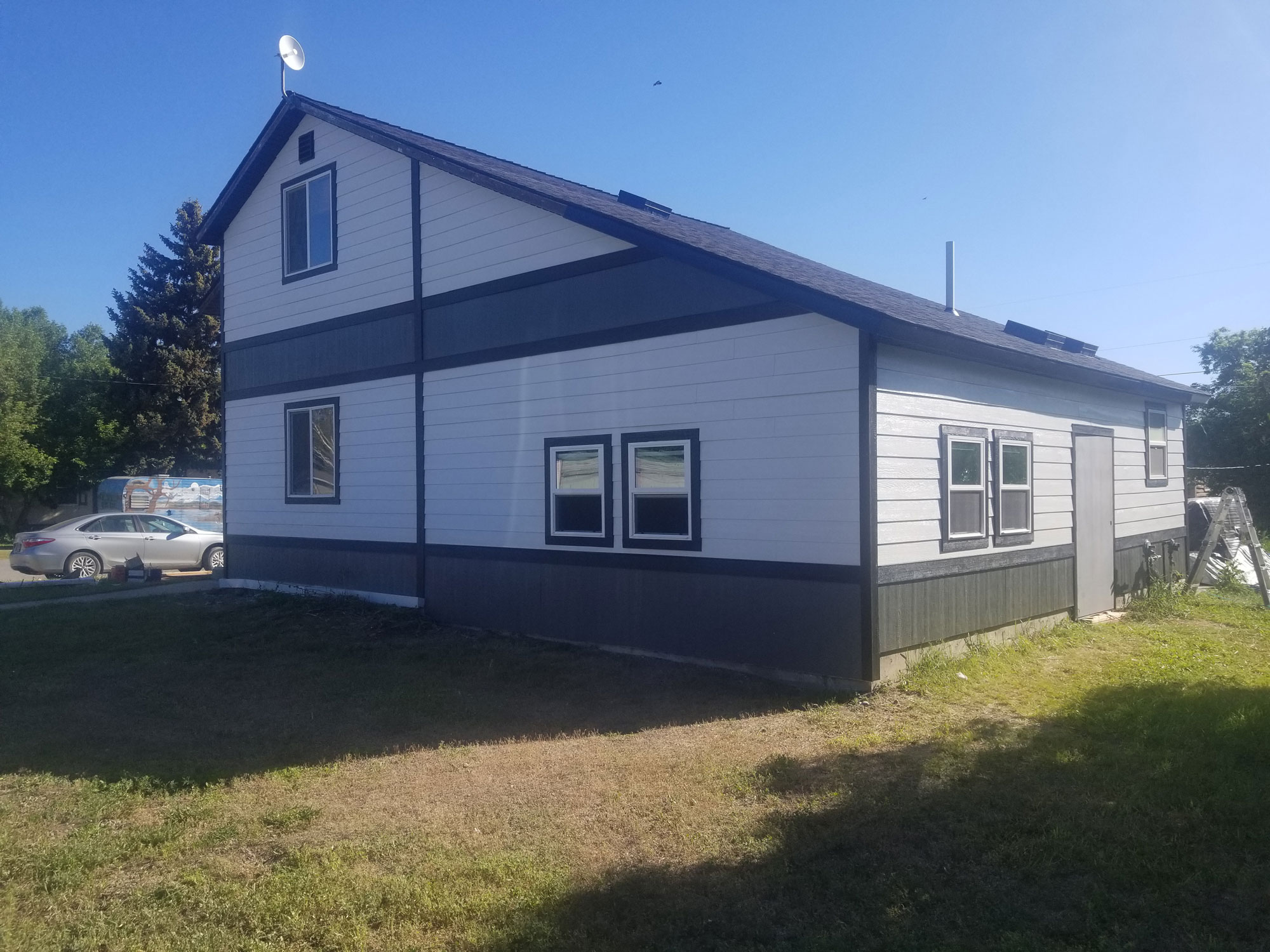 55 / 71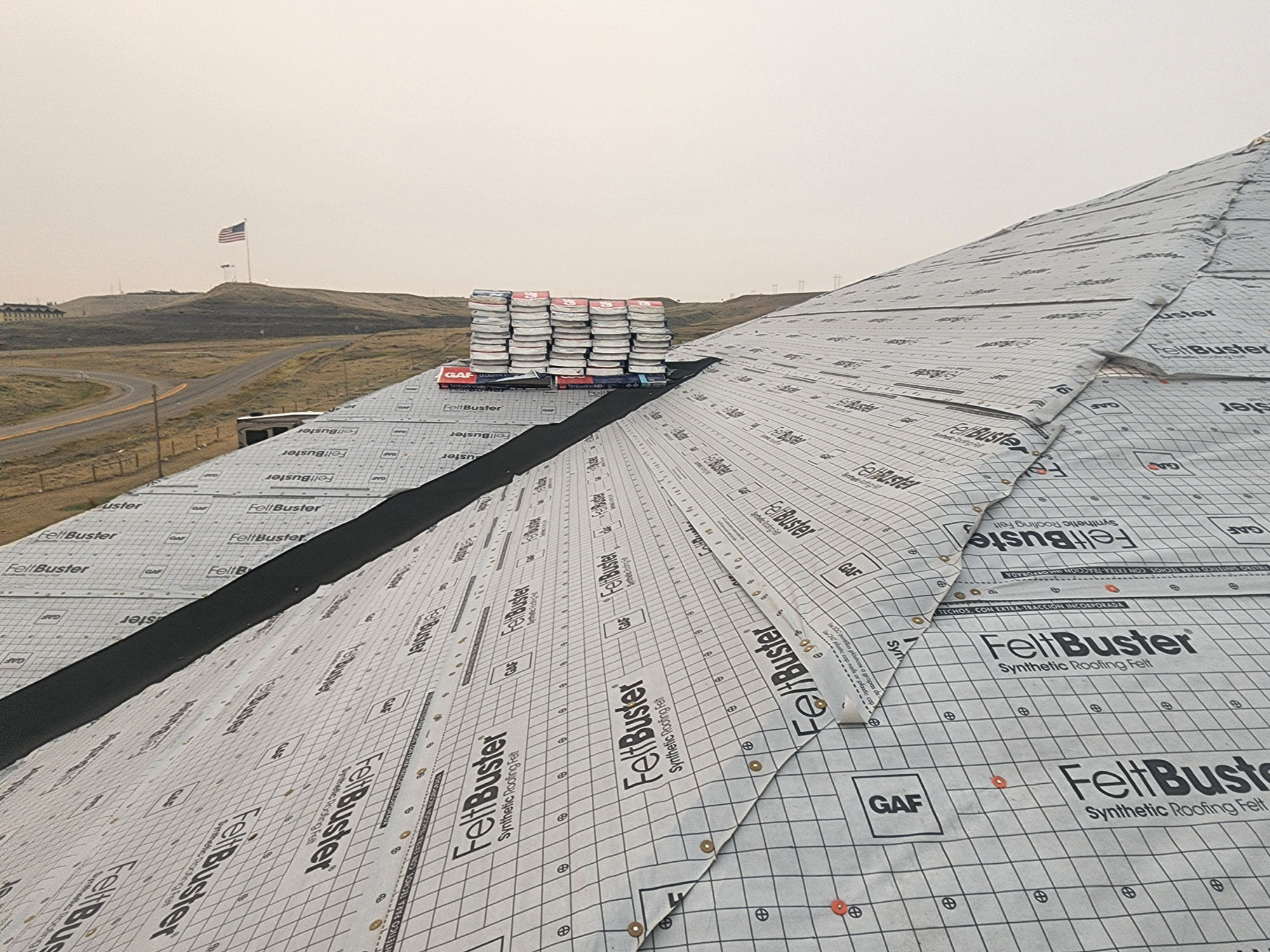 56 / 71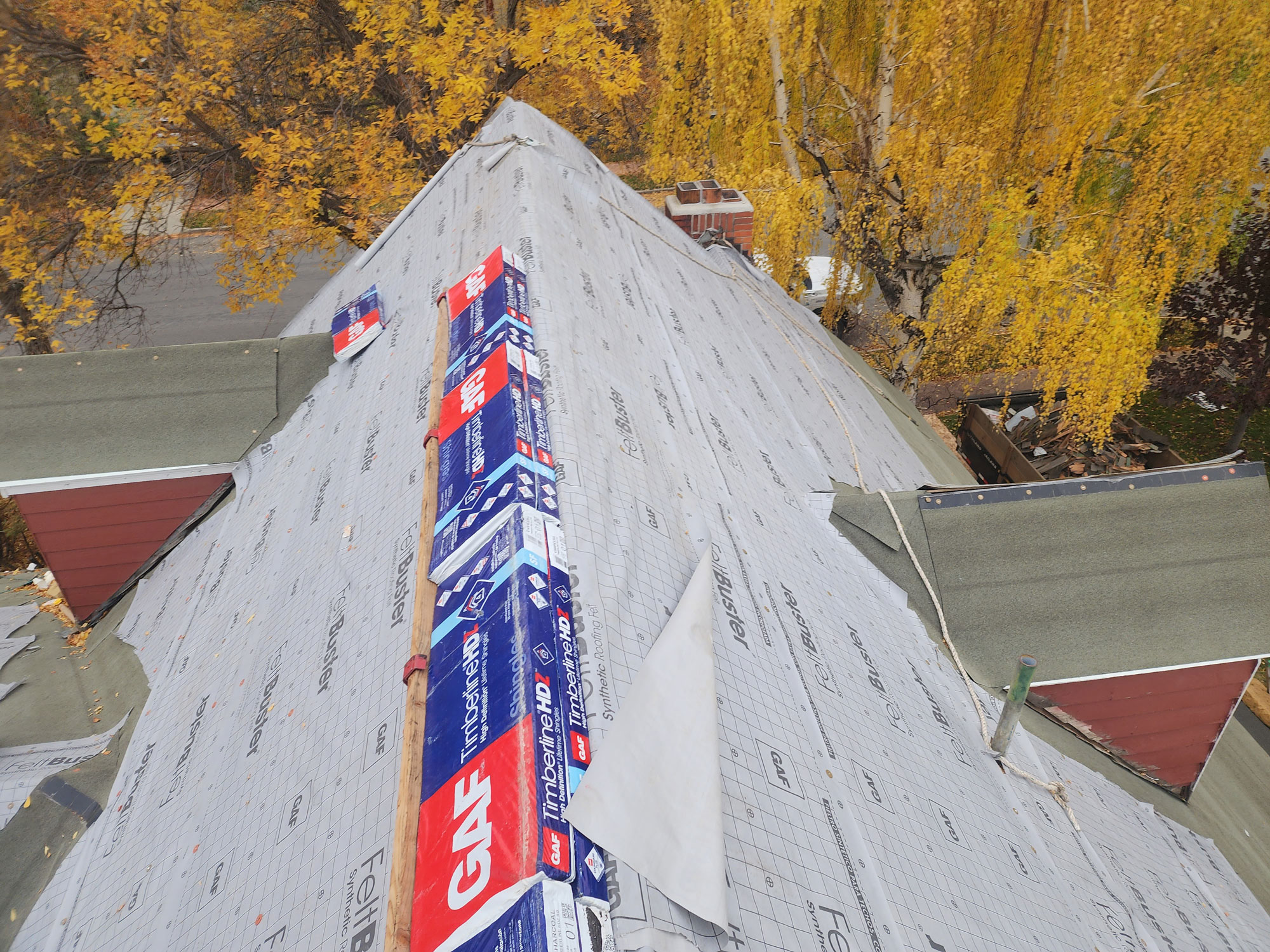 57 / 71
58 / 71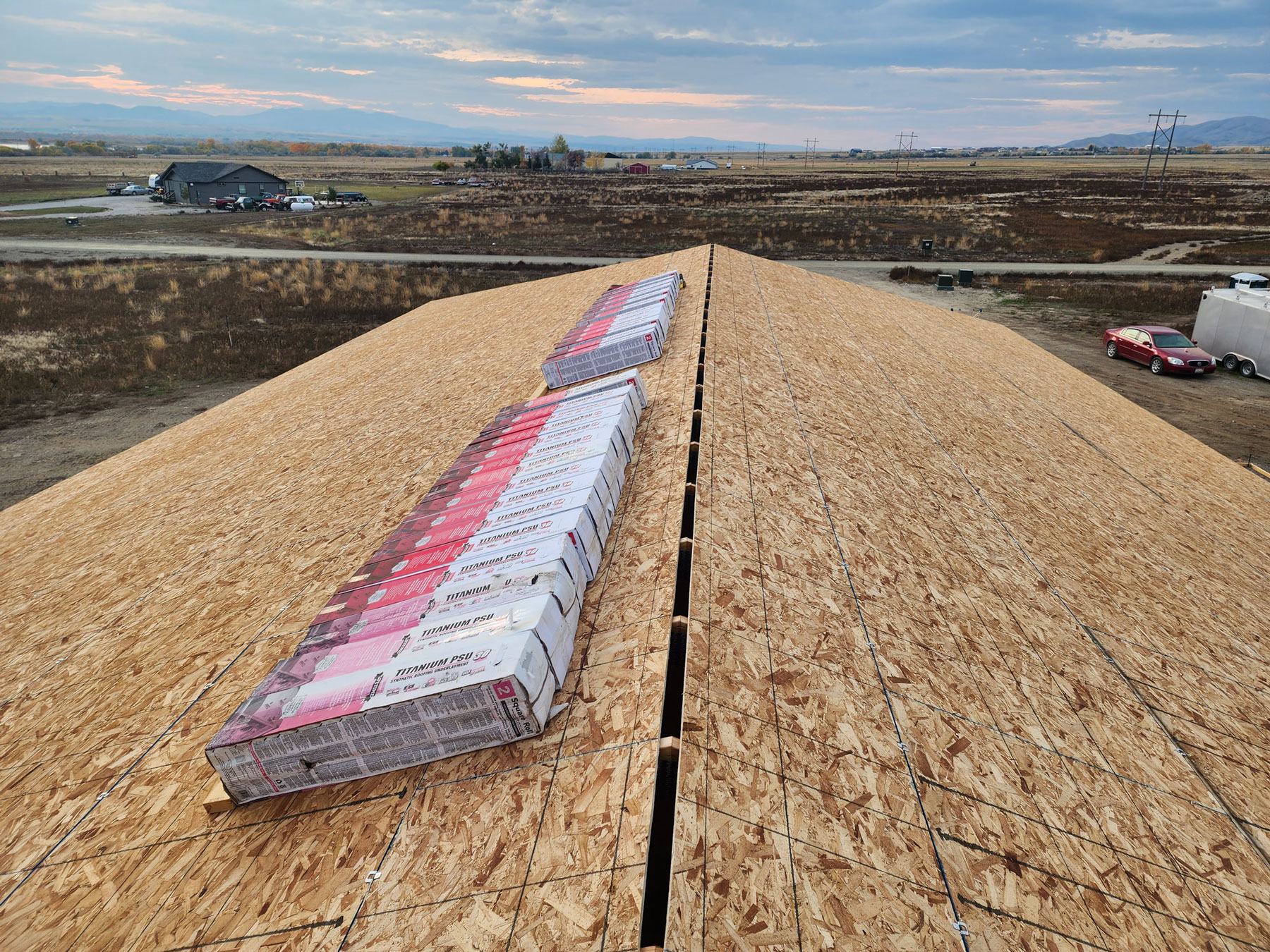 59 / 71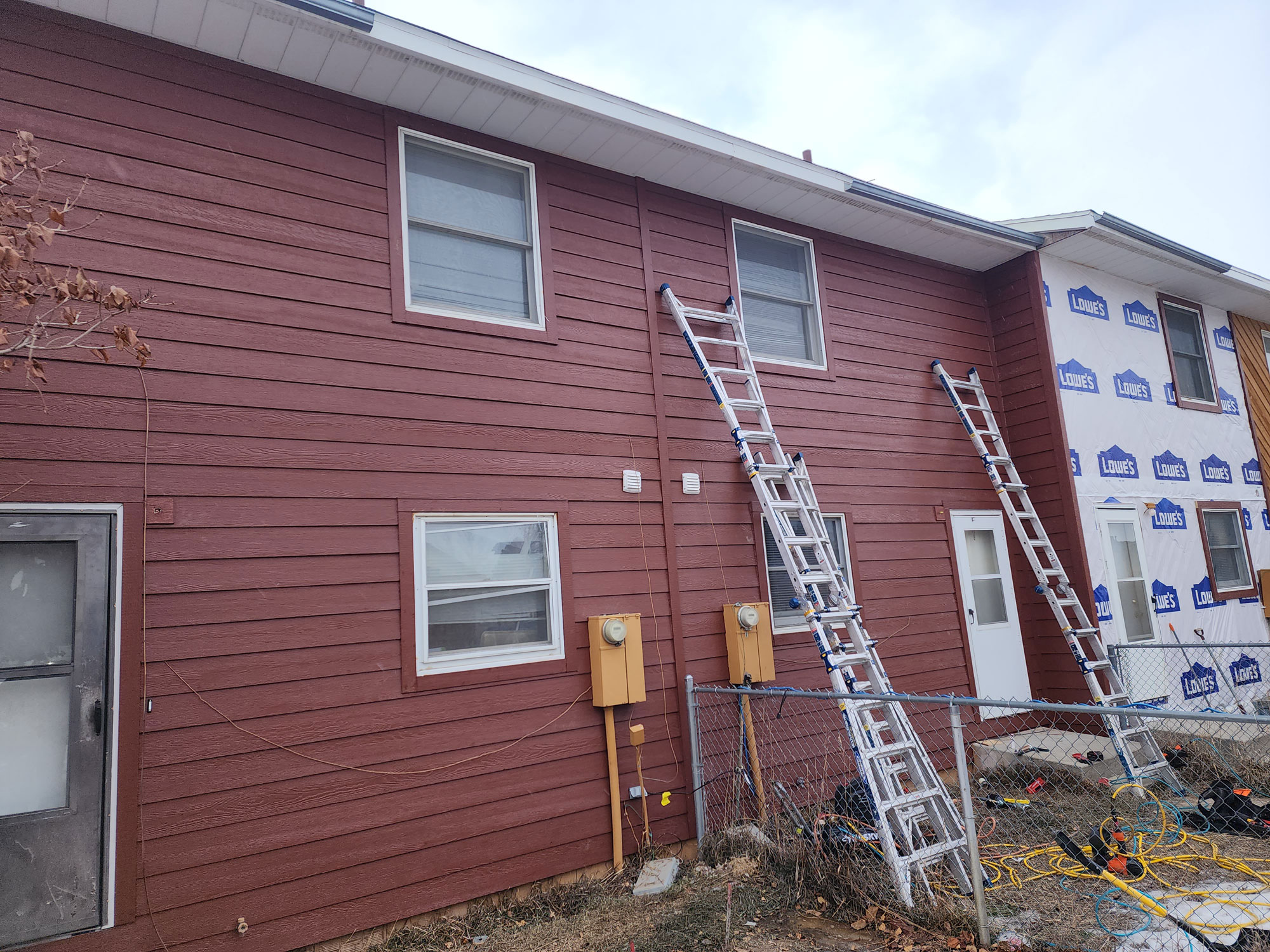 60 / 71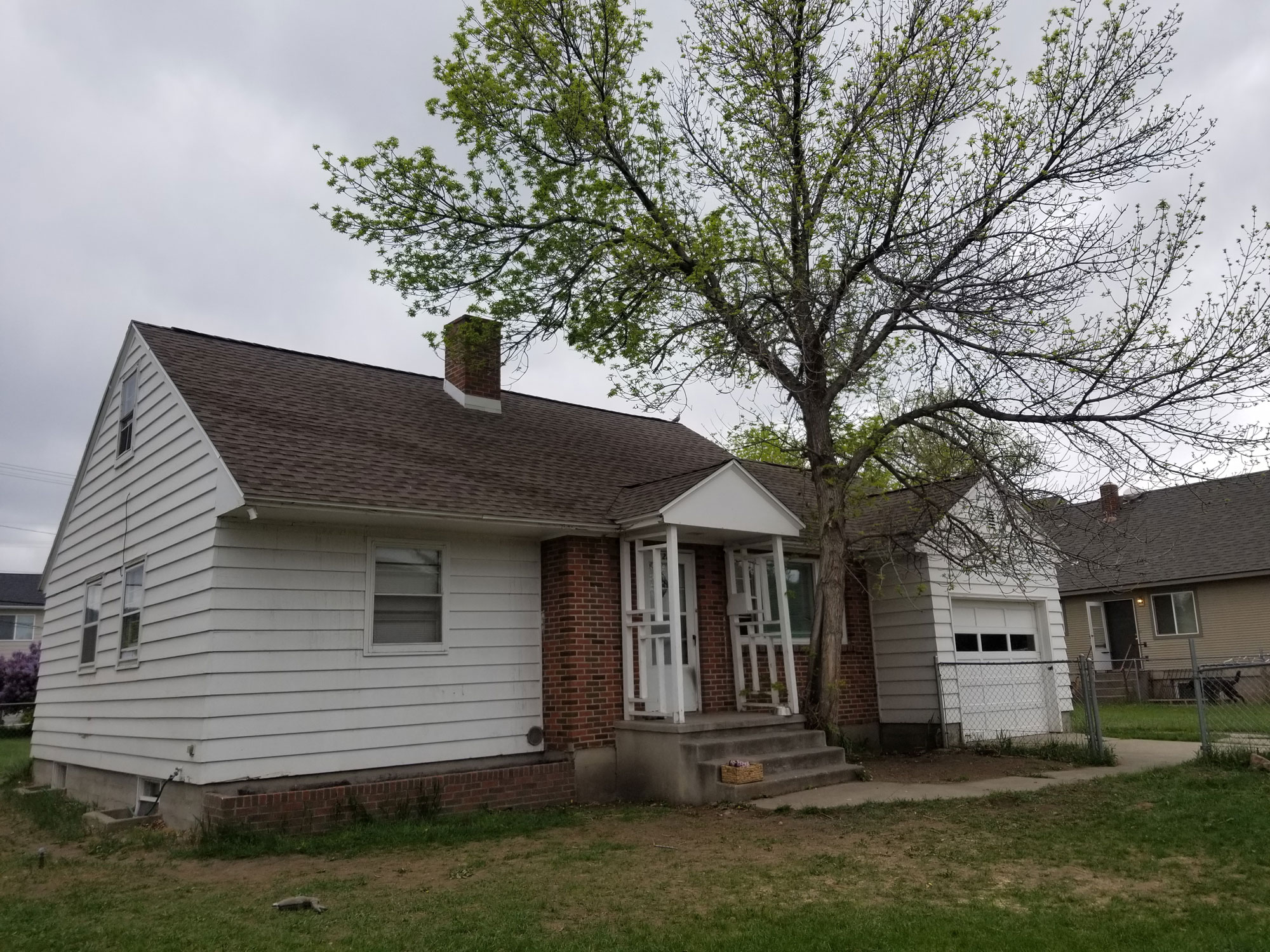 61 / 71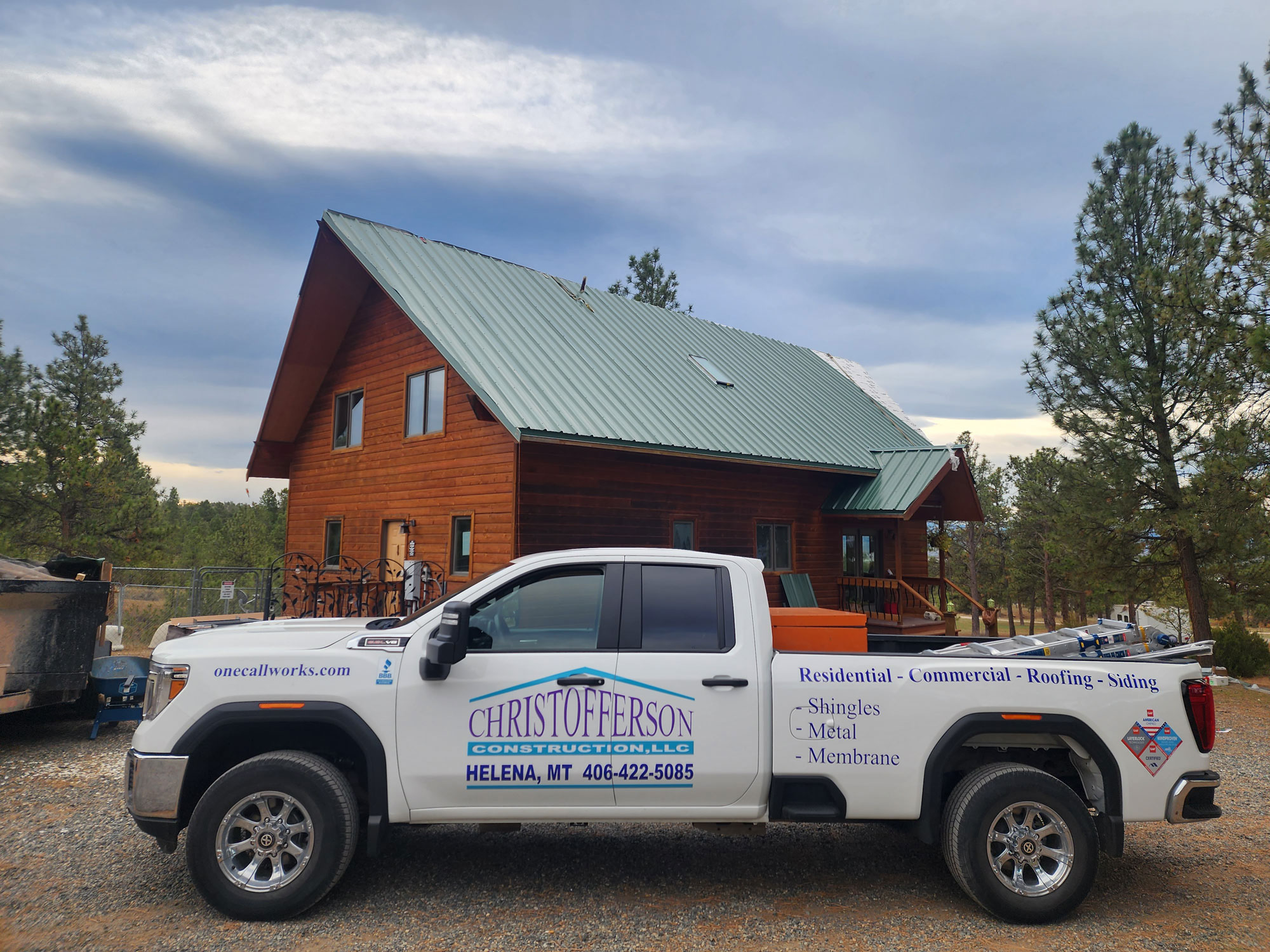 62 / 71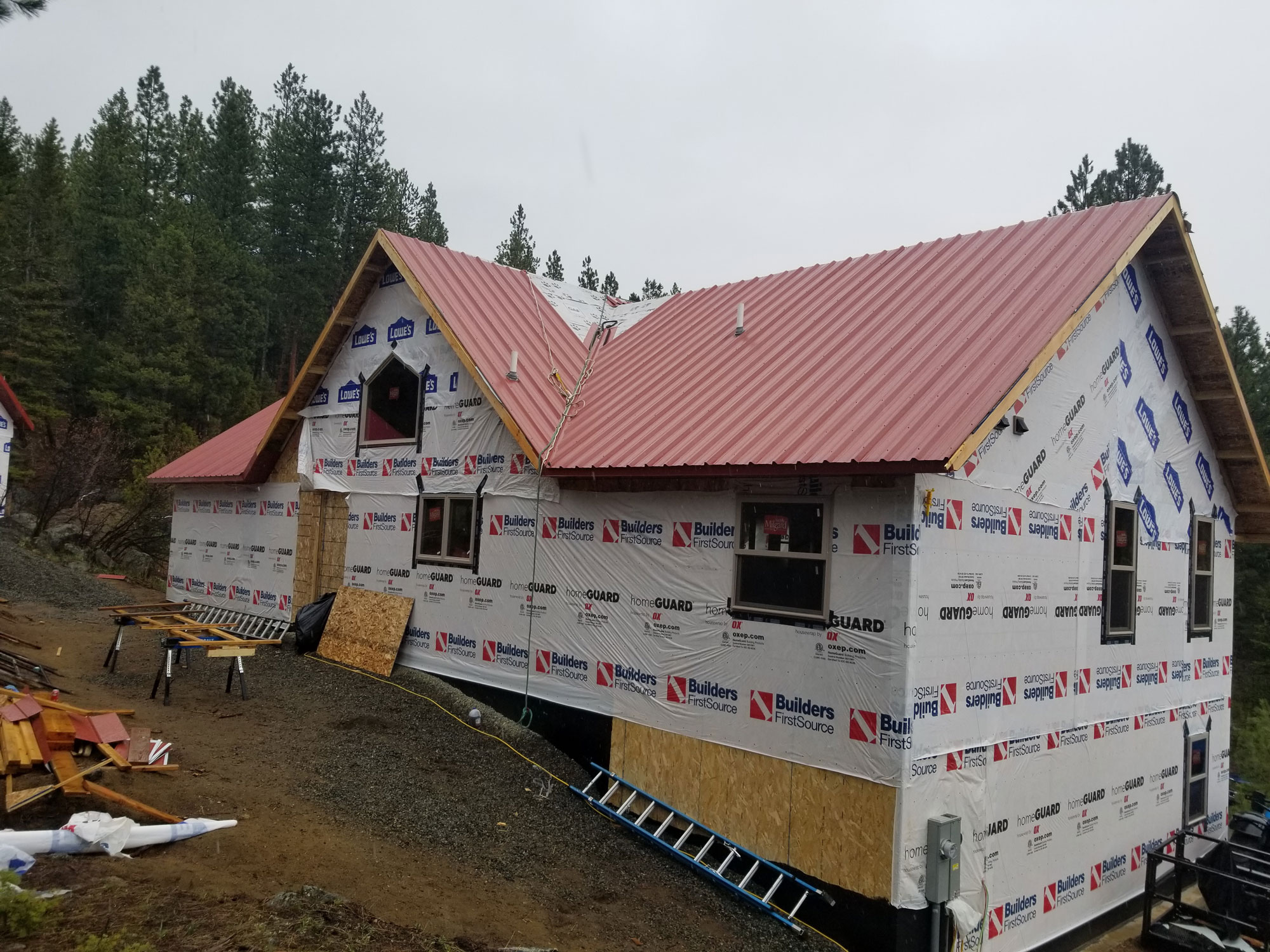 63 / 71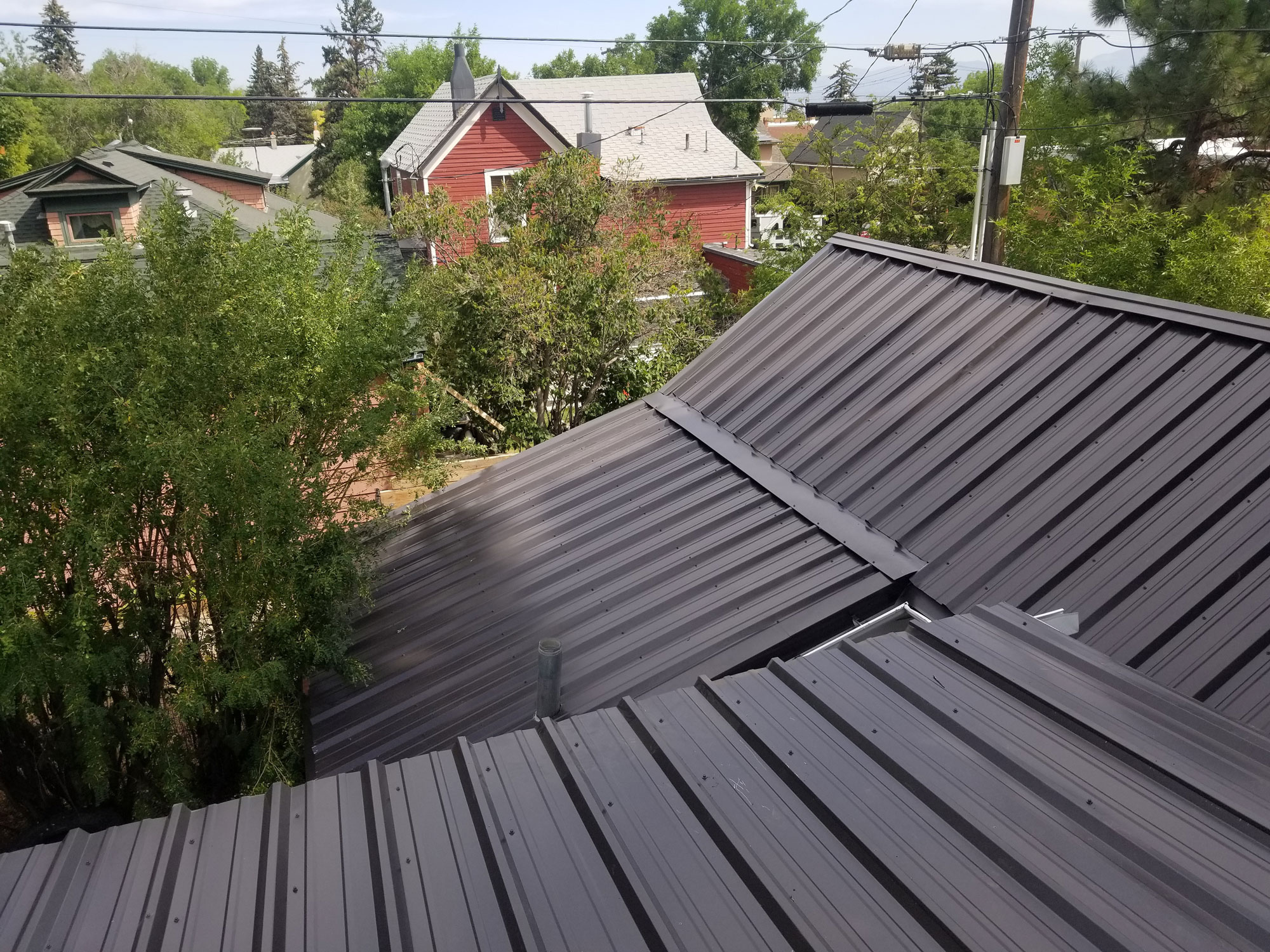 64 / 71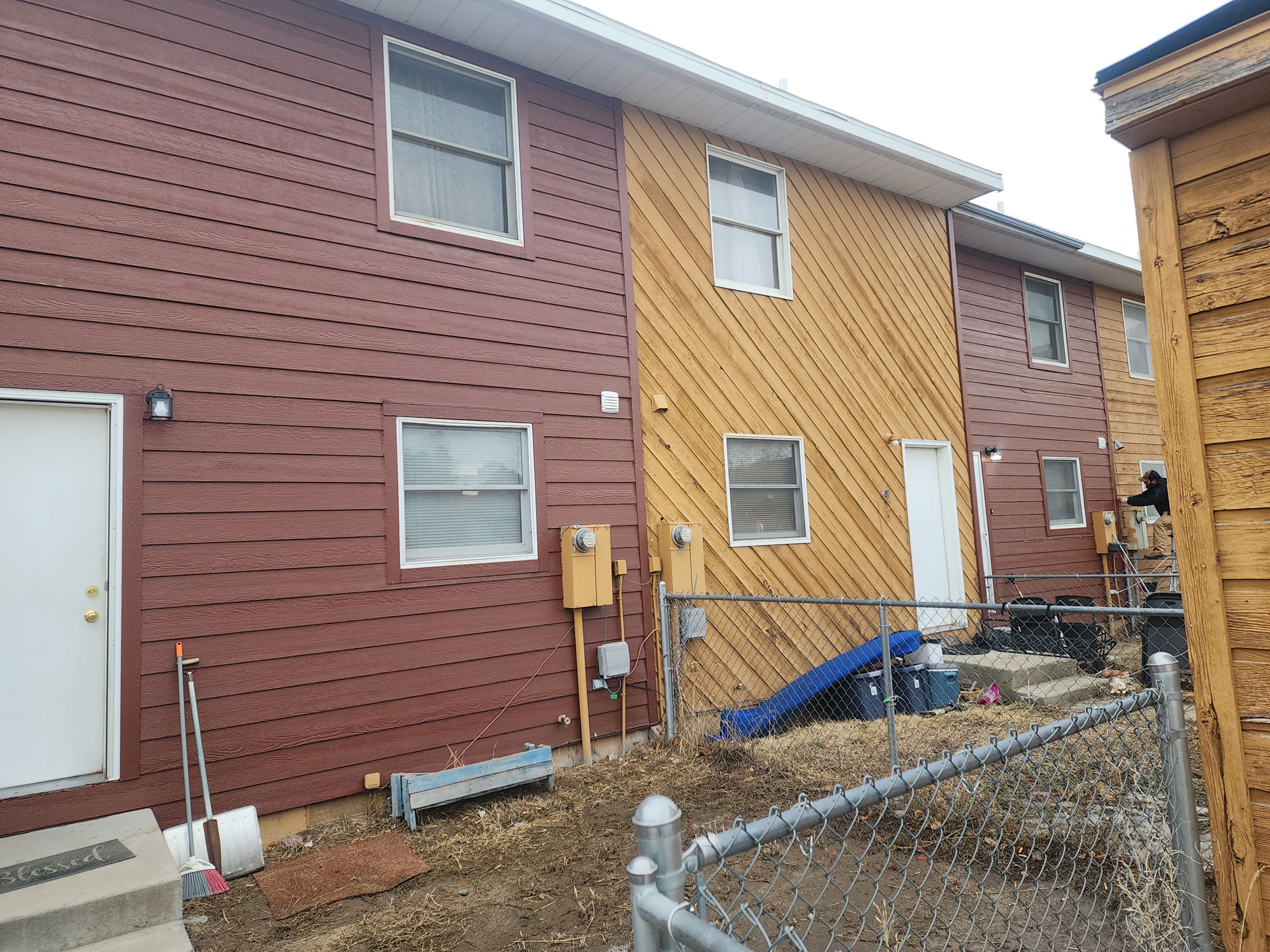 65 / 71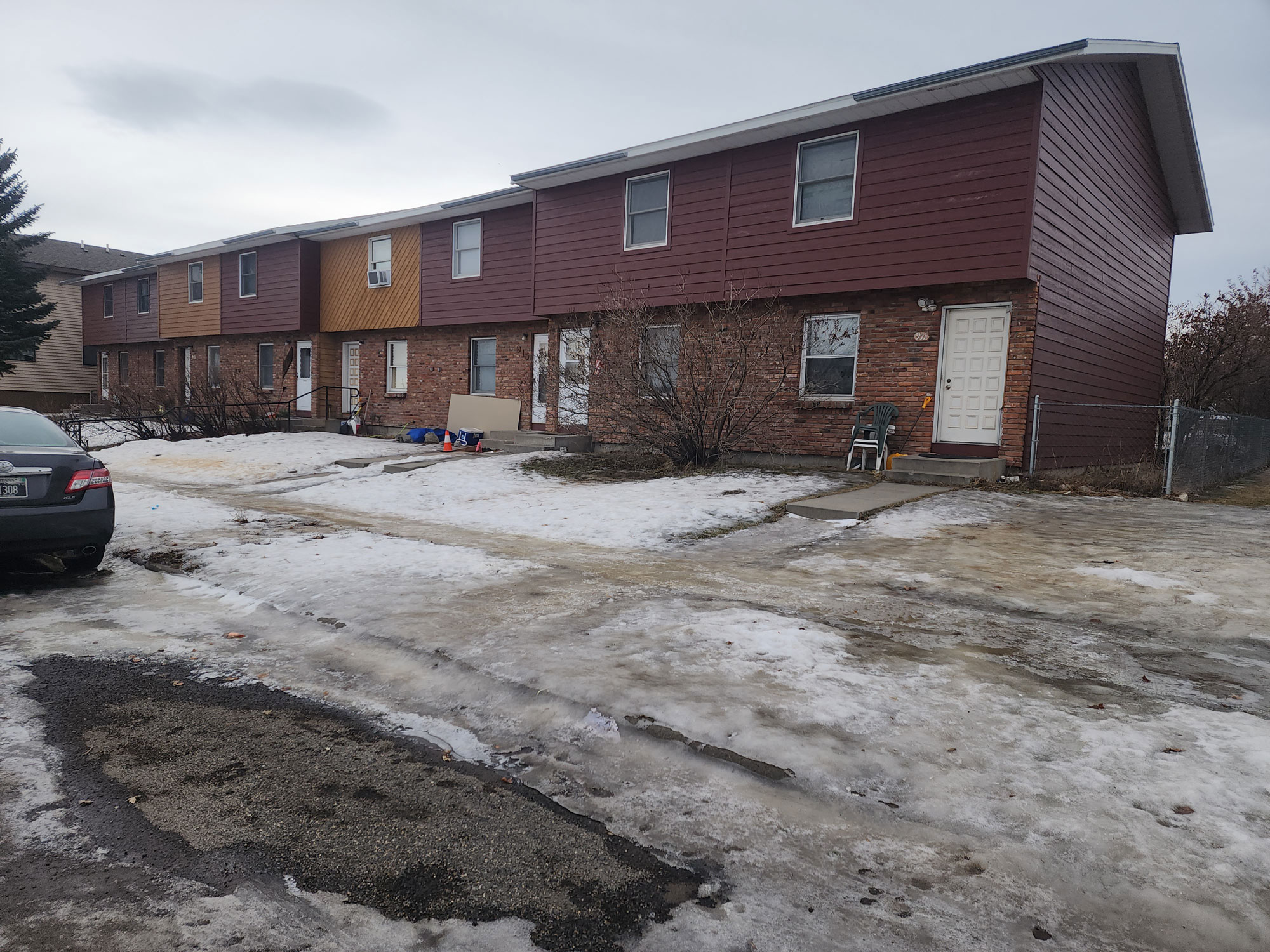 66 / 71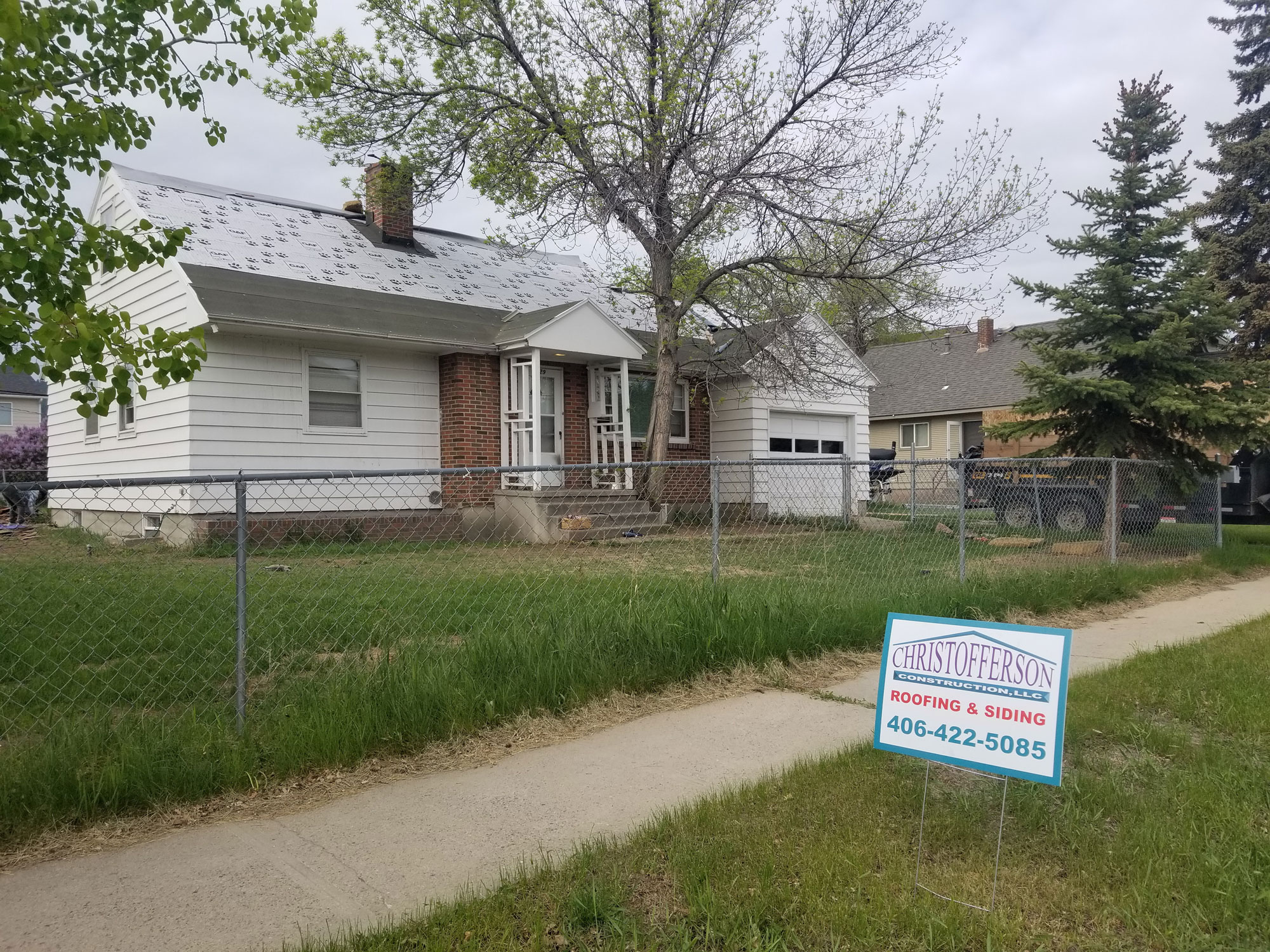 67 / 71
68 / 71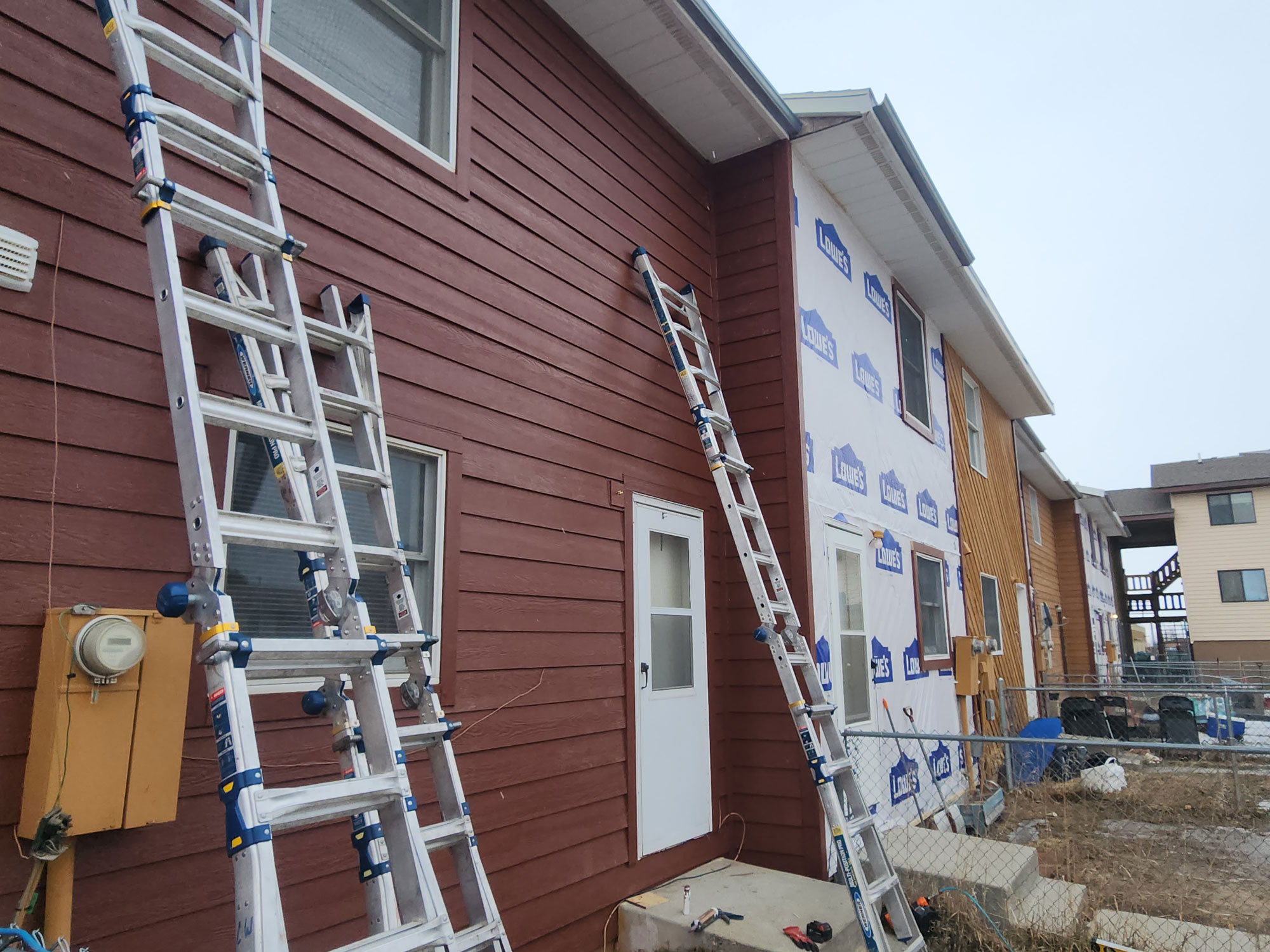 69 / 71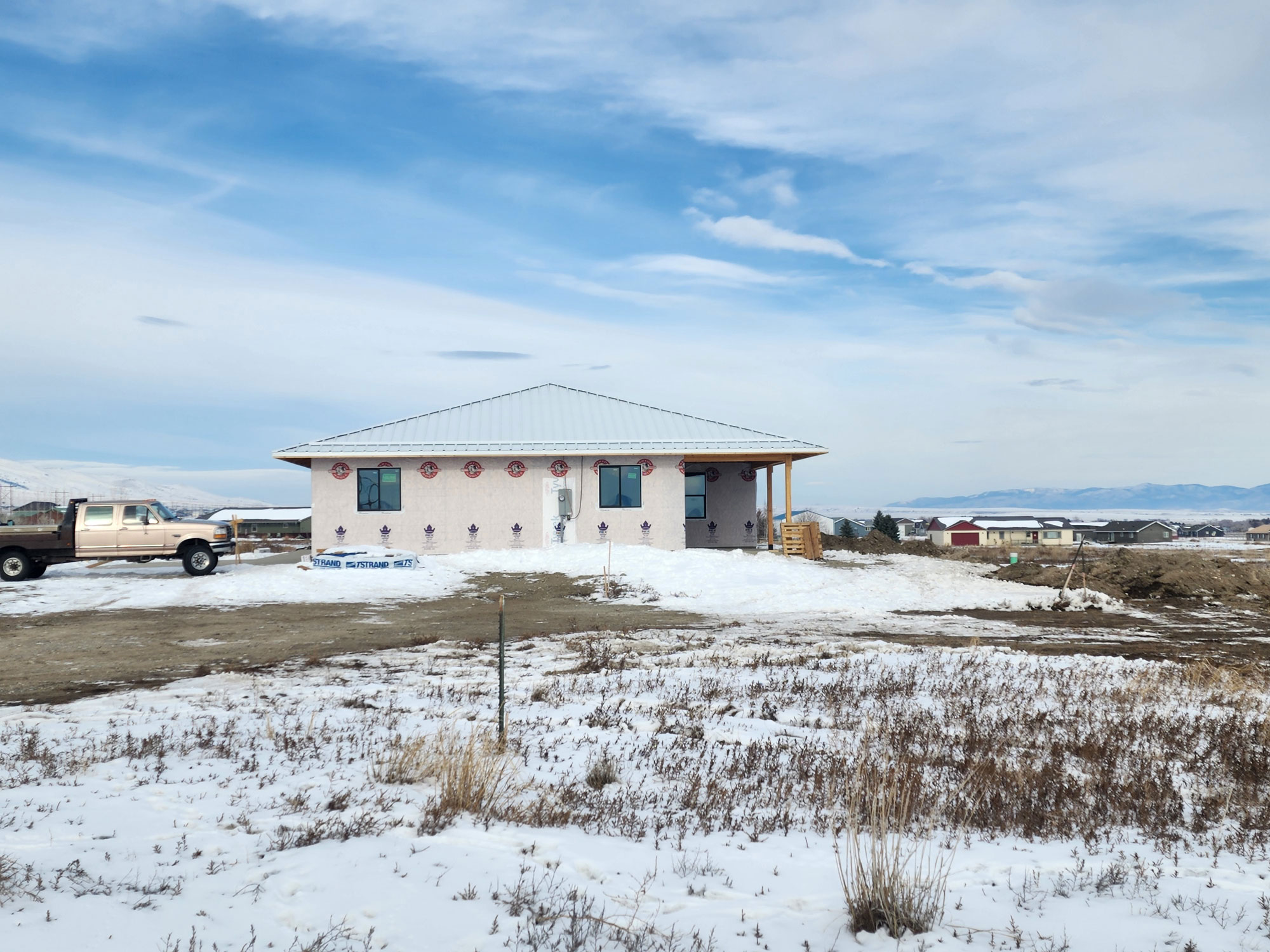 70 / 71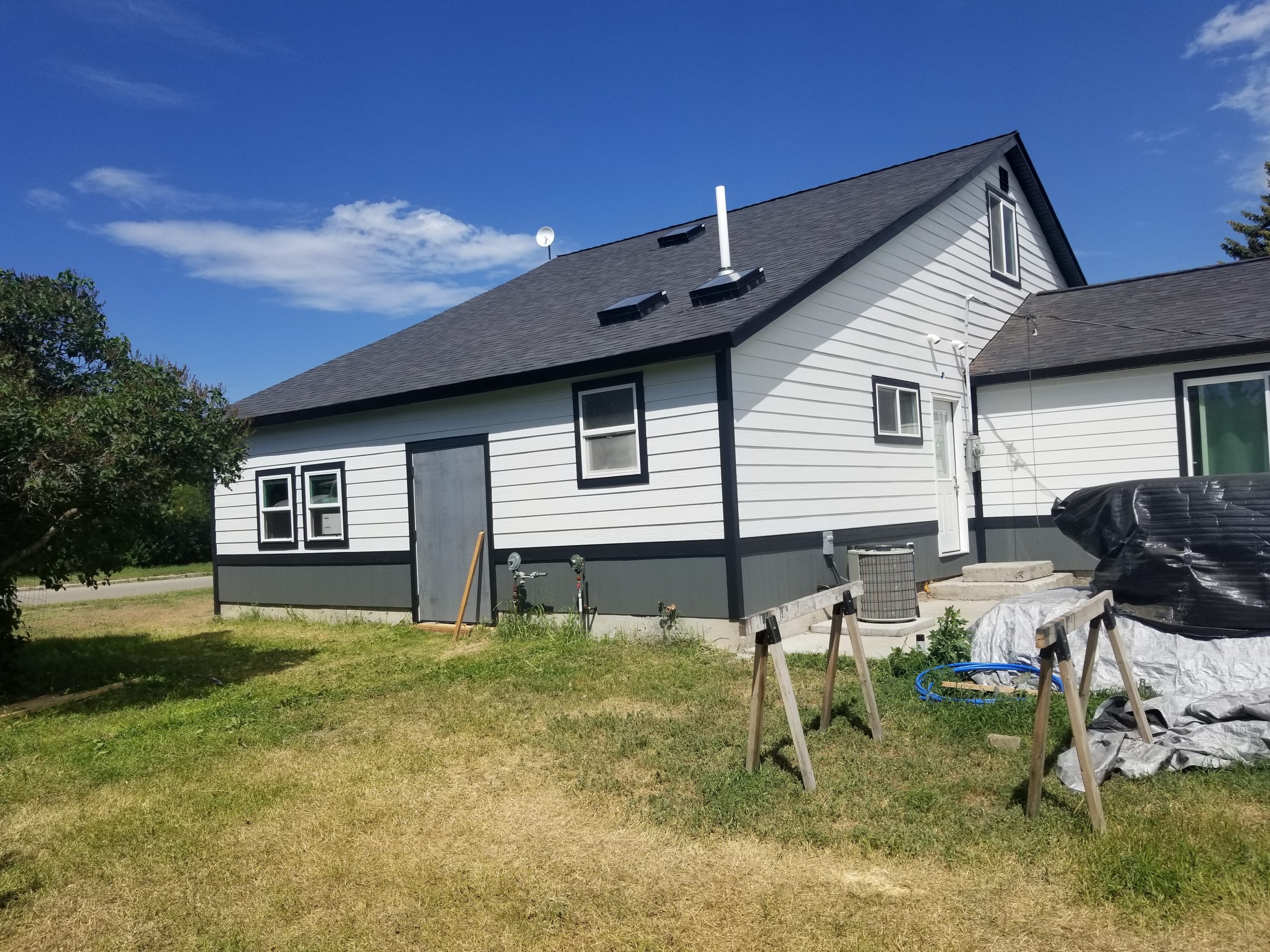 71 / 71