Roof Replacement & Storm Damage Repair Specialists
If your roof has taken a beating, we can take care of it. With various roofing materials available, Christofferson Construction LLC can make sure that you are prepared for any weather event. We see extreme weather in Montana and, with that, we see extreme weather damage. Snow, sleet, hail and windstorms can leave your roof damaged. We specialize in repairing weather damage and water leakage, restoring your roof to its original glory.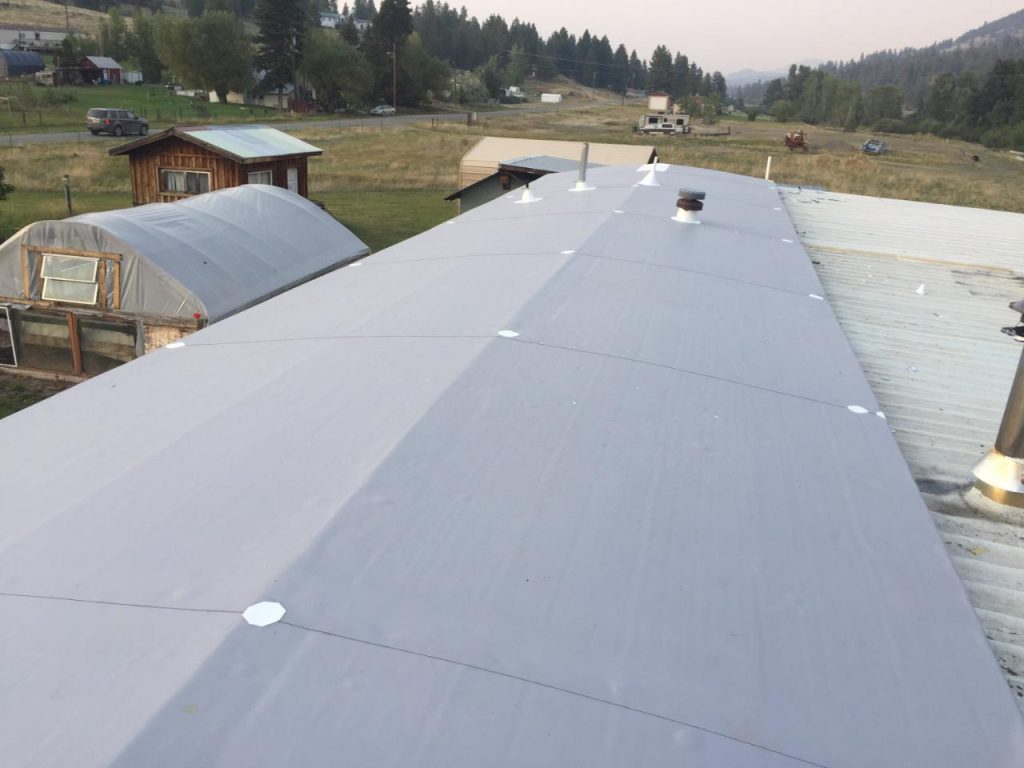 We work with all major insurance companies! If you suspect you may qualify to file an insurance claim, contact us right away for expert assistance with the entire process. Whether you need simple roof repairs or a complete roof replacement, Christofferson Construction is the contractor for the job.
GAF Certified Residential Roofing Services
Our company is a GAF Certified roofing contractor, giving you peace of mind knowing that when you hire us, you are receiving top-quality craftsmanship. Our roof replacement projects are also backed by the manufacturer's Lifetime Limited Warranty if you choose a GAF roofing system.
We work with a variety of roofing materials and can help you choose the perfect product for your new roof. Types of residential roofing material we offer include:
Asphalt shingles
Metal roofing
Wood shingles
Slate roofing
Clay tiles
Full-Service Commercial Roofing Contractor
If your business needs roof repair or a new roof altogether, we can take care of it. With both TPO and EPDM options available, we will make sure that your business is prepared for any weather event. These flat roofing options are ideal for protecting a wide variety of commercial properties. Contact us today to discuss your specific needs.
Contact Us Today for a Free Quote!
When you need professional roof repairs or a roof replacement, Christofferson Construction LLC will make the process easy and affordable. We would love to provide you with a free consultation and quote at your convenience. Please reach out today by calling (406) 422-5085 or filling out the contact form.