Services
Christofferson Construction LLC supplies GAF certified siding and commercial roofing services to a wide range of communities in the Helena Valley area. We specialize in working with insurance companies because we understand the severe impact that Montana weather can have on buildings and people. Our area of service comprises many small communities and we know that hard work and dedication to the job is the only way to stay in business. We've been doing this for over thirty years. You can trust us to give you a good, honest day's work, and to provide quality workmanship, every time.
Commercial Roofing Services We Provide
Christofferson Construction LLC offers the following GAF certified commercial roofing services:
Roofing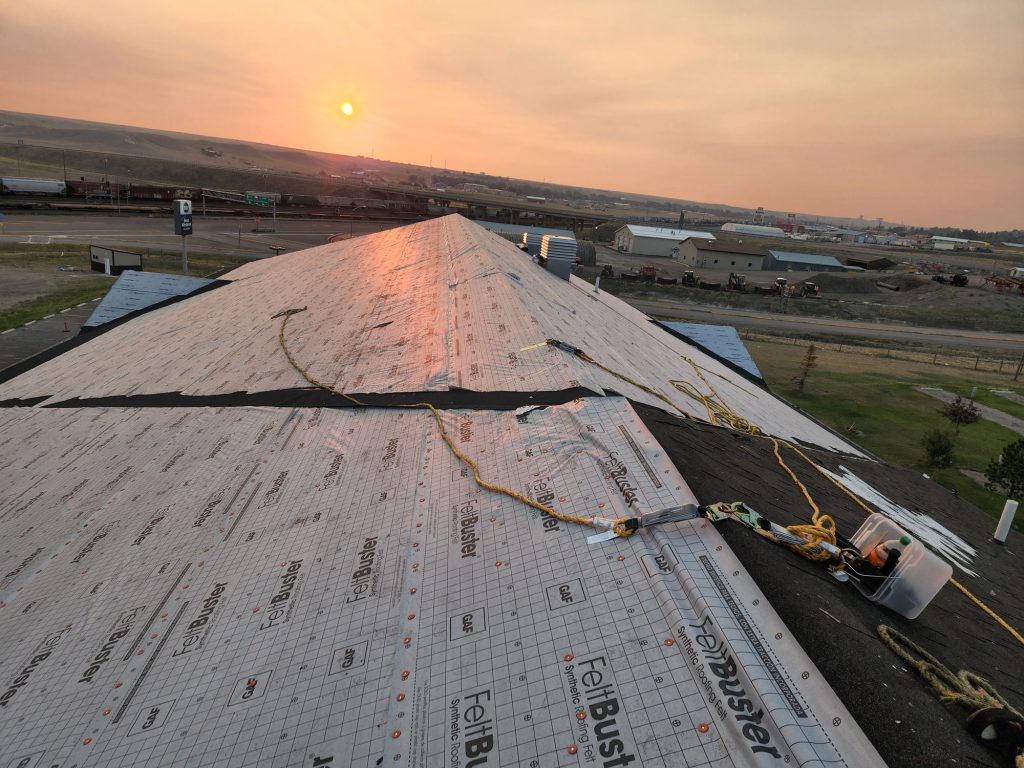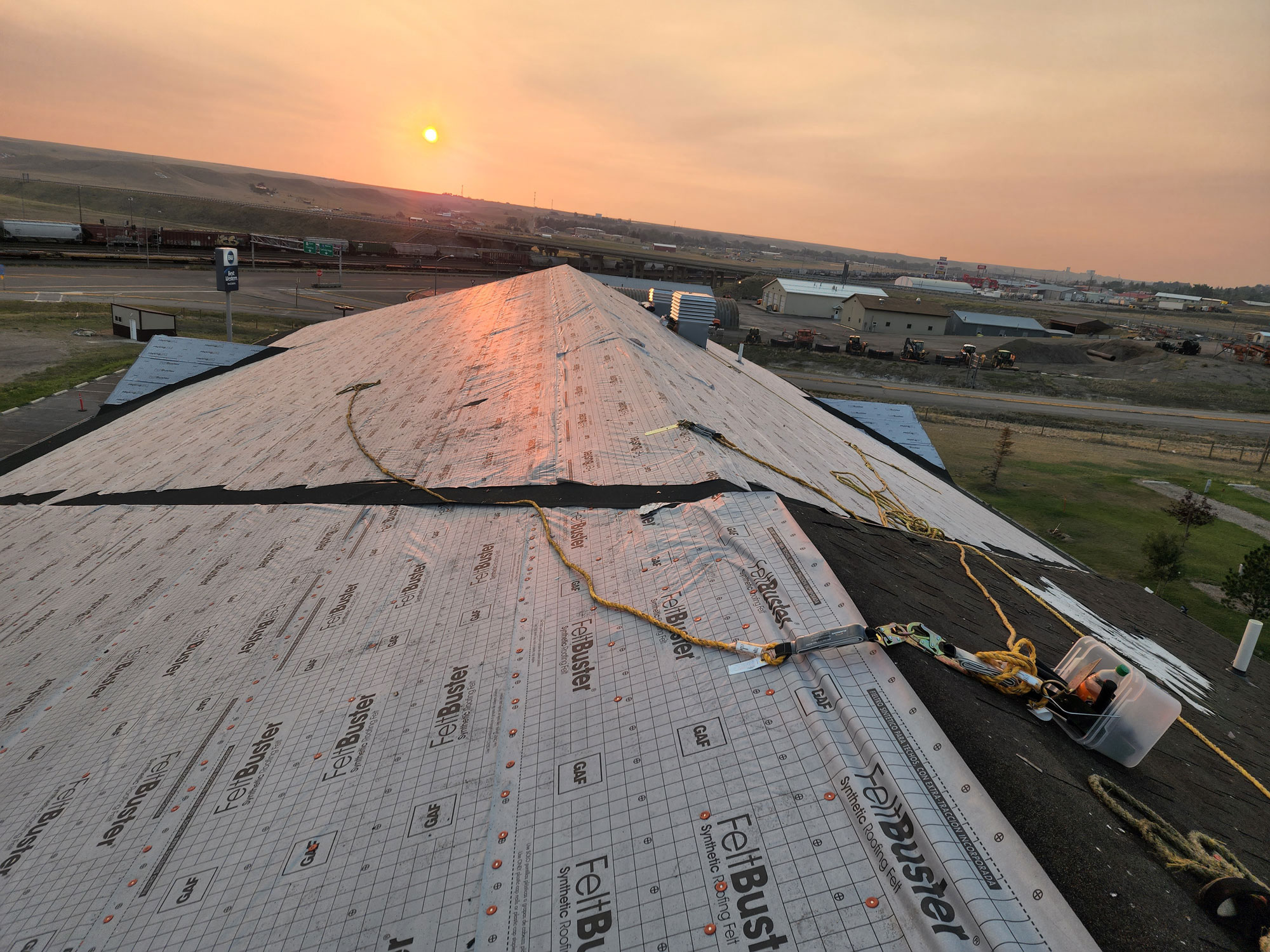 We are the roof replacement and storm damage repair specialists. We offer TPO and EPDM roofing options for commercial properties, which are both great ways to protect your property. We are happy to discuss your specific requirements and make recommendations based on your budget and our experience.
Siding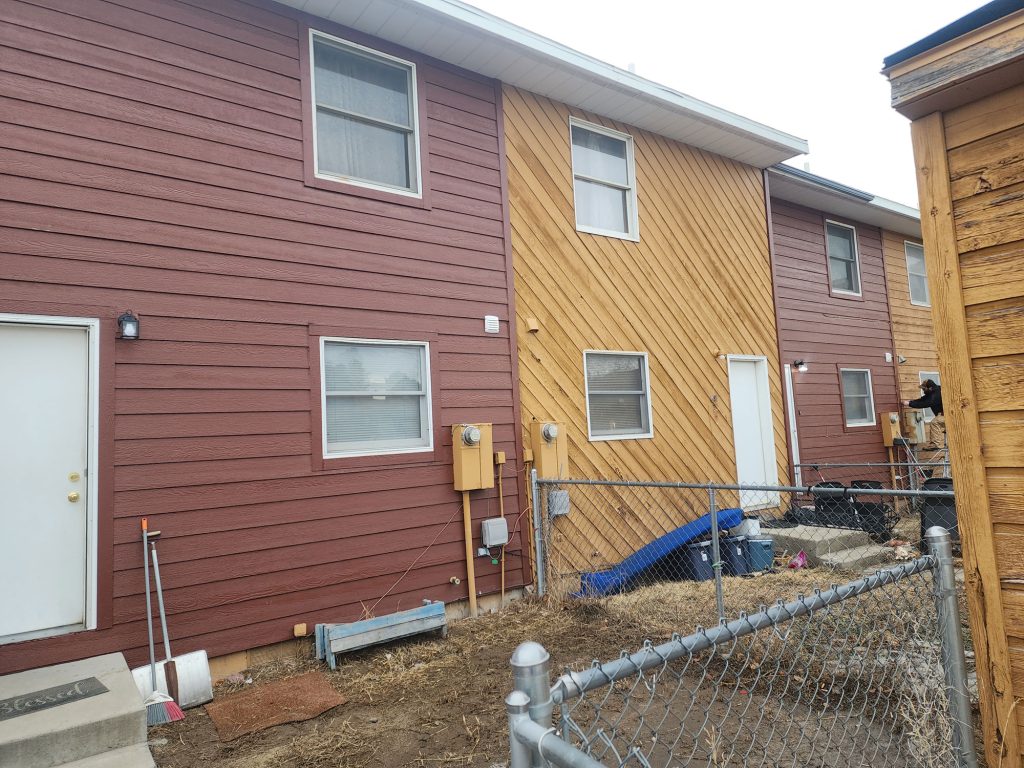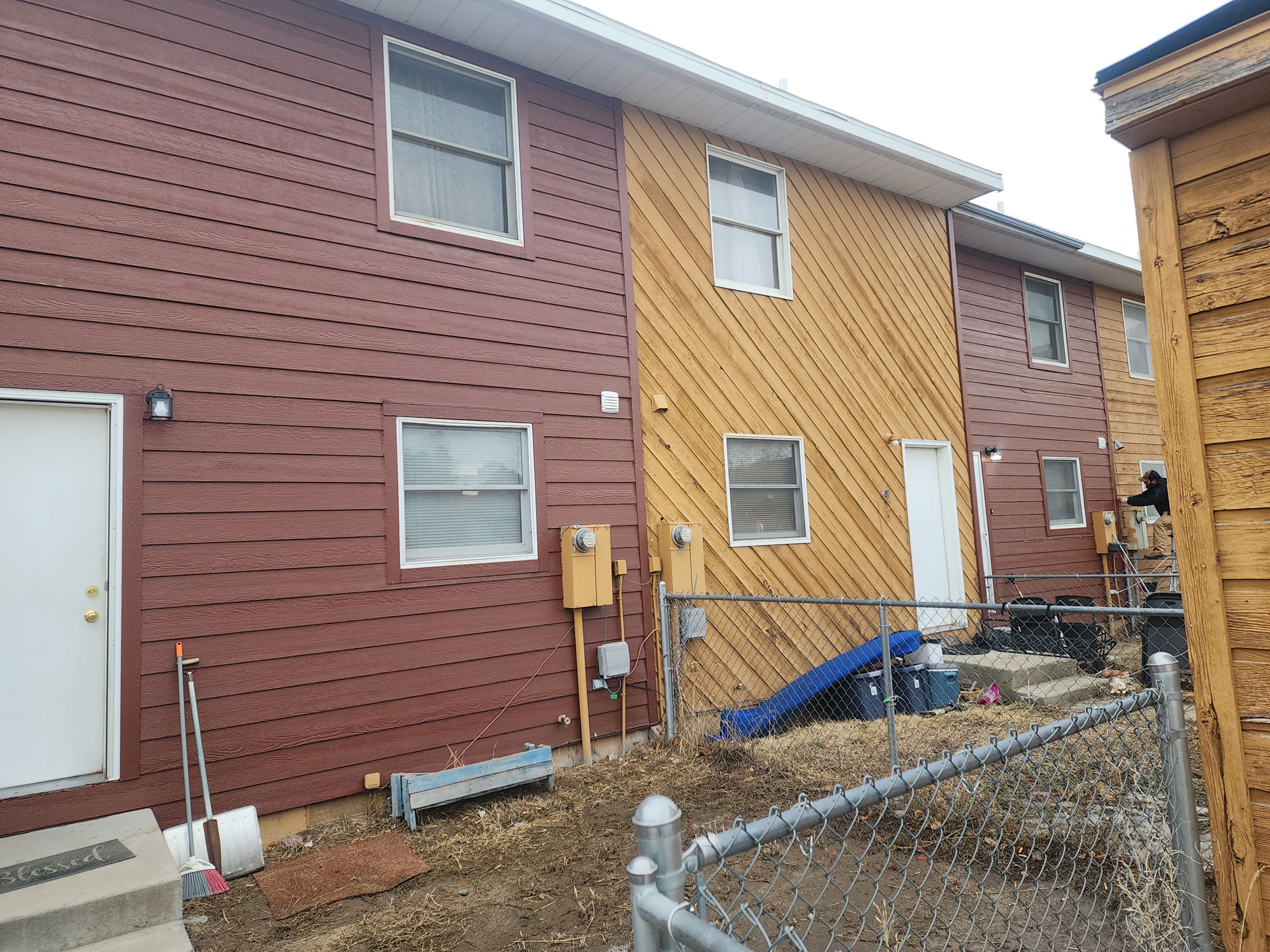 Christofferson Construction LLC provides a wide variety of siding, and will consult, recommend, and install your siding in a quick and professional way. When it comes to weather damage, we've seen it all, and we know what to do. Call us for our expert advice on siding repairs or replacement.
Snow Removal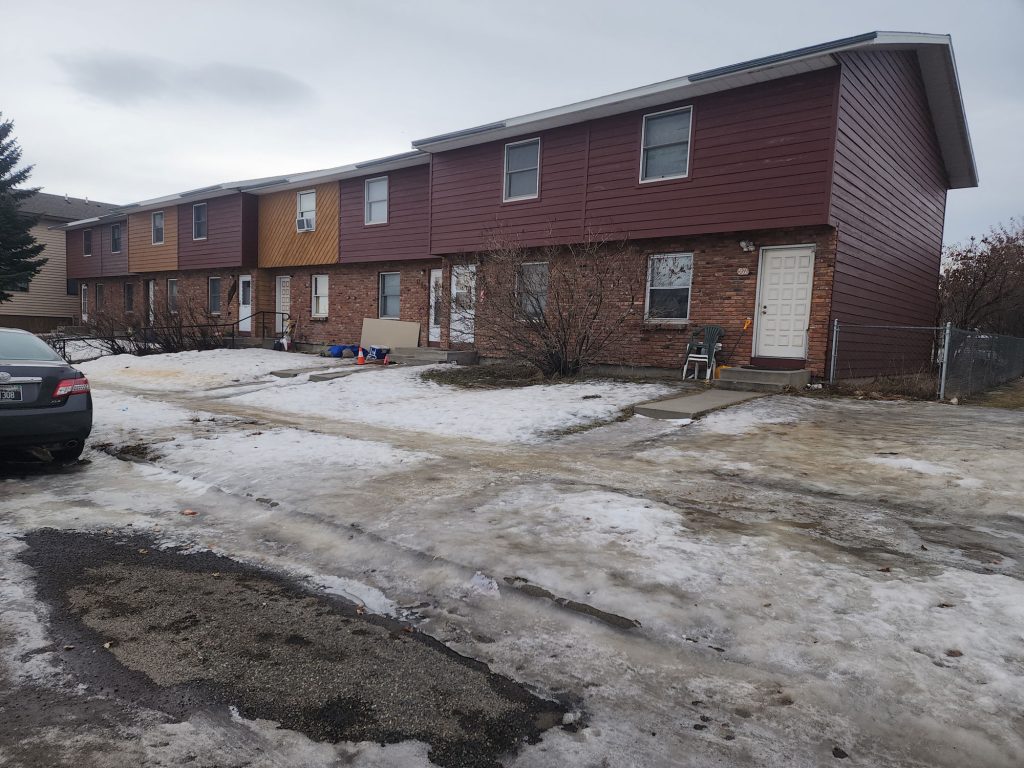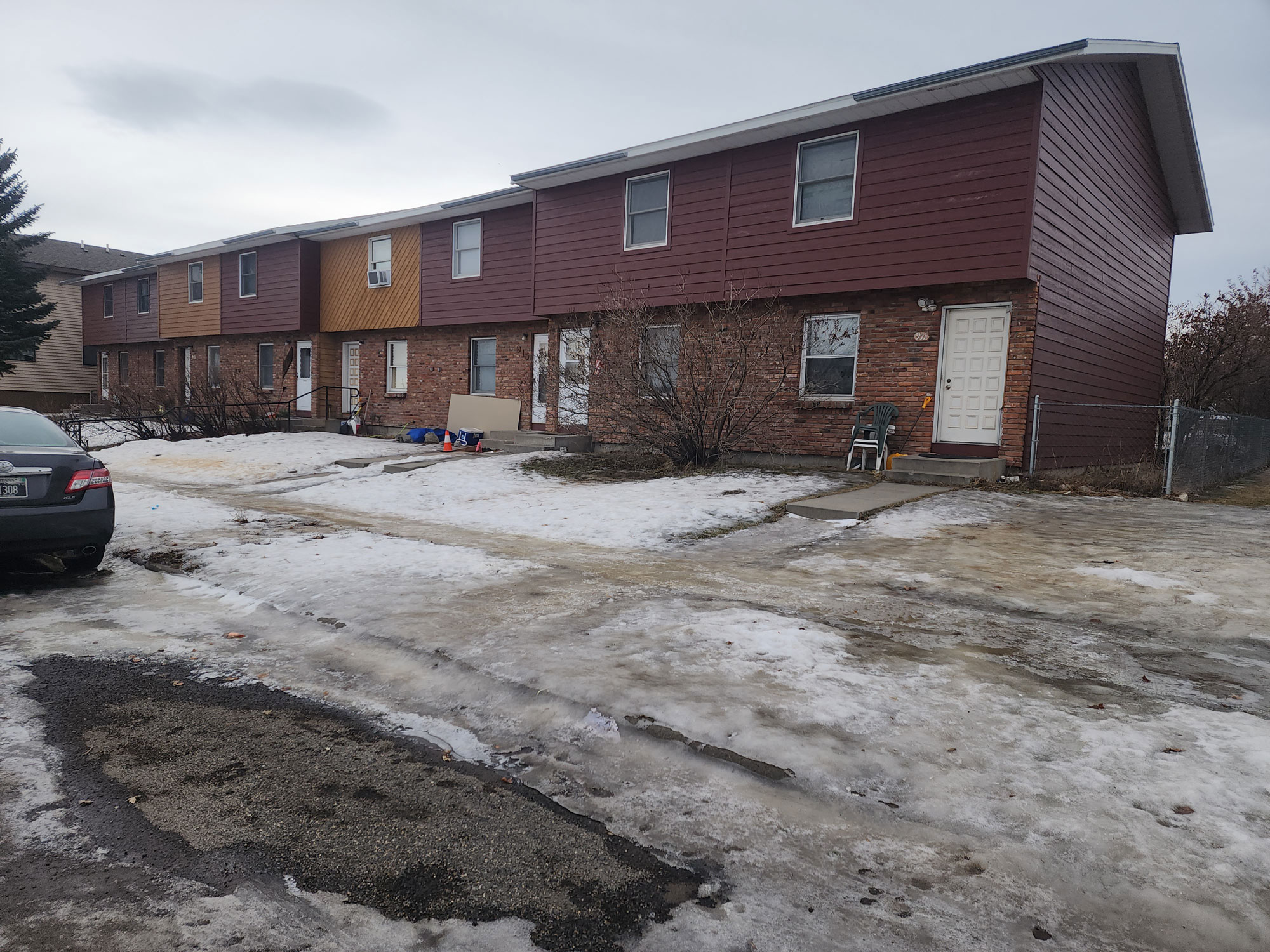 Contact Christofferson Construction LLC for a free estimate for your snow removal, roofing, or siding installation or repairs today. Call us at (406) 422-5085 or let us know where we can reach you by submitting our contact form online.