Certified Roofer & Siding Contractor With 35 Years of Experience
Christofferson Construction LLC was founded in 1985 to bring high-quality roofing services to Helena Valley residents. Lead roofer and company owner, William Christofferson, continues to operate his company with the same dedication to excellence he began with so many years ago. Today, his team is known as one of the leading providers of roofing, siding and snow removal in the region.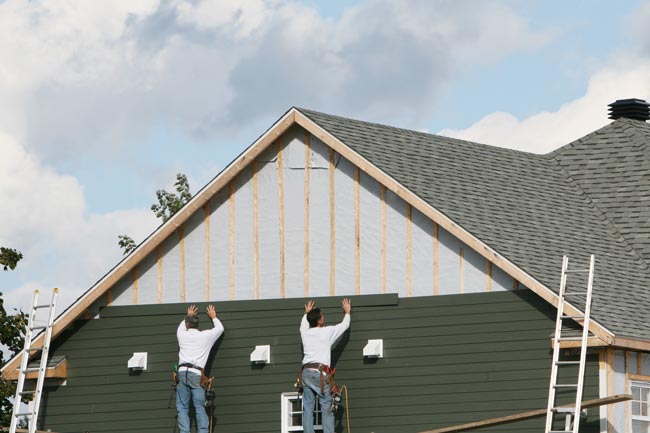 We would be delighted to answer your questions and provide you with a free, no-obligation quote for our services. Please reach out today by calling (406) 422-5085 or filling out the contact form.